Channing and Jenna Dewan-Tatum tied the knot seven years ago, and they celebrated their anniversary by posting special messages to each other on Instagram.
The actress shared two photo booth strips with her main man, where the adorable couple was seen giving each other a smooch and even touching tongues. She captioned her post with a simple, "7 years ♥."
Meanwhile, Channing posted a silhouette photo of his potentially-naked wife, writing, "This woman, 11 years together, 7 married. Happy anniversary Cake. Thank you baby I love you. Plus you look daaaaaaaaanmm!!!"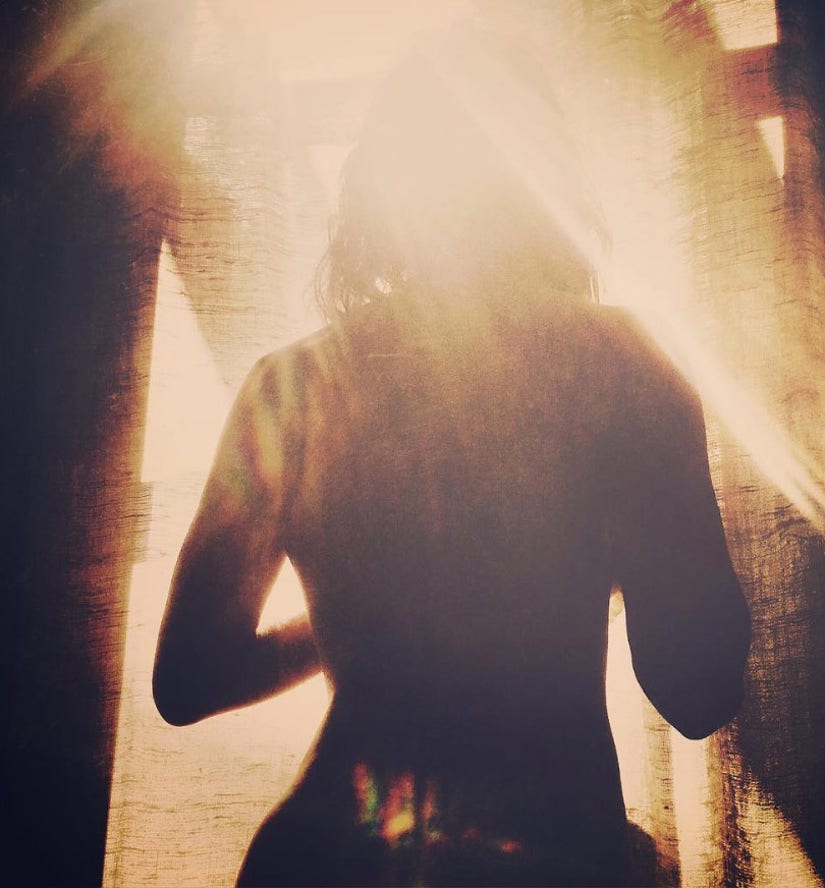 Instagram
The pair met on the set of their movie, "Step Up," in 2006. They got hitched four years later, and now, they're the proud parents of daughter Everly.
The "Magic Mike" star recently revealed that he has a healthy sex life with his wife, which just might be the secret to their successful marriage.
"We get down. Me and Jenna have a great sex life," the actor told Cosmopolitan last month. "We communicate very well. [Sex] is not a means. It should be something that enriches your life. It shouldn't be the only reason you're in a relationship."
"I just lay down. Sometimes I nap," he joked. "She's really athletic."
You've gotta love Tatum for keeping it real, right?!