Lea Michele is loving life right now.
The former "Glee" star strips down to absolutely nothing in the new issue of Women's Health UK, where she shows off her amazing physique and her "Finn" tattoo, a tribute to late boyfriend Cory Monteith.
"Right now, I feel physically in my best shape, and emotionally in my best place," she tells the mag -- and, looking at these photos, we can tell the former is definitely true. "I'm not perfect. I'm not trying to represent myself as being some perfect girl, but I love myself, flaws and all."
Women's Health UK/John Wright
Michele, 29, also opens up about how she maintains that impressive bod.
"I'm not the kind of person who would go to the gym," she says. "For me, working out has to be good for my mind too, and when I leave [spinning class SoulCycle], the endorphins are buzzing, I'm glowing and I feel like I can take on the world."
The "Scream Queens" actress got out of a two-year relationship with Matthew Paetz earlier this year, before a brief hookup with actor Robert Buckley. Of dating, she tells Women's Health that she prefers dating someone who's a little independent.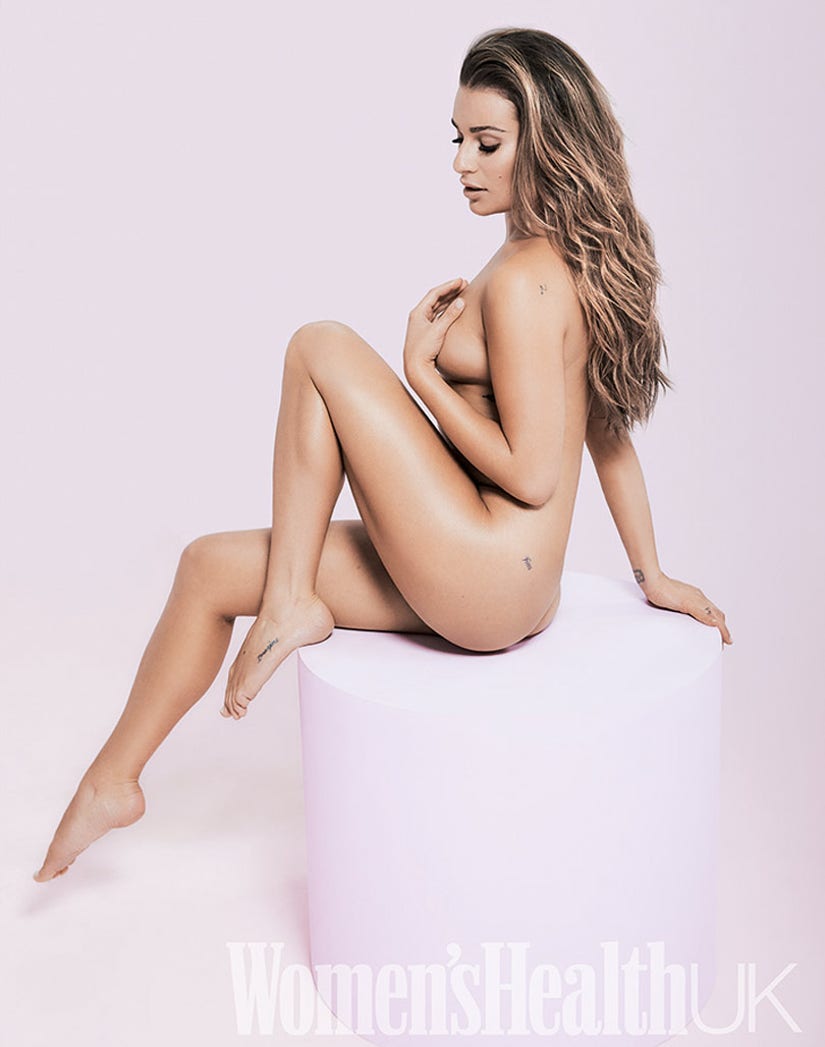 Women's Health UK/John Wright
"I take care of myself, and I spend a lot of time and energy doing that, so I need someone else to look after themselves too," she explains. "It's only then that you can come together and be a really good team."
"I have down days. I accept those days as much as the happy ones," she adds of her ever-changing moods. So, what's she do when she's feeling blue? "Make some macaroni cheese, call my mom, pour a glass of red wine and watch some reality television. There's nothing that can't fix."
Sounds like solid advice to us!
The full interview appears in the September 2016 issue of Women's Health UK, on-sale August 3.
For more of today's hottest stories, check out the video below!