She may not be a true Kardashian yet, but Blac Chyna is definitely following in their footsteps: by posing naked in Paper Magazine!
Rob Kardashian's baby mama attempts to break the internet in her own nude photoshoot for the magazine's September issue, flashing her big baby bump (and everything else) on the cover. She also sports some long blonde hair, which covers her breasts, a ton of tattoos and a gold crown.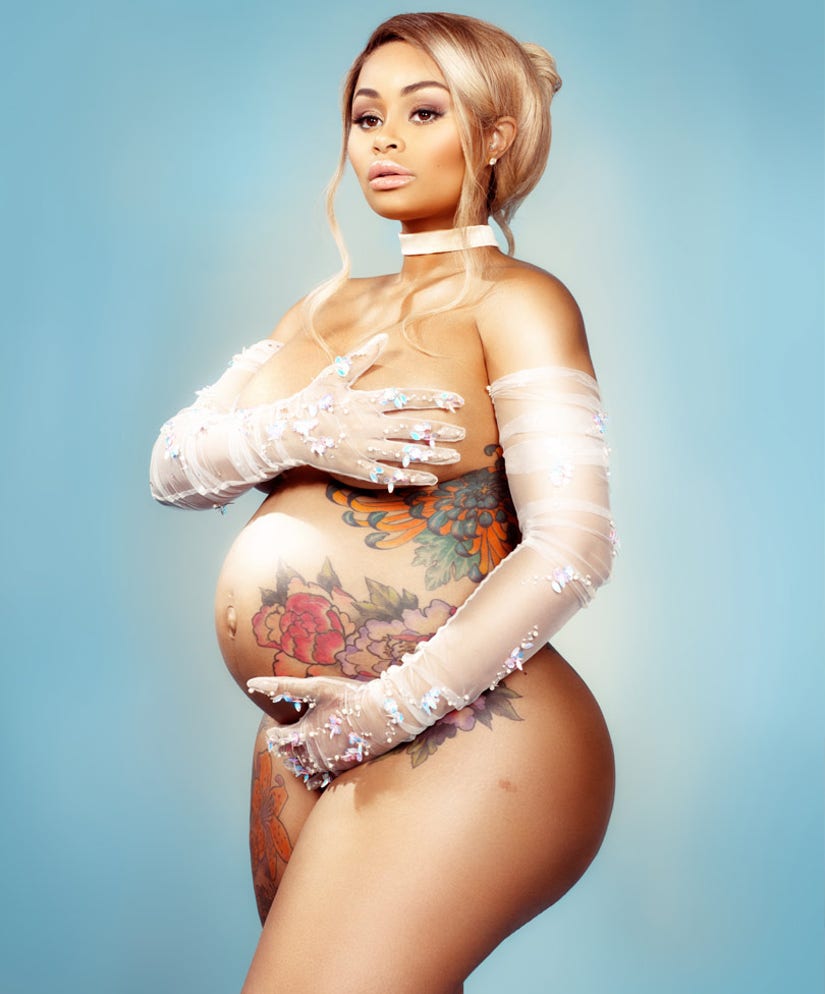 Charlotte Rutherford for Paper Magazine
In additional photos from inside the magazine, the glammed up star wears slightly more clothing ... as she's seen draped in a white lace robe in one pic and nothing but sheer gloves in another.
Inside the issue, she opens up about her upcoming reality show with her fiance.
"I'm excited about fans getting to know me as a person and not as a thing or a face," she says. "I'm funny and smart, and they'll see me as a mom with several businesses just keeping everything together. I'm looking forward to showing my relationship with Rob, our day to day, our struggles and what we're dealing with, positive and negative."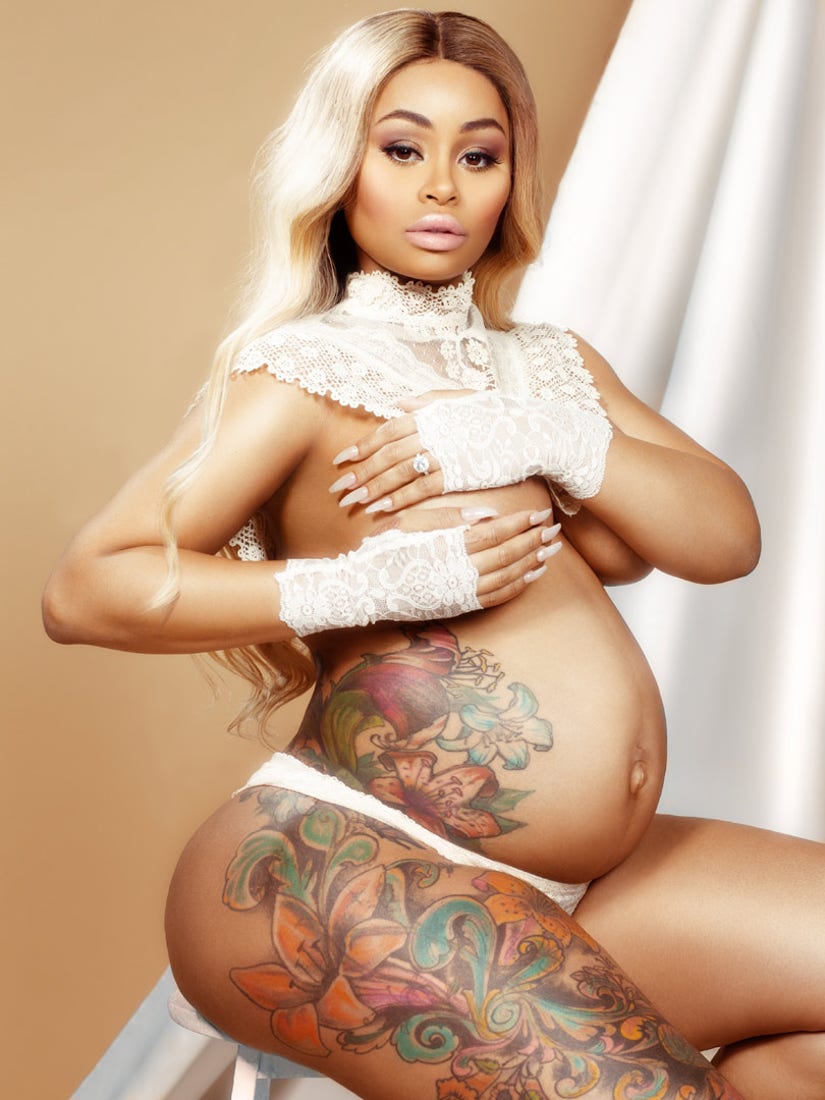 Charlotte Rutherford for Paper Magazine
"I hope when people think about Blac Chyna, they think of a mogul and entrepreneur, a mother and a badass bitch," she adds.
According to E!, Kim Kardashian was actually on hand at the photoshoot, stopping by to give her future-in-law some support.
While she initially wanted to put on 100 pounds by the end of her pregnancy, she recently reversed that stance.
"Hey guys, so I decided that I'm actually going to start working out, and here I am! Back at it. Snap back," the 28-year-old revealed on Snapchat over the weekend. "I started eating more clean and walking,"
She added that she's gone from "From 135 to 183 to 176.2."
What do you think of her revealing pics? Sound off below!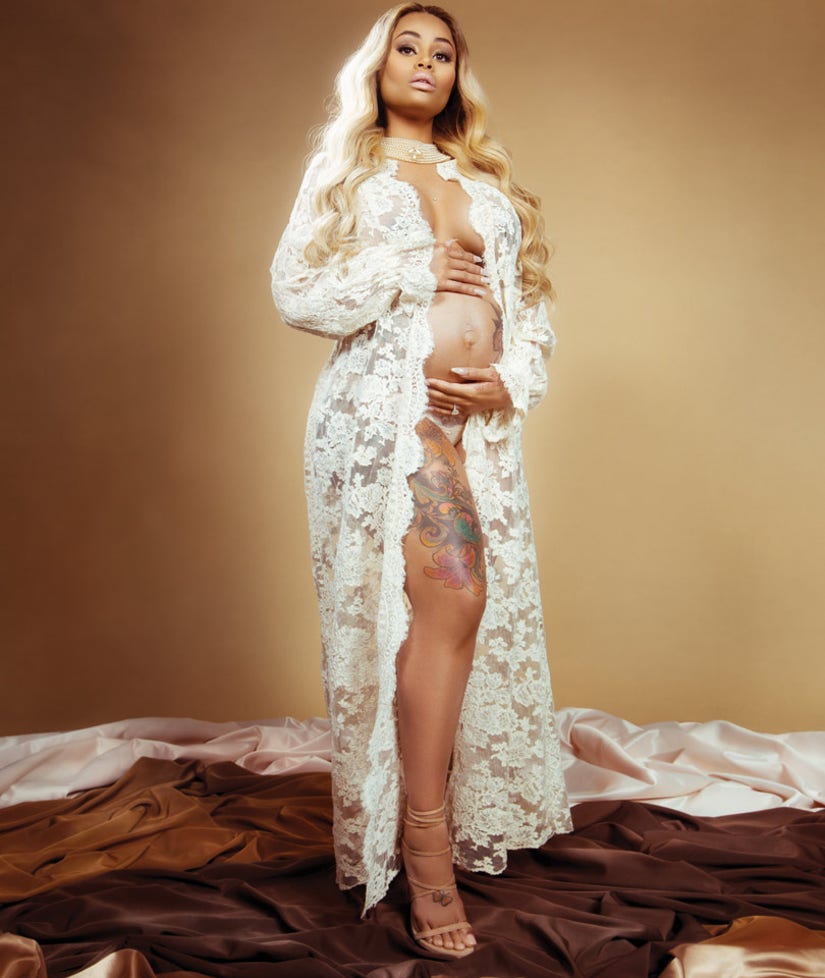 Charlotte Rutherford for Paper Magazine
For more of today's hottest headlines, check out the video below: