Ashley Graham has finally learned to love herself.
The model covers the October issue of Self magazine, where she opens up about her past toxic relationships, dishes about her honeymoon with hubby Justin Ervin and reveals how learning to love her body made her successful.
While Ashley is in a loving and healthy relationship today, she says before meeting her hubby she dated some pretty bad guys.
"I dated all the wrong men," she confesses. "I thought I could feel appreciated in my body through guys. ...[My ex] never hit me, but he did throw me up against a wall. I didn't know to get out then because I was so insecure."
While Graham did experience her fair share of bad apples, she also says postponing sex with her hubby until marriage was totally worth the wait.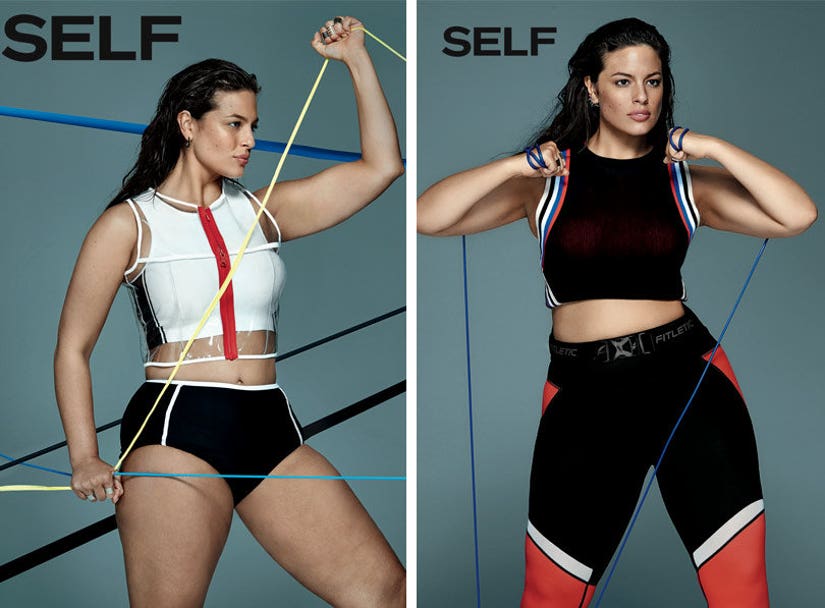 Jason Hetherington
"I was like, 'Look, I'm not having sex 'til I'm married.' And he was like, 'Great! Let's not.' We stuck to it. [On our Jamaican honeymoon], we had sex all the time for, like, 10 days," she says.
Lucky for the brunette beauty, everything came full circle for her when she learned to love her body.
"I had to realize that if I didn't really love who I was and if I couldn't appreciate this—my body—as my moneymaker, then I wasn't going to make any money," she admits.
Which is why Ashley's mission is to help fellow women learn positive body image.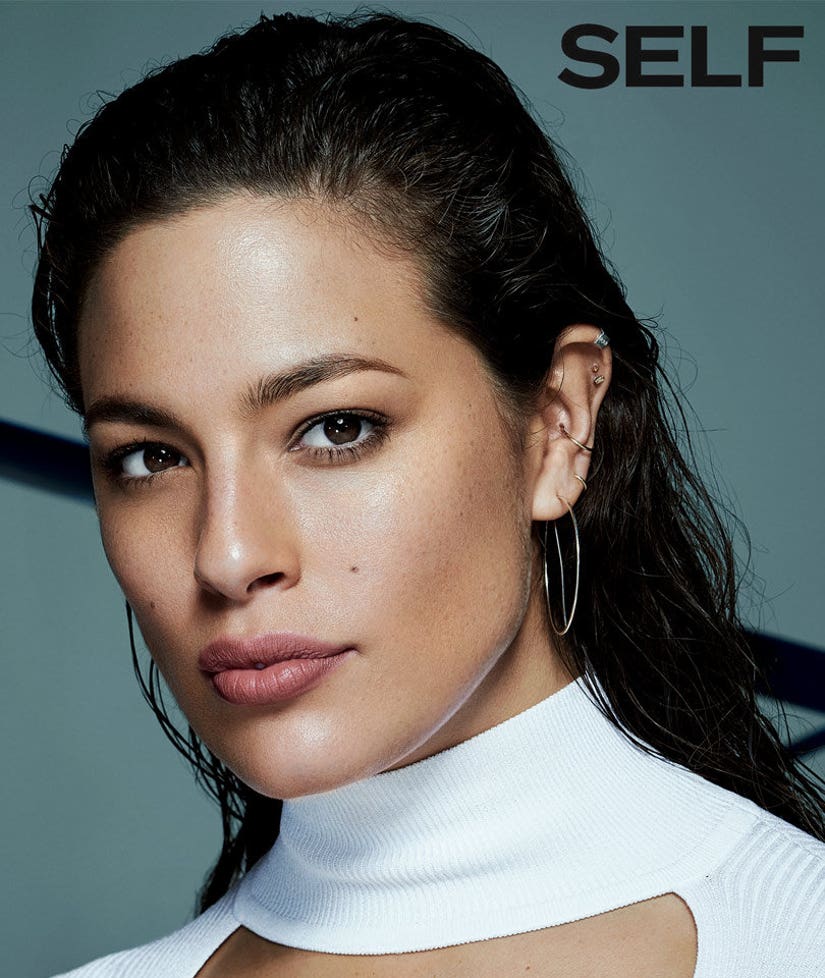 Jason Hetherington
"I'm trying to change how women think about themselves," she reveals. "Some people just don't get it—I've been denied jobs because I was too big. I've also been denied jobs because I was too small. At the end of the day, I'm never going to conform to what anybody wants. This is my body; I'm happy in it."
What do you think about the model's candid comments? Sound off below and check out the gallery above to see more photos from Graham's killer modeling shots!
Make sure to check out Ashley's full interview with the issue hits newsstands September 27!