A bevy of A-list actresses totally sidestep retouching in the new Pirelli Calendar, as stars like Nicole Kidman, Uma Thurman, Robin Wright, Julianne Moore, Lupita Nyong'o, Helen Mirren, Rooney Mara, Jessica Chastain, Penelope Cruz, Charlotte Rampling, Lea Seydoux, Kate Winslet, Alicia Vikander and Zhang Ziyi were photographed for the 2017 edition without any of the editing or smoothing out that usually comes along with such shoots.
This year's calendar -- the 44th edition -- was shot by famed photographer Peter Lindbergh, in his third time behind the lens for the company.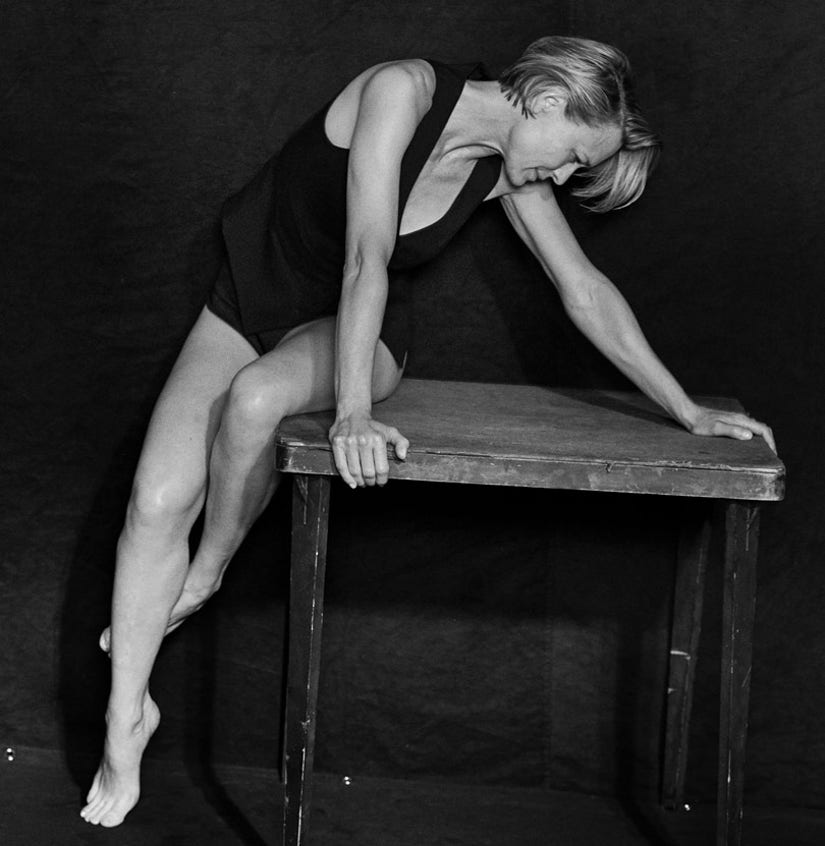 Peter Lindbergh
In a press conference earlier today, Lindbergh said the unretouched, black-and-white pics "don't fit in the climate at all. That's the purpose of this: to say I don't accept that image of beauty, which has been created by commercial interests, and to remind what beauty really is."
"In a time when women are represented in the media and everywhere else, as ambassadors of perfection and youth, I thought it was important to remind everyone that there is a different beauty, more real and truthful and not manipulated by commercial or any other interests, a beauty which speaks about individuality, courage to be yourself and your own private sensibility," he added.
He also stated his desire was to "create a calendar not around perfect bodies, but on sensitivity and emotion, stripping down to the very soul of the sitters, who thus become more nude than naked."
Peter Lindbergh
The collection of photos -- 40 images in total -- were shot between May and June of this year, in Berlin, Los Angeles, London, New York and France.
"My aim was to portray women in a different way and I did it by calling in actresses who've played an important role in my life, getting as close as possible to them to take my photos," he added of his subjects. "As an artist, I feel I'm responsible for freeing women from the idea of eternal youth and perfection. The ideal of perfect beauty promoted by society is something that simply can't be attained."
Check out some of the photos above -- we gotta say, they still look perfect to us!
Learn more about the calendar here!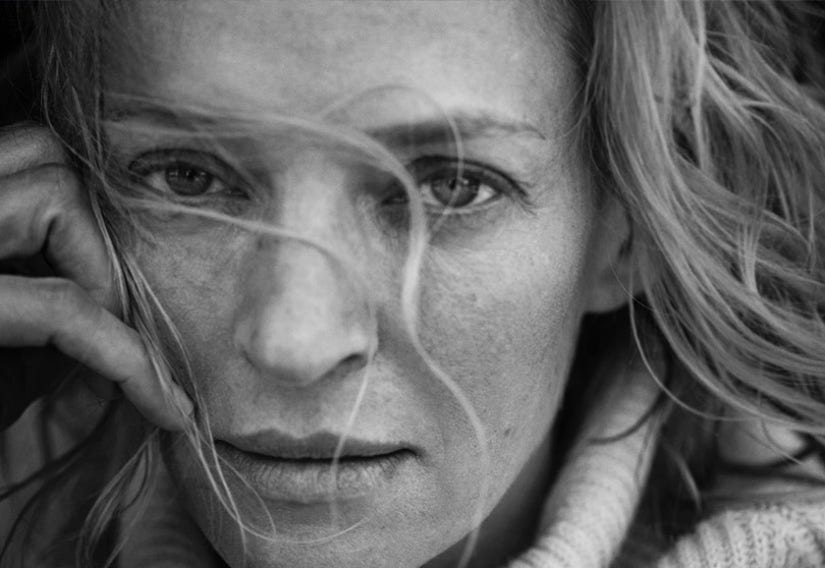 Peter Lindbergh