Gwyneth Paltrow sometimes misses her cushy life as a full-time actress.
The 44-year-old Oscar winner covers the February issue of InStyle, where she reveals that running her lifestyle brand, Goop, can be exhausting.
"I'll think, 'Oh my god, I used to have a life of a spoiled movie star… What the f---? Why did I do this to myself?" she said.
But that doesn't mean that the actress doesn't love what she does. In fact, Gwyneth's finally used to all of the criticism that seems to follow the site's bizarre beauty and wellness suggestions.
"I've learned how the cycle works ...It used to be that I would talk about something or write about it, and people would be like, 'What the f--- is she talking about? She's a witch!' And then later on it would sort of catch on," she said. "So now I just recognize it: OK, I'm going to talk about this, and people will think it's weird, and that's how it goes."
On what drives her desire to help educate people on health and wellness issues: "I'm like, this is my role. I'm here to do this. A friend told me if you're a trailblazer, you're the first one through, and you get the cuts because you're hacking the path."
Perhaps pushing boundaries has gotten easier with age, Paltrow has started to care less about others' opinions.
"When I turned 40, I felt like I got this free software upgrade that I wasn't expecting," she said. "It just happened. Suddenly I was like, 'Oh, this is fantastic: I don't care! I like myself, and I'm just going to live my life. I'm going to stop worrying and tearing myself down.'"
When it comes to her personal life, it sounds like the "Iron Man" star has found the perfect balance with ex-husband Chris Martin and their two children Apple, 12, and Moses, 10 -- even after the former couple's "conscious uncoupling."
"He's at my house every single day," Paltrow said. "We have our own lives but we still have our family life."
"To this day, Chris would take a bullet for me, even though I'm not his wife," she added. "I honestly think Chris and I have contributed something positive to the culture of divorce."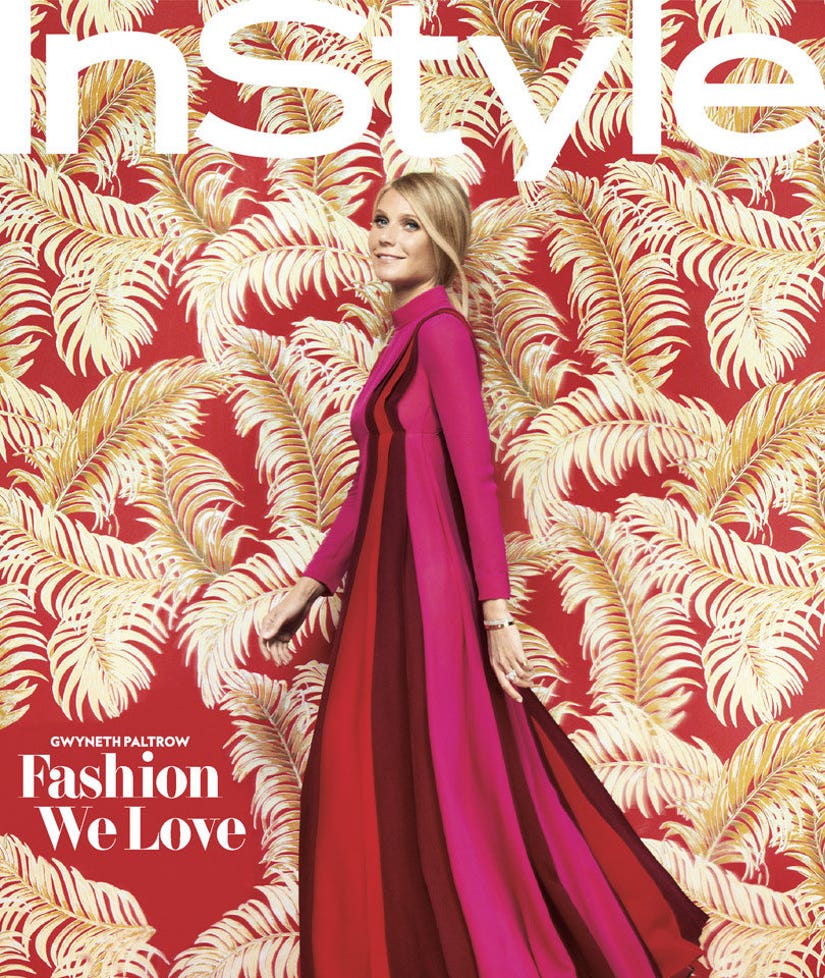 Greg Kadel