Vin Diesel has an A-list superfan -- and she's a badass Oscar winner who we love.
The "xXx: Return of Xander Cage" star and his leading lady Ruby Rose cover the new issue of Legend magazine in which he reveals that Helen Mirren once confronted him at a Golden Globes party.
"Helen Mirren, the wonderful and amazing Helen Mirren, accosted me at a Golden Globes party and basically threatened to beat me up if she wasn't going to be in one," he said about the actress' interest in the action franchise.
Diesel also revealed he almost turned down the "xXx" sequel after losing "brother" Paul Walker while filming "Furious 7."
"I was close to not being able to find a window to do 'xXx.' But there was a greater need for me to do it because I had come off the very intense experience of shooting Fast seven and all that entailed, including the loss of a brother (Walker). Because that was so intense, I had to choose 'xXx,'" he told the mag.
"I had to shoot that, literally, so I could smile and laugh again because the character I'd been playing was so brooding and had forced me to go to such a dark place, doing it without someone that I loved," he added.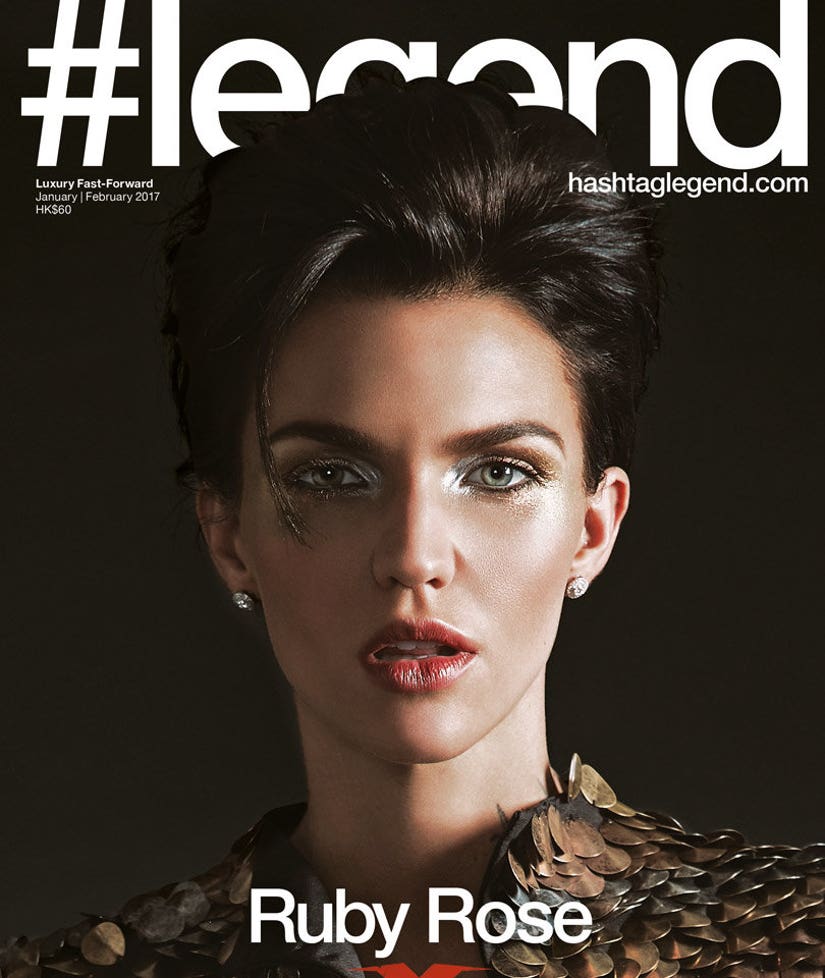 #Legend
Vin's gorgoues "xXx" co-star Rose also appears on her own cover of the mag, where she dishes about dealing with the Hollywood spotlight.
"It's my duty to know that even though I'm doing all these films, I'm not just living inside the bubble of a Hollywood fantasy life," she told the mag.