"Batman v Superman: Dawn of Justice" star Henry Cavill shared a behind-the-scenes throwback photo from the film on his Facebook page, showcasing Cavill's Superman prowess in a fight sequence with Ben Affleck's Batman.
He captioned the following photo: "Remembering a time while shooting BvS and they told me I wasn't allowed my usual Salted Caramel Mochaccino with skinny coconut milk and whip ... #NoMercy #NoExcuses."
See the photo (below) and continue reading: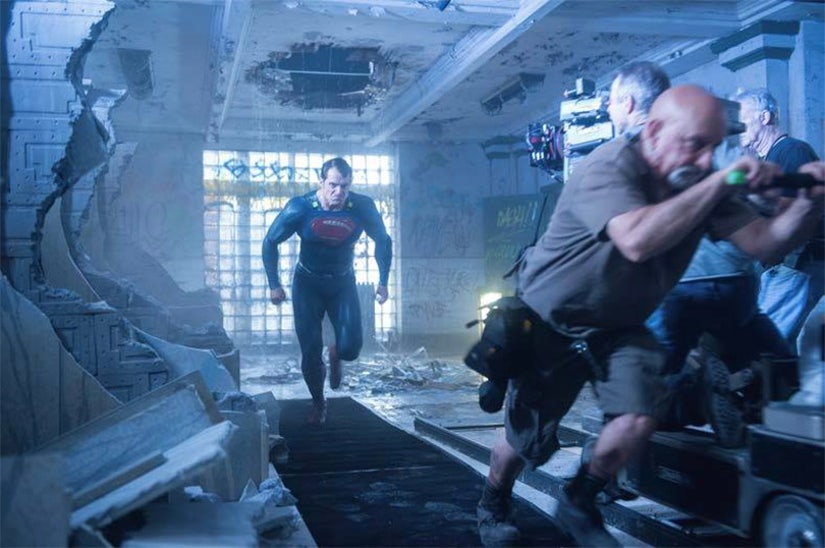 Facebook
Since its release in both theaters and on home video, the cast and crew of the film have continued to reveal Easter eggs and additional behind-the-scenes photos.
Cavill made his Superman debut in "Man of Steel" (2013) before starring opposite Affleck as Batman and Gal Gadot as Wonder Woman in "Batman v Superman: Dawn of Justice." (2016).
Cavill, Affleck, and Gadot will return in "Justice League" November 2017. "Justice League" will also feature Jason Momoa as Aquaman, Ezra Miller as Flash, and Ray Fisher as Cyborg.