Yes, they're still making "Sharknado" movies and "Sharknado 5: Global Swarming" might just be the most ridiculous one yet.
The fifth installment of the SyFy franchise premiered Sunday night and took fans around the world for one wild, shark-filled adventure.
Along with returning stars Ian Ziering (Fin) and Tara Reid's (April), the latest movie also featured some of the most epic cameos of all time, each one more random than the next.
Here are 5 of the wildest moments from television masterpiece: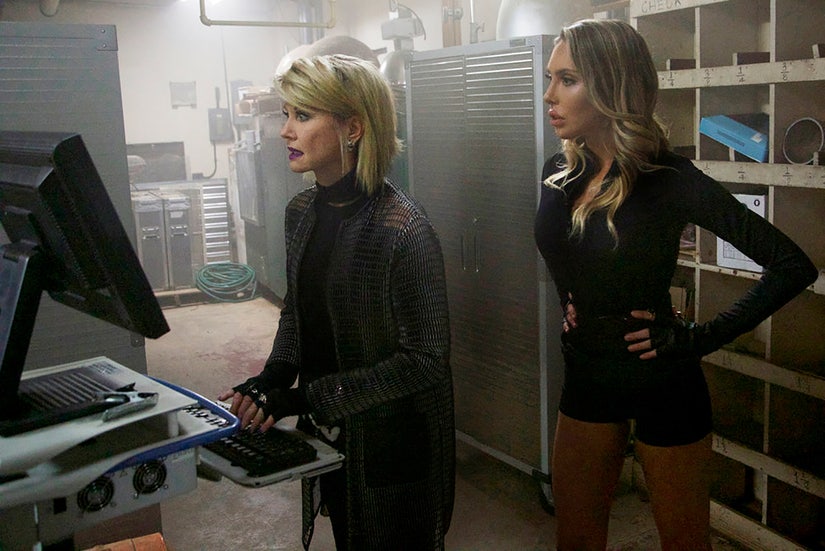 Syfy
"Sharknado 5" was chock full of cameos no one could have predicted. It stared with Clay Aiken, as a tea-sipping tech genius with a serious British accent. Later, we were met by Olivia Newton-John and her daughter Chloe Lattanzi as scientists Orion and Electra. Tony Hawk made an appearance thereafter, as a weapons operative strategist who skateboarded atop the Sydney Opera House, and there was also Tiffany Pollard (aka New York), who appeared as a Brazilian black market artifacts dealer.
Tara Reid's Ridiculous Pink Makeover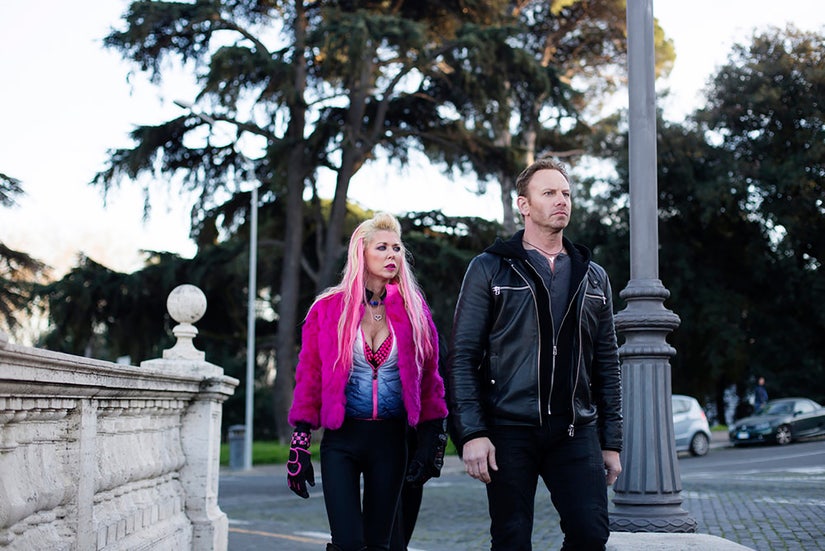 Syfy
After taking a minor hit, April was forced to visit scientists Orion and Electra, who gave her the fix she needed to get her bionic powers back. In case you missed it, Reid' character was brought back to life as a cyborg in "Sharknado 4," after being killed by a space shuttle fragment in the previous film.
As part of her revival this time around, the scientists also gave April an Avril Lavigne-inspired makeover that saw her dressed in pink fur, pink hair extensions, and barbie pink makeup.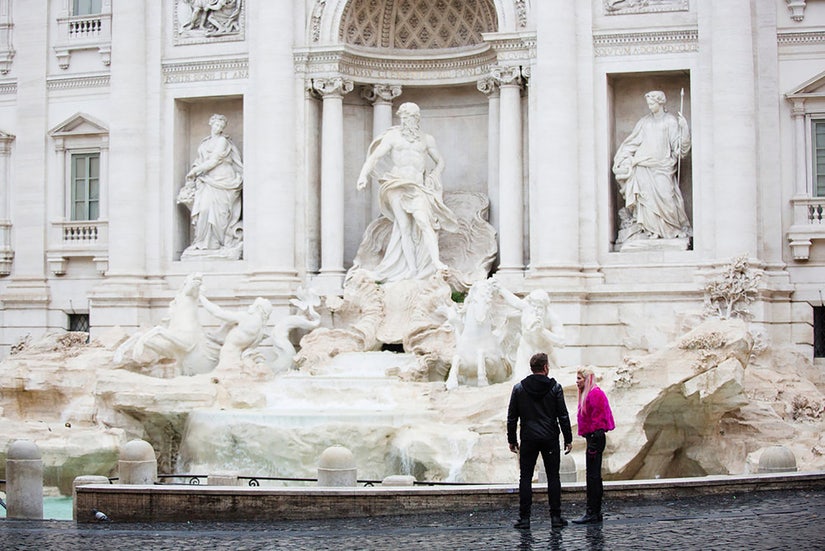 Syfy
The sharknado made its way to Rome, where April and Fin were met by the Pope, played by none other than His Voluminousness himself, Fabio. The couple informed him that he should leave the city and head to The Vatican where it was safer. He agreed while also giving them his blessing.
Gilbert Gottfried appeared as storm chaser Ron McDonald, reporting that the Sharkado had reached Africa, where the sharks had gathered lions, tigers and zebras into the storm creating what he called a "Safarinado"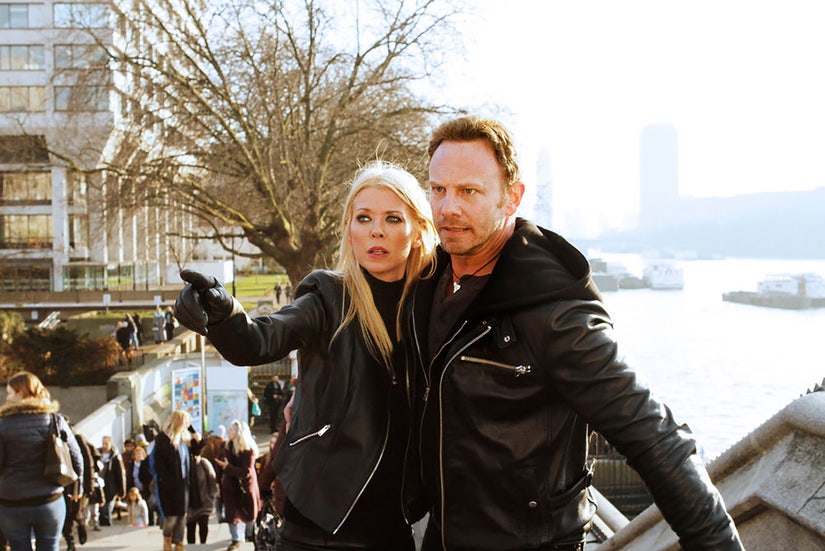 Syfy
The end was rather tragic, as April took a mean hit that knocked her head clean off her body. Fin tried to keep her batteries but she faded away shortly after.
Sadly, she was never reunited with their son Gil, who Fin ended up crossing paths with years later. A much older version of the boy found his father wandering around the world with no one in sight. Gil suggested that he and his dad figure out what actually happened to April and how the sharknado began.
Anyone counting down the days until "Sharknado 6"?