In response to the dozens of women and men in the entertainment industry who were among the first to expose Hollywood's widespread sexual harassment, including Ashley Judd and Rose McGowan, others have come forward to do the same.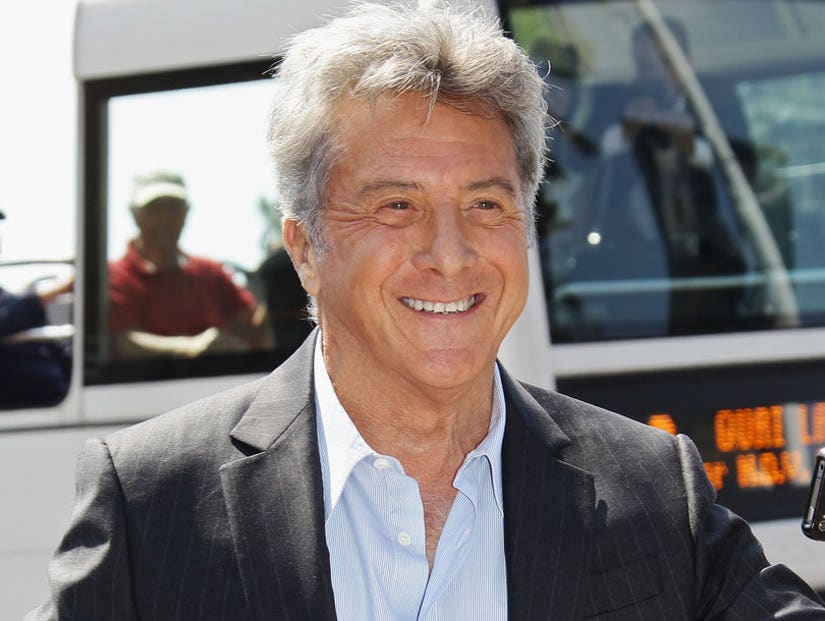 Getty
Anna Graham Hunter -- who interned as a production assistant on the set of Hoffman's 1985 TV movie "Death of a Salesman" -- shared her story with The Hollywood Reporter Wednesday morning, alleging that the actor sexually harassed and groped her when she was 17 years old.
"He asked me to give him a foot massage my first day on set; I did," Hunter wrote in the guest column. "He was openly flirtatious, he grabbed my ass, he talked about sex to me and in front of me. One morning I went to his dressing room to take his breakfast order; he looked at me and grinned, taking his time. Then he said, 'I'll have a hard-boiled egg ... and a soft-boiled clitoris.' His entourage burst out laughing. I left, speechless. Then I went to the bathroom and cried."
Hunter said she recently stumbled upon journal entries she wrote during her five weeks on set, where she described inappropriate conversations with Hoffman about women's breasts, the time he asked her about her sex life and the day she "realized some things about this business that scare" her.
"Today, when I was walking Dustin to his limo, he felt my ass four times," she wrote. "I hit him each time, hard, and told him he was a dirty old man. He took off his hat and pointed to his head (shaved for the part) and said, 'No, I'm a dirty young man, I have a full head of hair.' So would Bob have fired me if he'd seen me hit Dustin?"
Hunter said when she told her supervisor about Hoffman's behavior, her supervisor said she had to "let it roll over" her head.
"She said that for the sake of the production we have to sacrifice some of our values and just let it roll over our heads," Hunter wrote. "She said we should try to have a sense of humor and just giggle and slap his hands or something. But that's when I feel the cheapest, like, 'Oh, she really likes it.'"
Hoffaman responded to the allegations with this statement: "I have the utmost respect for women and feel terrible that anything I might have done could have put her in an uncomfortable situation. I am sorry. It is not reflective of who I am."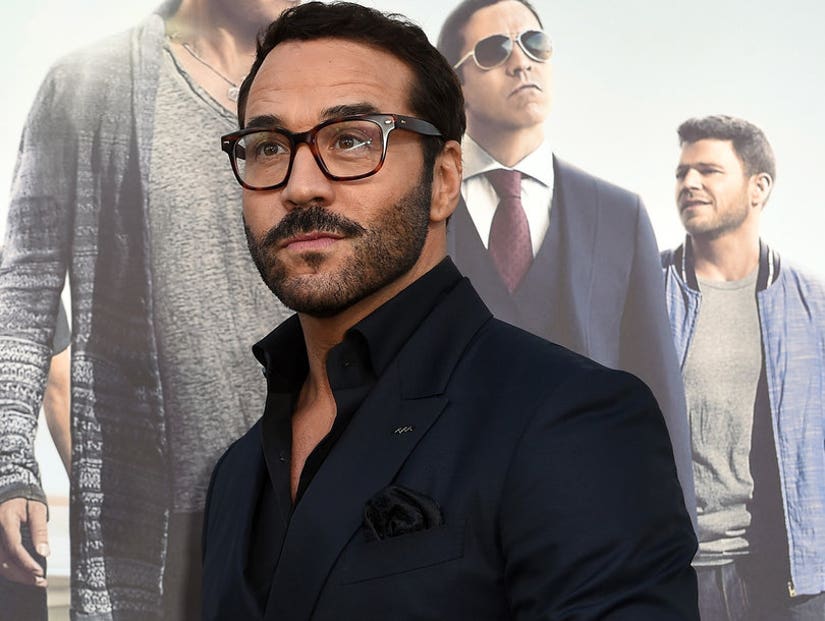 Getty
Actress and former reality star Ariane Bellmar accused the "Entourage" star of sexually harassing her in a series of tweets she shared Monday.
The actor responded to the allegations Tuesday evening, telling TMZ in a statement, "I unequivocally deny the appalling allegations being peddled about me. It did not happen. It takes a great deal of courage for victims to come forward with their histories, and my hope is that the allegations about me that didn't happen, do not detract from stories that should be heard."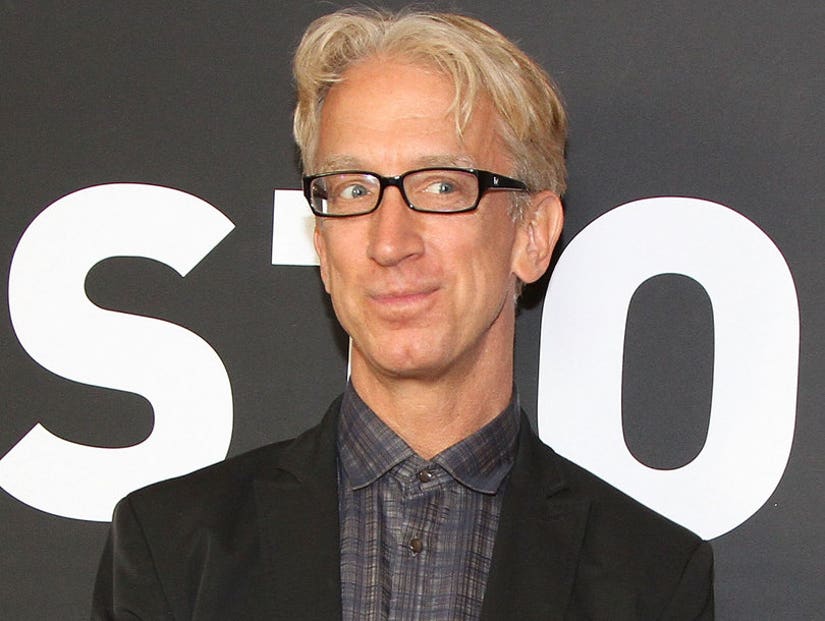 Getty
The outlandish comedian was dropped from two films in the last month following accusations of sexual misconduct.
On Monday, it was revealed that Dick was allegedly fired from an independent feature film, "Raising Buchanan," for "inappropriate behavior, which included groping people's genitals, unwanted kissing/licking and sexual propositions of at least four members of the production." Dick "vehemently denied groping claims" but added, "I might have kissed somebody on the cheek to say goodbye and then licked them. That's my thing."
After hearing of Dick's dismissal from "Raising Buchanan," Kathryn Moseley, a producer on "Vampire Dad," told THR that Dick displayed the same type of behavior on her set and was subsequently fired on Oct. 18 for "multiple, flagrant acts of improper conduct and inappropriate contact with several cast and crew members."
According to Moseley and a letter from Moseley's legal team obtained by THR, Dick was escorted off set.
"As soon as I started to hear the stories on set, we ordered an investigation because I realized the magnitude of his actions," Moseley said, adding that the set is staffed by 70 percent women. "There's a tectonic shift happening in Hollywood around this subject matter. For me, it's important to draw a line and say that this is not OK for anyone. As a production company, we support everyone on set and we want to provide a good, positive work environment."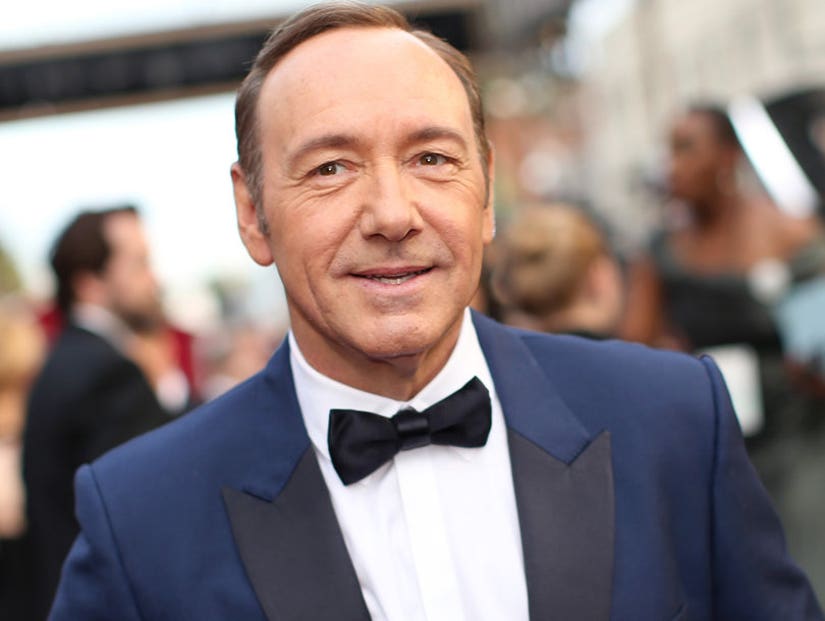 Getty
On Wednesday morning, a man who chose to remain anonymous told BBC News he woke up to find Spacey lying on top of him when he was 17 years old.
The man said he first met Spacey in 1984 at a summer theater. A year later, Spacey invited him to spend a weekend with him in his home in New York City.
The man said one night when it was time for bed, Spacey asked him to share his bed, but the man insisted he sleep on the couch. "It was an icy 'goodnight' with the lights off," he said. "I thought I was going to be kicked out in the morning."
"As we went to sleep, he was sobbing from his bed," he said, adding that he felt it was only attention-seeking behavior.
The next morning, the man said he woke up to find Spacey's arms around his torso and his head on his stomach. "He was in his underwear, I was fully clothed," he said. "I supposed it was some sort of New York theatre actor 'good morning.'"
The man added that he was "uncomfortable at best, traumatized at worst."
"He was either very stupid or predatory -- or maybe a little of both."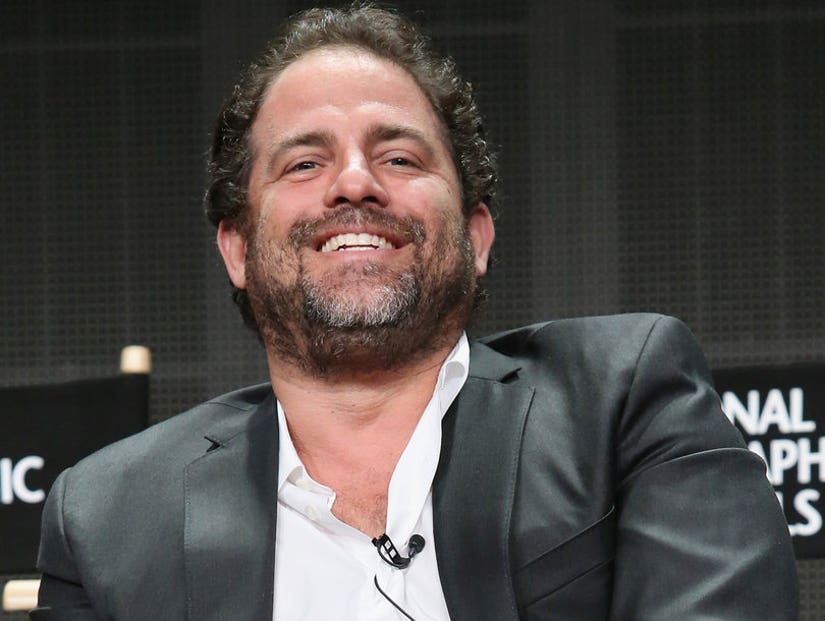 Getty
On Wednesday morning, Ratner -- the Hollywood producer and director behind the "Rush Hour" franchise as well as dozens of other major movies -- was accused of sexually harassing or assaulting six women, including actress Olivia Munn.
Read TooFab's coverage of Ratner below: