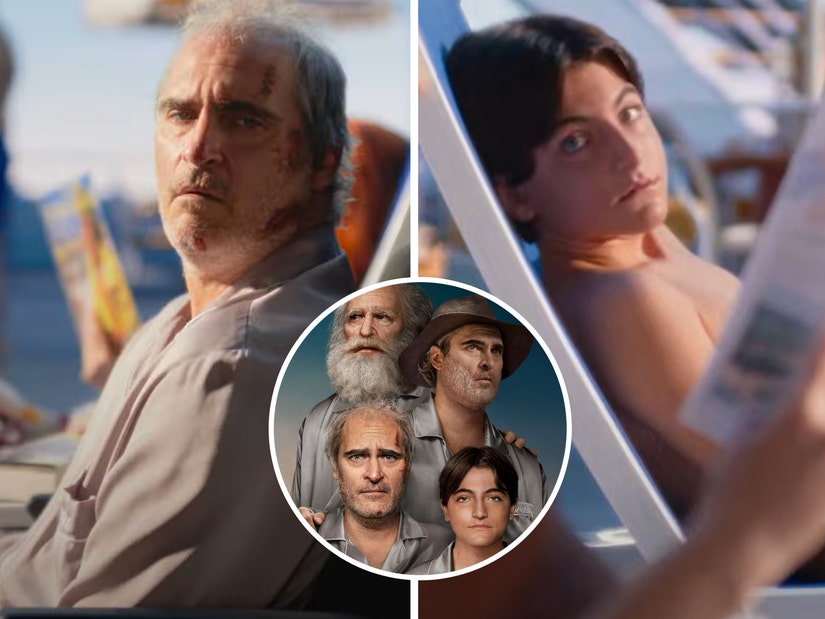 YouTube / A24
"Hereditary" director Ari Aster's latest A24 offering follows Joaquin on a wild and depraved journey
"Beau Is Afraid" from director Ari Aster is promising to be one helluva trip.
The film, starring Academy Award winner Joaquin Phoenix, looks to be a visual feast as well as a masterclass in acting -- oh and pretty terrifying if Ari's previous films are anything to go by. Watch the trailer below!
"Beau Is Afraid", from A24, is coming to theaters April 21, 2023. It also stars Nathan Lane, Amy Ryan, Stephen McKinley Henderson, Zoe Lister-Jones, Armen Nahapetian, Parker Posey and Patti LuPone.
The synopsis reads: "A paranoid man embarks on an epic odyssey to get home to his mother in this bold and ingeniously depraved new film from writer/director Ari Aster."
Aster's previous films are "Hereditary" and "Midsommar" -- all from A24.