This giveaway has ended. Thanks for playing!
This summer is about to get super!
Warner Bros. Pictures' and Legendary Pictures' "Man of Steel"™ is one of the most anticipated movies of the year. Director Zack Snyder brings the comic book icon to the big screen. Henry Cavill stars as Kal-El/Clark Kent, the man who becomes Superman.
"Man of Steel"™ tells the story of Kal-El's origin on the dying world Krypton, to growing up on Earth under the care of Martha and Jonathan Kent (Diane Lane and Kevin Costner). When the villainous General Zod (Michael Shannon) tracks Kal-El/Clark to his adoptive home, he must emerge a hero and save the world from annihilation.
"Man of Steel"™ opens in theaters and IMAX on June 14th. To celebrate the film's opening, one (1) lucky toofab winner will win this super prize pack, including all the items featured below. Simply fill out the entry form below for your chance to win. Be sure to check out the official "Man of Steel"™ site, and become fans on Facebook and Twitter.
1 "Man of Steel" "Command Key" Replica housed in custom metal & acrylic case – ARV $400
1 Laptop/iPad Backpack with Metal "S" Shield – ARV $60
1 "S" Shield Zip-up Hoodie - $50
1 Fisher Space Pen in "Man of Steel" Tin – ARV $46
1 16GB "Command Key" USB – ARV $40
1 Men's "S" Shield Charcoal Tee – ARV $40
1 Ladies' Bella Jersey Deep V-Neck Tee – ARV $34
1 "Man of Steel" iPhone Case – ARV - $29
1 Metal Etched Pin Badges of Superman and Zod Logos - $12
1 "Man of Steel" Notebook – ARV $12
2 "Man of Steel" Mouse Pad - $12
2 2" Metal "S" Shield Key Chain – ARV $12
2 Set of temporary tattoos and decal stickers – ARV $12
2 "Man of Steel" Screen Wipes – ARV $5
1 Family 4-Pack IMAX tickets* – ARV $21 each, Total Value $84
1 Norton 360™ Multi-Device by Symantec – ARV $99.99
Experience "Man of Steel"™ in theatres and IMAX® 3D June 14th.
One (1) winner will receive four (4) *IMAX® tickets in the form of Hollywood Movie Money® Certificates. Each Hollywood Movie Money Certificate is redeemable for one (1) IMAX movie admission with a maximum value of ($21 total) to see any IMAX film (not exclusively "Man of Steel"™) at participating theaters. Winners will be directed to the website https://www.activaterewards.com/imax where they will use the provided reward code to activate and print their Hollywood Movie Money Certificate. The reward code will expire on 12/31/2014. The Hollywood Movie Money Certificate will expire one month from online code activation and winner must comply with all terms and conditions specified by the issuer. Hollywood Movie Money Certificate not used by the date noted on the certificate will be void. Any amount remaining of any certificate after initial use will be forfeited. Total Approximate Retail Value ("ARV") for all four (4) Hollywood Movie Money Certificates: $84 USD.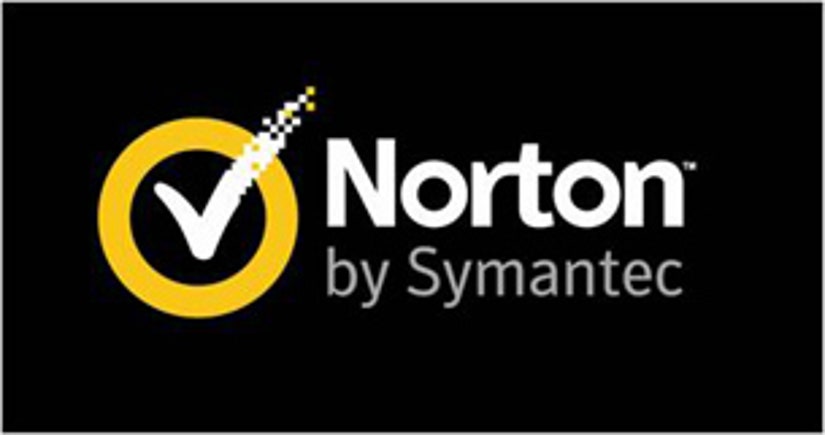 Norton 360™ Multi-Device brings together powerful PC, Mac®, and Android™, iPhone®, and iPad® protection into a single solution, so you can safely surf, shop, share, and socialize online, no matter which device you use.