Adele took to Facebook on Thursday to drop the new art for her long-awaited album. In the black and white shot, the "Rolling in the Deep" singer looks gorgeous rocking a cat eye with her hair styled back.
"25 out November 20th," the posted with the gorgeous snap (below).
While the singer's new album, simply titled "25," will drop next month, her music video for "Hello" is set to release on Friday.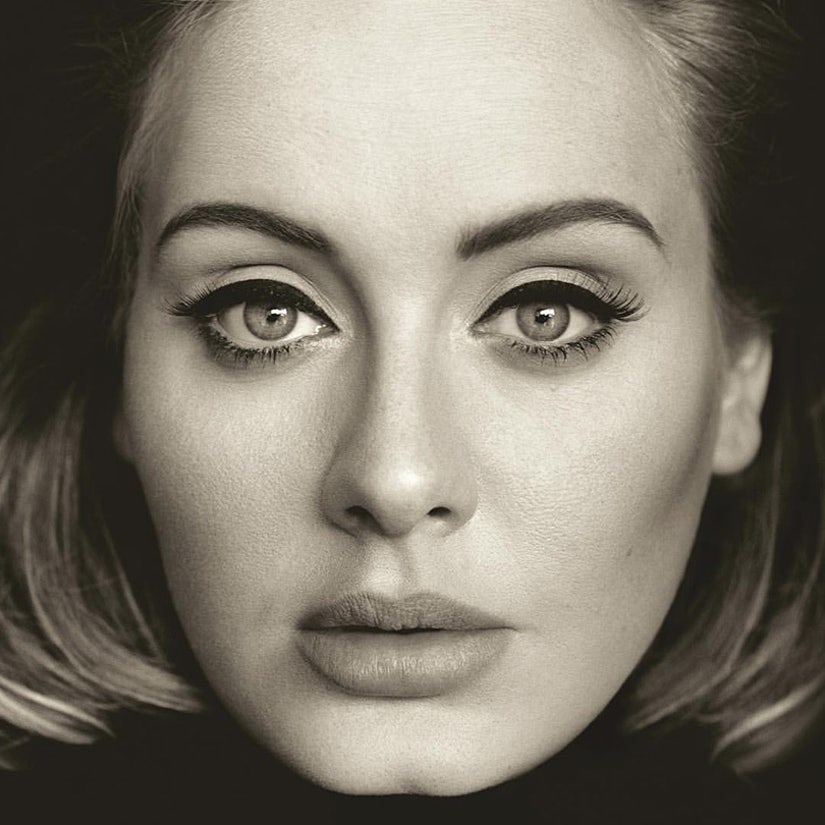 Facebook
This is Adele's first single since her hit, "Skyfall," which appeared on the 2012 James Bond soundtrack. The "Someone Like You" songstress also penned a heartfelt message for fans via Facebook about her inspiration for the new album.
"Turning 25 was a turning point for me, slap bang in the middle of my twenties," she posted on the social media site. "Teetering on the edge of being an old adolescent and a fully-fledged adult, I made the decision to go into becoming who I'm going to be forever without a removal van full of my old junk. I miss everything about my past, the good and the bad, but only because it won't come back."
The British musician also apologized to fans about the long wait for her new album. "I'm sorry it took so long, but you know, life happened," she candidly explained.
In the Grammy-winner's defense, she did step out of the spotlight to spend time with her son Angelo, who she welcomed with beau Simon Konecki in 2012.
Are you excited to hear Adele's new music? Sound off below and check out the gallery above to see more pop stars then and now!