Are Rosie O'Donnell and Tatum O'Neal back on?!
The former talk show host hit the red carpet with her rumored ex-girlfriend at Rosie's Theater Kids' 12th Annual Gala Celebration in New York City on Monday night, an event that helps raise money to provide low-income children more opportunities in the arts, school and life.
The couple, who began dating over the summer and recently split after O'Donnell's father died, appear to have rekindled their romance. In fact, Rosie and Tatum both posted pictures on social media last week.
O'Donnell tweeted a picture of the actress staring off into the distance while her chin rested on her closed fist. "Then there is this," she wrote.
While the pair says they're just "close friends," these two definitely have a special relationship.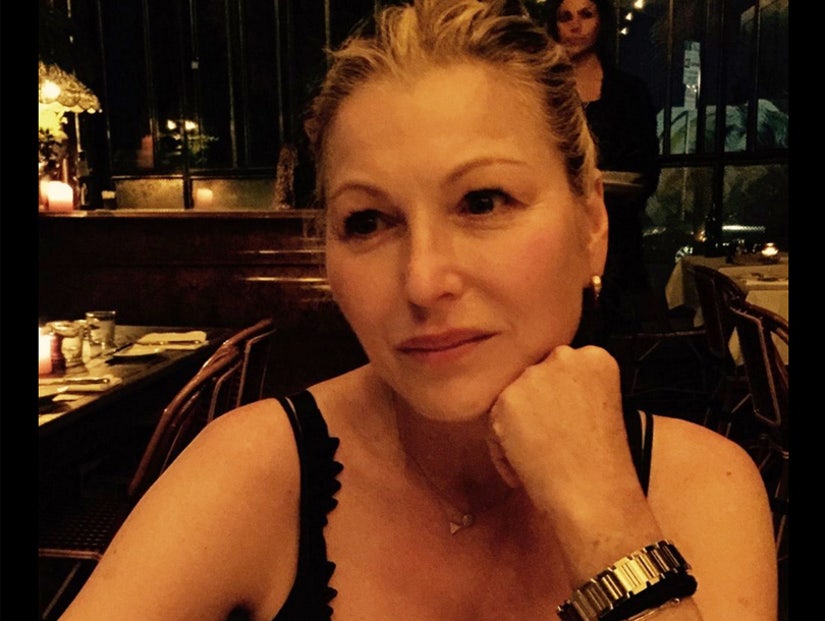 Twitter
Rosie also got support from her kids, Parker, 20, Vivenne, 12, and Blake, 15, at the charity event -- but her adoptive daughter, Chelsea, was noticeably absent.
The 18-year-old recently went temporarily missing and was found with a 25-year-old man she met on Tinder. She later moved out of Rosie's home to live with her birth mother and is now living with her boyfriend's family in New Jersey.
"I'm glad we know where she is," O'Donnell told "Extra" last night. "We all will be missing Chelsea this year. This year, she's not attending with us. We love her and we hope that she's able to feel better soon."
It seems her other kids aren't too thrilled that Chelsea decided to move away, either. "They're not happy about the turn of events but they also know some things you can't really predict."