Like mother, like daughter!
Jessica Simpson took to Instagram to share an adorable pic of herself and daughter Maxwell puckering up for the camera.
In the photo, the bare-faced business mogul looks almost identical to her 3-year-old mini-me as the two show off their best duck faces.
"#MUAH," the proud mama captioned the sweet snapshot.
Of course, this isn't the first time the fashion mogul's tiny tot has worked the camera!
Back in May, Jess posed for pictures with Maxi at her third birthday bash, where she was seen rocking a ruffled top, a dazzling statement necklace and that signature Simpson pout. Between her long blonde locks and big brown eyes, the pint-sized beauty is the spitting image of her famous mom.
Jessica recently opened up about life with her kids and hubby Eric Johnson on "Today," saying, "Marriage is unbelievable. I couldn't be more in love, and he's given me two of the best blessings -- Maxwell and Ace -- I could possibly imagine."
"Having a boy and a girl, I'm—I'm blessed," she gushed. "They inspire me."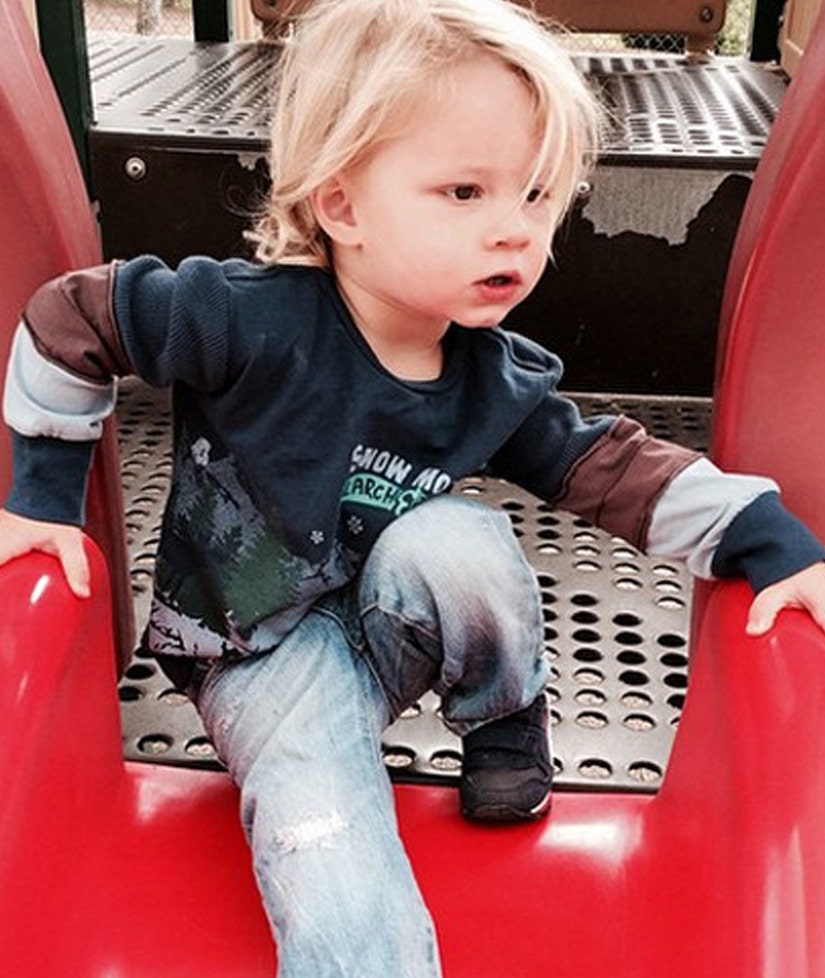 Instagram
While Maxwell might look like Jess' mini-me, the singer revealed that her little girl is a firecracker. "She's feistier [than me]," she admitted. "I'm much more reserved, and she's very opinionated, even though she's 2. I mean, I'm opinionated, but I don't yell it in your face!"
We can't get enough of this adorable family, can you?!