Selena Gomez is getting candid about her complicated relationship with Justin Bieber.
The former couple recently reunited for a night of fun in Beverly Hills, but the pop star says, they're not back together.
"I'm just tired of talking about it," Gomez tells InStyle UK in its January issue. "I never intended for my life to become a tabloid story."
The two dated on and off for three years before calling it quits in 2014.
"I hate it," she says of dating. "It's hard and I'm weirded out by the idea that a guy has googled me before we meet, and that has happened."
"I feel like I look 16 sometimes, which is a bummer because I would love to date older guys," she adds.
During the interview, she also is asked about a younger guy, former One Direction singer Zayn Malik.
"If he had asked me out on a date, I would be seen with him," she tells the mag. "Just kidding, but not kidding."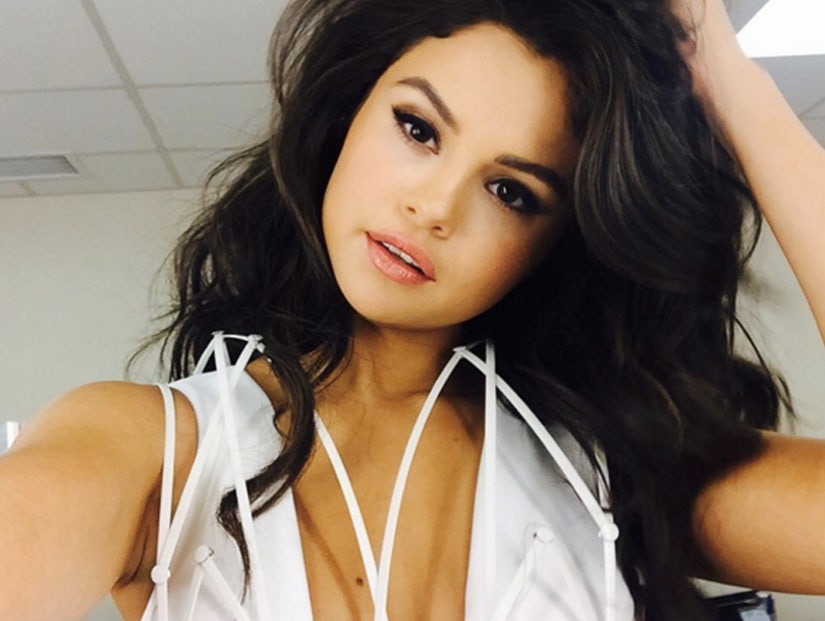 Instagram
Gomez also talks about body image, which is a tough subject after she was fat-shamed on social media.
"It hurt my feelings because I never experienced that before, but I didn't want [that] to be the story, so i said, 'I don't care what you think!' This newfound bravado has carried over into her personal style too," she reveals. "I'm learning that you can be comfortable and still look beautiful."