Is is giving us some serious squad goals!
Taylor Swift has added a new member to her famous group of gal pals ... Blake Lively.
The singer and the actress spent the day together at the Warner Bros. Movie World theme park in Queensland, Australia, on Saturday, where they posed for a series of silly selfies with some furry friends. The pair also showed off their jumping skills on one of the park's streets.
"Yesterday was such an amazing day off– roller coasters, kangaroos and LOLs with @blakelively," Swift wrote on Instagram. "See you tonight, Adelaide!"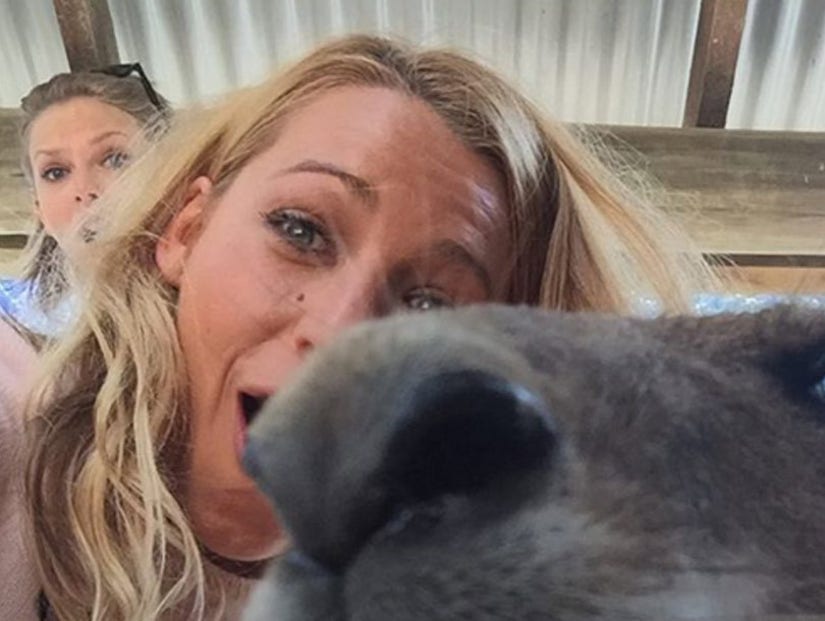 Instagram
Blake couldn't help but share some snaps from their day together, as Taylor photobombed her kangaroo pic and earned the title of "crazy fan."
"Selfie game was strong ...until I got photobombed by some crazy fan. Where's security when you need it." Lively joked.
The new Grammy nominee posted her own selfie with the marsupial, writing, "I didn't know 'kangaroo selfies' were a thing. But they are and this is one."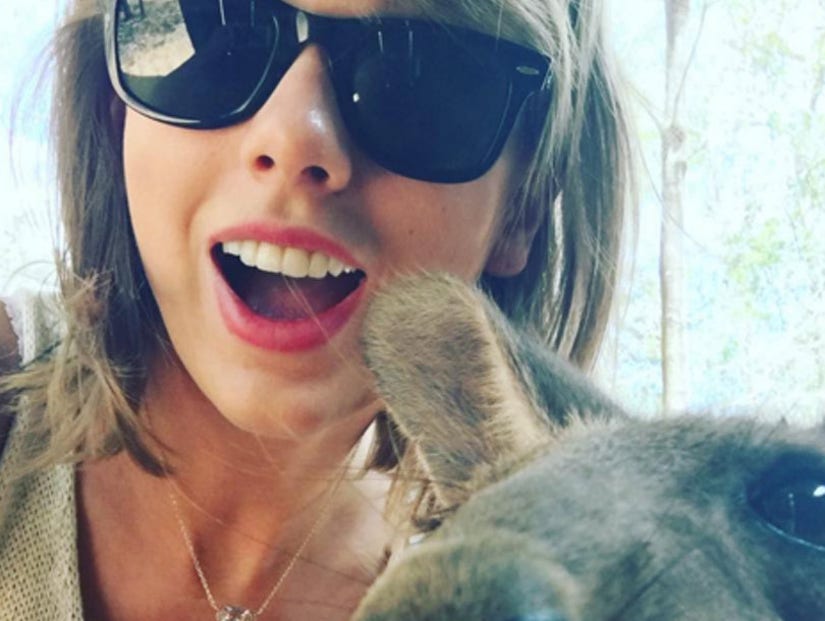 Instagram
The "Gossip Girl" alum first showed her love for Swift on Instagram after rumors were swirling that there was a feud brewing between them. She even admitted to owning "a 'Taylor Swift Please Be My Wife Voo Doo Doll #obsessed.' "
"I love Taylor Lively. I mean Swift," she added. "Ok, FIIINE we can hyphenate our last names. Xo Blake Swift-Lively 4eva."
Check out more of today's hottest headlines in the video below: