Kaitlyn Bristowe and Shawn Booth appear in the new issue of Brides magazine, where Bristowe opens up about the couple's engagement and their upcoming nuptials.
In the stunning spread, Bristowe and Booth look head-over-heels in their engagement shots and the "Bachelorette" star even models a few stunning wedding dresses.
"It was our kind of setting, and we felt comfortable with our photographer, Tiffany," Bristowe said of their rustic engagement shoot. "We both have a pretty good sense of humor and that helps!"
The Canadian native also couldn't help but gush about her husband-to-be. "I truly believe we were meant to be together. He is my type to a T. I didn't even know I had a type until I met Shawn. Everyone asked us how it was going to be when the fancy extravagant dates were over and the cameras were off, and we both agreed that we couldn't wait for that. It has only gotten better," she explained.
The reality star also has some sound advice for newly-engaged couples. "Take advantage of re-entering the honeymoon phase!! Call each other fiancé an obnoxious amount of times," she declared. "You only get so long to do so before you call him husband for the rest of your life! Travel and do new things together, start traditions."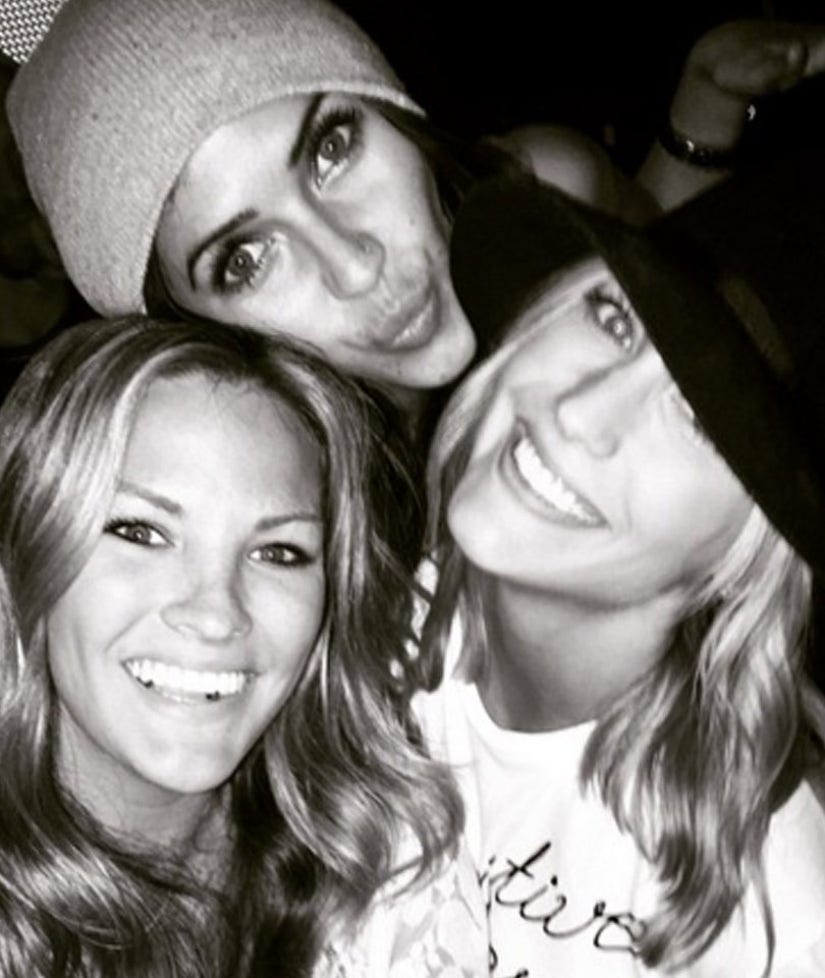 Instagram
While the couple's still in the early stages of wedding planning, Kaitlyn says there's a good chance we will see some of her "Bachelor" costars in her bridal party.
"Don't be surprised if you see Whitney Bischoff or Becca Tilley in my wedding party!! #finalthree," she revealed.
We are SO excited to see these two finally tie the knot -- what do you think about Kaitlyn's wedding look? Sound off below and check out the gallery above to see where more couples from the "Bachelor" and "Bachelorette" are today!