For a few hours on Sunday, it looked like we lost one of Hollywood's craziest couples: Rob Kardashian and Blac Chyna.
Fans went going crazy after the two started acting a little bizarre on social media. First, Rob deleted all of his Instagram pictures -- most of which included his girlfriend.
Then, Chyna took to her own page, posting a meme reading, "When you just get out of a relationship & you hoe friend welcomes you back into the World of Hoe."
That means they MUST have split, right? Not so fast!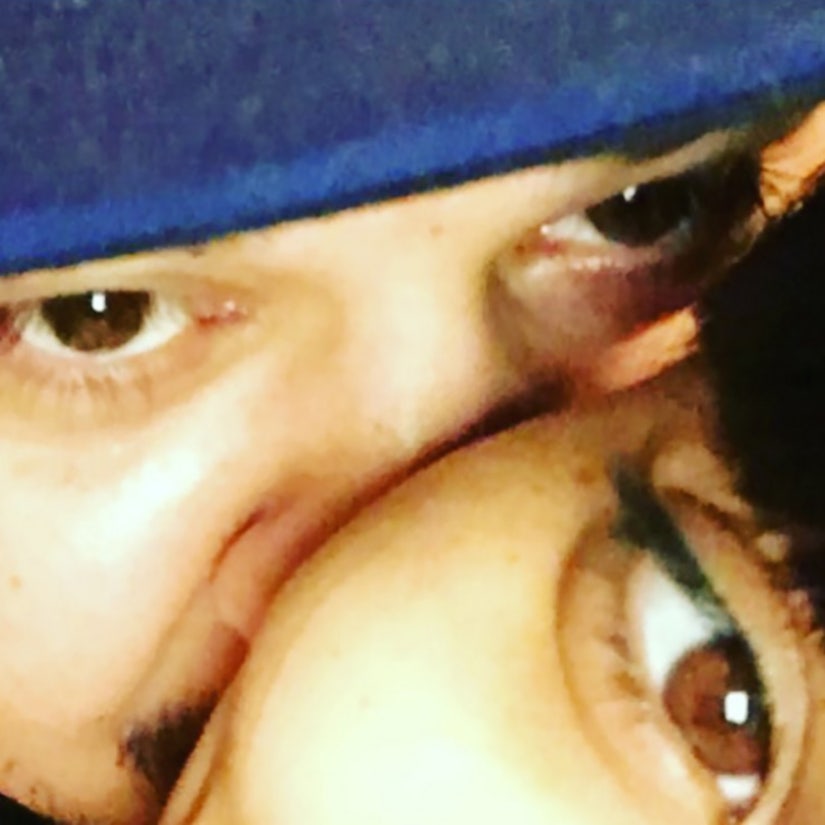 Instagram
Hours later, Rob posted the photo above -- showing the two very much together.
"Chy and I are not broken up," he captioned the photo. "We just feel like it would be a lot healthier for our relationship if we kept a lot more to ourselves."
"It's impossible to have a positive relationship with so much negativity from the media and outsiders," he added. "We would appreciate it if everyone respects that."
He signed the statement "ChyRo," meaning these two finally have their own power couple nickname.
For more of today's hottest headlines, check out the video below: