Carrie Underwood is doin' her birthday big!
The country cutie took to Instagram on Thursday to share some fun photos from her birthday celebrations.
The "Before He Cheats" singer -- who turned 33-years-old the 10th -- decided the best way to ring in her new year was by going on a good old fashioned ghost hunting trip in Scotland.
"#iaintafraidofnoghost," she captioned the silly snapshot above, showing her wearing a glow-in-the-dark headset with a black T-shirt that reads, "I Ain't Afraid Of No Ghosts!."
She also posted a close-up pic of her festive top, writing, "Birthday shirt. Going ghost hunting in Scotland! #iaintafraidofnoghost #scary."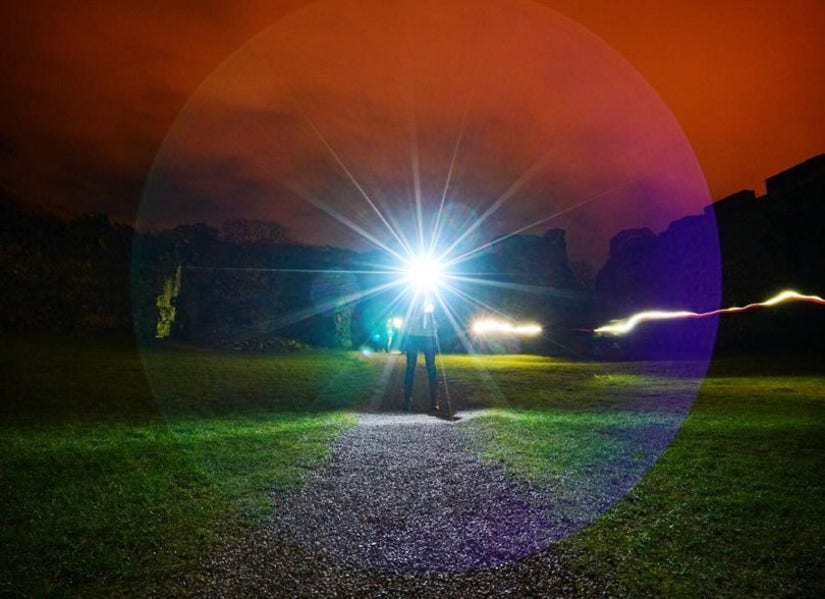 Instagram
Underwood likewise shared a photo from her actual hunting adventures, and it does look pretty spooky.
"Awesome pic from our ghost adventures last night...That sky looks creepy! What an amazing birthday! photo credit: @jeffjohnsonimages," she captioned colorful candid.
What do you think about Carrie's birthday celebrations? Sound off below and check out the gallery above to see more sexy country singers!