Chloe Lattanzi is changing up her look ... again!
Olivia Newton-John's daughter traded in her bright blonde locks for a gray and black hue -- and she debuted her mane makeover on Instagram on Monday.
In the pic, the 30-year-old singer is showing off her crazy new 'do while sporting a cleavage-baring purple tank. She added a photo filter that made her bold hair color and bright blue eyes pop in the picture.
Between her gray dye job and her plump pout, Chloe has certainly changed up her look in the past few years.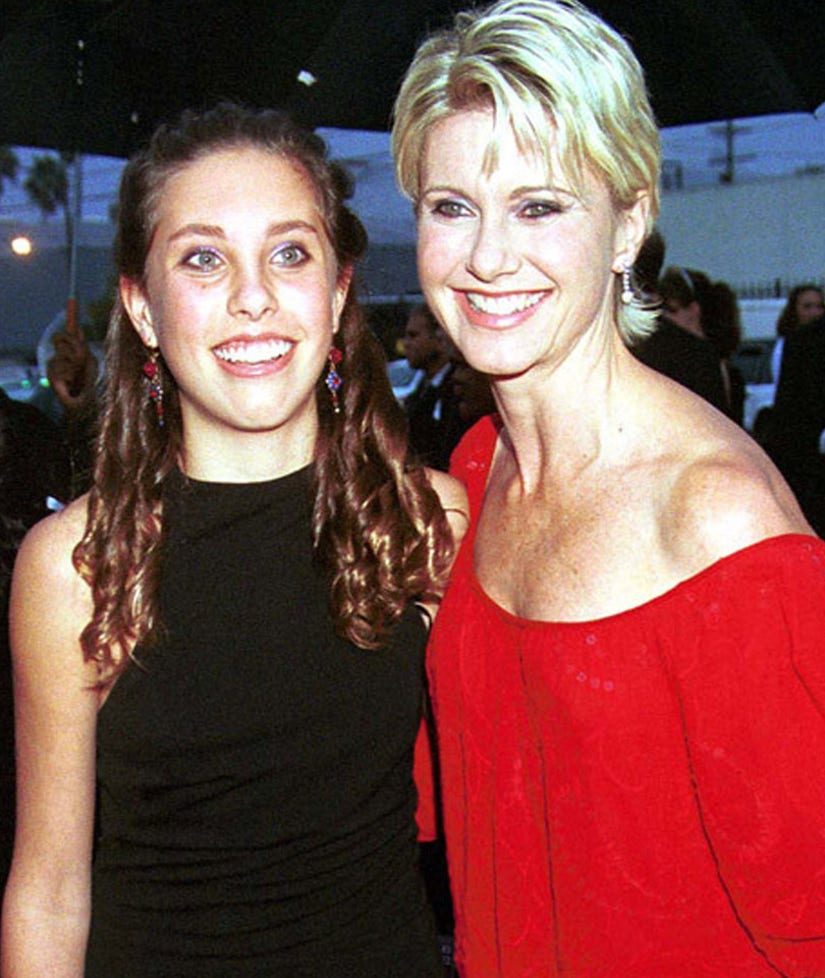 Getty
In fact, her sexy makeover sparked criticism last year, which she responded to directly on social media.
After a fan called her "trashy," Lattanzi responded with the following statement: "No normal person will ever try to hurt you or make you feel bad about yourself. Only a sicko will. So girls with big boobs big lips and short skirts your a sexy bombshell !!!!not a slut! And dey all just jealous. We 2 busy making moves to hate! weirdos got to much free time ! I love and support you all! And value your talents beauty and dreams! Share this post if you think it will help someone you know. Also If u are a sicko that's gonna hate your comment will be deleted right away and not seen by me. So don't wAste your abundant free time."
That's one way to deal with haters!
What do you think of her latest look? Sound off below.