Jodie Sweetin's an inspiration.
The "Fuller House" star gets extremely candid about her troubled past in the new issue of Us Weekly, where she reveals what it's like to have kicked her drug and alcohol issues now that she is five years sober.
"We all have our demons," Sweetin, who was once addicted to crystal meth, tells the mag. "When we finally learn to let them go, we get to live and be free."
Now celebrating the fifth anniversary of her sobriety, the actress says she is so thankful for everything she has.
"I've got everything I could want," she confesses. "I look back at things that have happened in the past, and I look at where I'm now, and it's crazy. If anything, my life is a lesson to never give up."
Jodie -- who has two daughters Zoie, 7, and Beatrix, 5, with ex-husband Cody Herpin -- says her fiancé Justin Hodak has played a crucial element in her sobriety.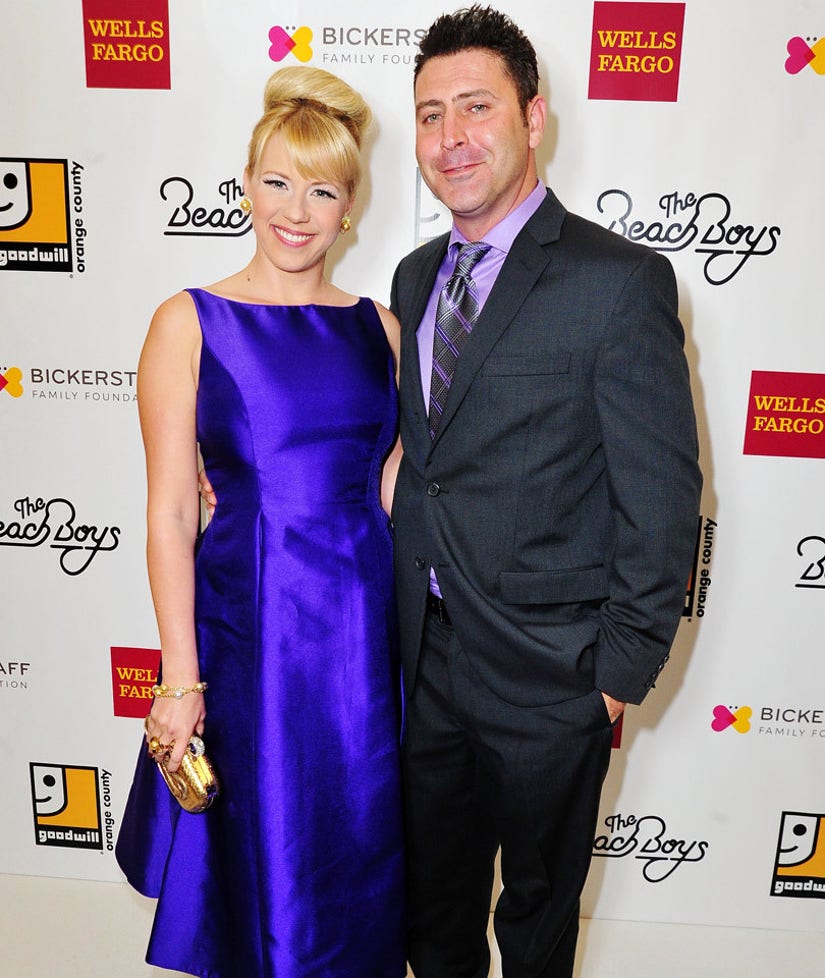 Getty
"He was 11 years sober in December," she says of her soon-to-be hubby. "We turn to each other for support. We both have our own lives and things we're excited about, but we combine that, where we have this great relationship."
Though this will be the 34-year-old's third marriage, she says he's different than any man she's ever been with.
"He's so different and, really importantly, I'm different," Sweetin explains. "I haven't always had the best luck in relationships, and I've learned a lot of lessons. I want to be married. I don't think there's anything wrong admitting that it didn't work before and trying again."
It's great to see that the actress is in such an amazing place these days!
What do you think about Jodie's candid comments? Sound off below and check out the gallery above to see more child stars then and now!