Hailey Baldwin is getting candid about what it's really like to date Justin Bieber.
The model graces one of the five "Fresh Faces" covers of Marie Claire, where she opens up about her romance with the "Sorry" singer.
"I don't want attention out of dating somebody. Texts started coming through, crazy phone calls...it's hard to date somebody in this industry," the 19-year-old tells the mag in its May issue. "You have to have really thick skin and be very strong. You have to focus on the person and nothing else."
The longtime friends first sparked romance rumors over Christmas and New Year's when they started posting photos with each other during a tropical vacation. They even shared a kissing photo from New Year's Eve that sent Beliebers into a frenzy. It's unclear where they stand now.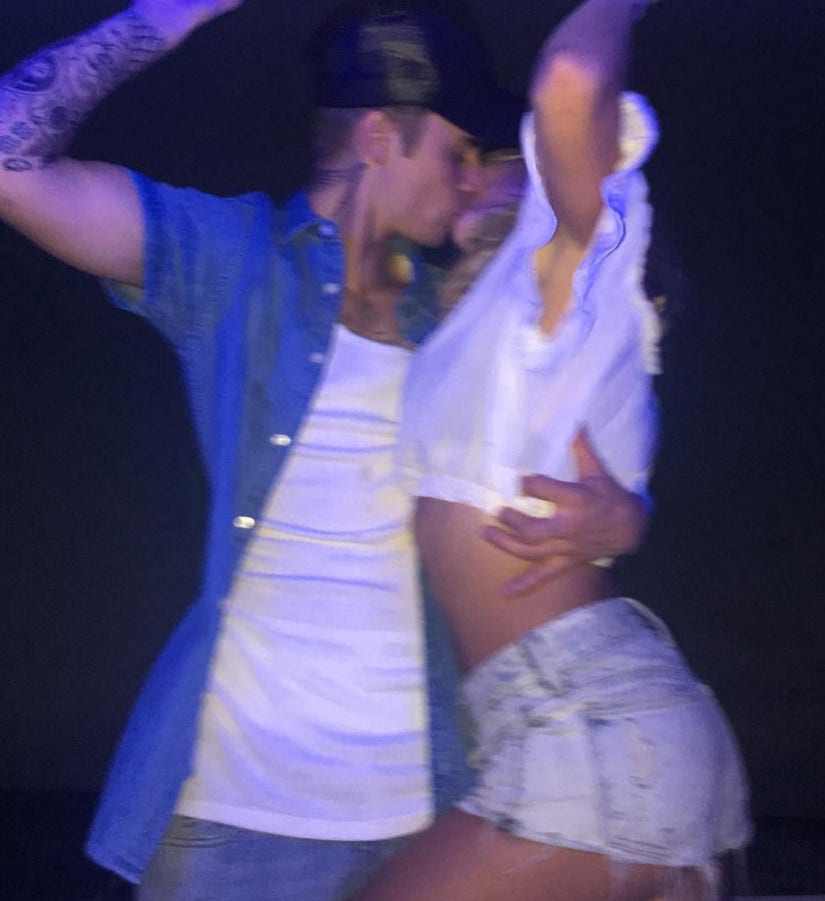 Instagram
The two never had a conventional relationship. In fact, the Biebs confused fans even more with his recent comments about Hailey in GQ.
After saying he "really loves" her, he admitted that he didn't "want to put anyone in a position where they feel like I'm only theirs, only to be hurt in the end. Right now in my life, I don't want to be held down by anything. I already have a lot that I have to commit to. A lot of responsibilities. I don't want to feel like the girl I love is an added responsibility."
For her part, Baldwin seemed to echo his words at the 2016 amfAR New York Gala. While she didn't deny their close relationship, she did set the record straight on their status.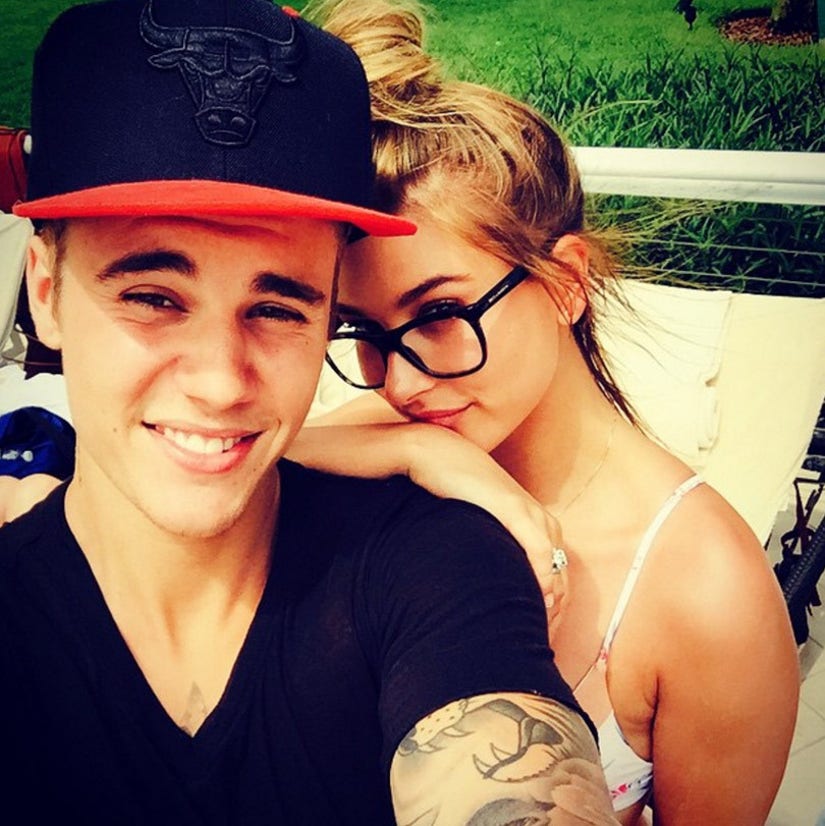 Instagram
"I think it's awesome. It wasn't a surprise to me. I knew it was coming out," she told E! News of his GQ interview. "We are not an exclusive couple. He's about to go on tour. Relationships at this age are already complicated, but I don't really like to talk about it because it's between me and him."
Sounds very complicated, right?!
For more of today's hottest headlines, check out the video below: