Lena Dunham sure knows how to make a splash!
The "Girls" star took to Instagram on Thursday, where she showed off her killer mermaid costume. Posing in a purple bra, a matching fishtail and a blonde wig, the actress looked like she was loving her magical makeover in the photo.
"Lest you were concerned that I didn't get the chance to dress as a mermaid today... Thank you Chris Gethard Show for making my wet n' wild dreams come true," she captioned the candid photo. "Chris's show is the happiest most positive and accepting place on earth!"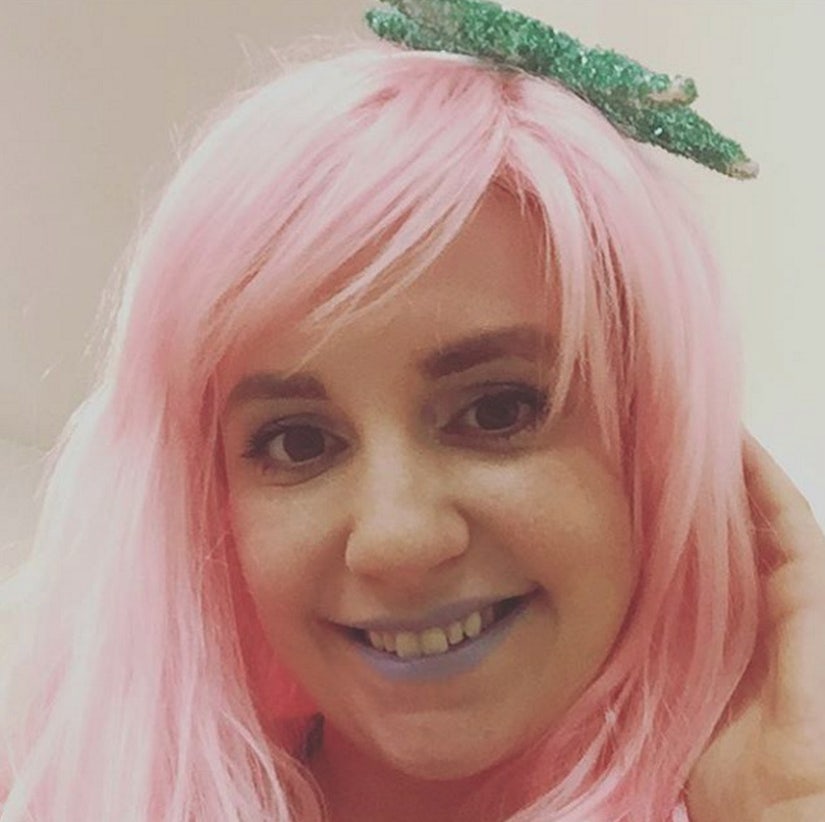 Instagram
Dunham followed up the silly snapshot with a close up of her face. "For those who don't know, us mermaids have lips of the palest blue- though some of us choose to hide our natural lip shade with goop and gloss," she joked. "Not me! 100% natural mermaid!"
Though we're not sure what prompted the mermaid makeover -- we do think she makes a pretty cute creature of the sea!
What do you think about Lena's latest look? Sound off below and check out the gallery above to see more stunning stars!