Alex Rodriguez is living the good life!
A-Rod, whose home boasts 11,000 square feet, wanted his house to feel like a "private oasis" for him and his two daughters, Ella and Natasha.
"Traveling as much as I do, what I really wanted was someplace peaceful, where I could rest and recover and be with my daughters," Rodriguez tells the mag.
"The words I kept thinking were long term," he continues. "I kept imagining my kids rushing home from college for the holidays."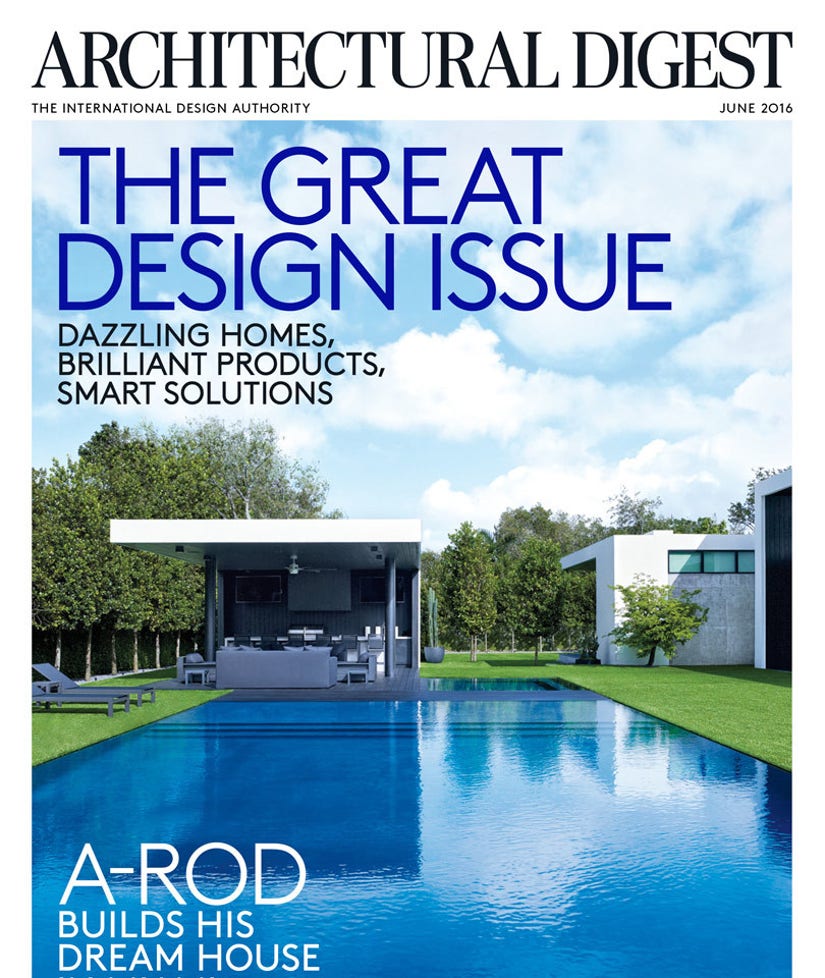 Bjorn Wallander for Architectural Digest
Rodriguez's home comes complete with a massive pool, in-ground trampoline and an indoor basketball court, where he spends most of his time with his family.
And anytime they have a weekend together, you can find the baseball player grilling out, swimming and playing games with his kids. "We love to play Monopoly," says Rodriguez.
While his home is visually stunning, it's also environmentally friendly, too. The property is composed of an artificial green lawn which reduces water use and his saltwater pool is chemical-free.
"A-Rod's home is a perfect example of great design that's also smart—exactly the kind we should all strive to live with every day," Architectural Digest Editor in Chief Margaret Russell says.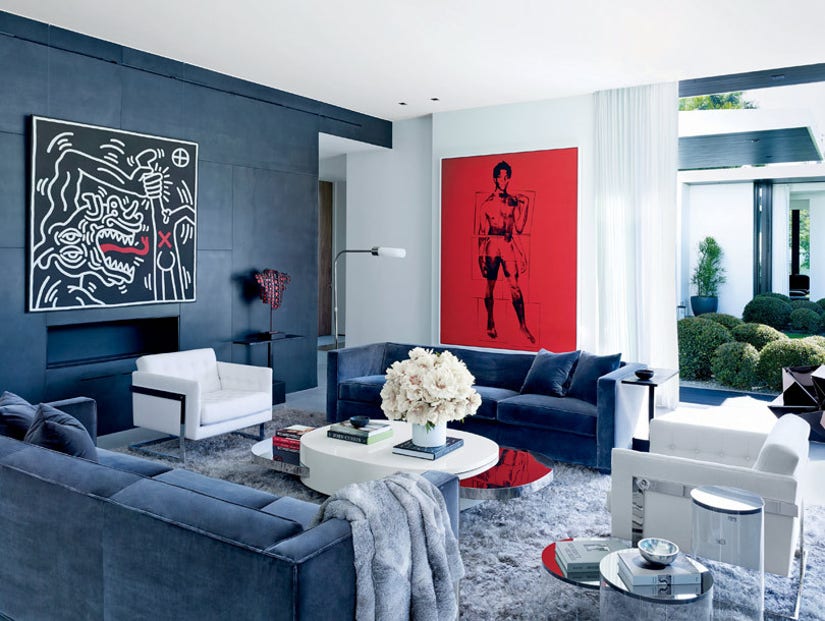 Bjorn Wallander for Architectural Digest
What do you think about A-Rod's impressive abode? Sound off below and check out the gallery above to see inside more stunning celebrity homes!
For more of today's hottest headlines, check out the video below: