With parents like the Rachel Hunter and Rod Stewart, these kids had to be attractive, right?
The 46-year-old model and the rock legend's oldest child together, daughter Renee, turns 24 today -- and to mark the occasion, Hunter shared a number of photos from the family's recent b-day festivities.
In a group shot posted to Rachel's Instagram page, we get a look at Renee (bottom left) and Liam Stewart (top left), who is Hunter's 21-year-old son with Rod. The trio and their friends spent Memorial Day weekend on a boat in Malibu, where they also celebrated Renee's special day.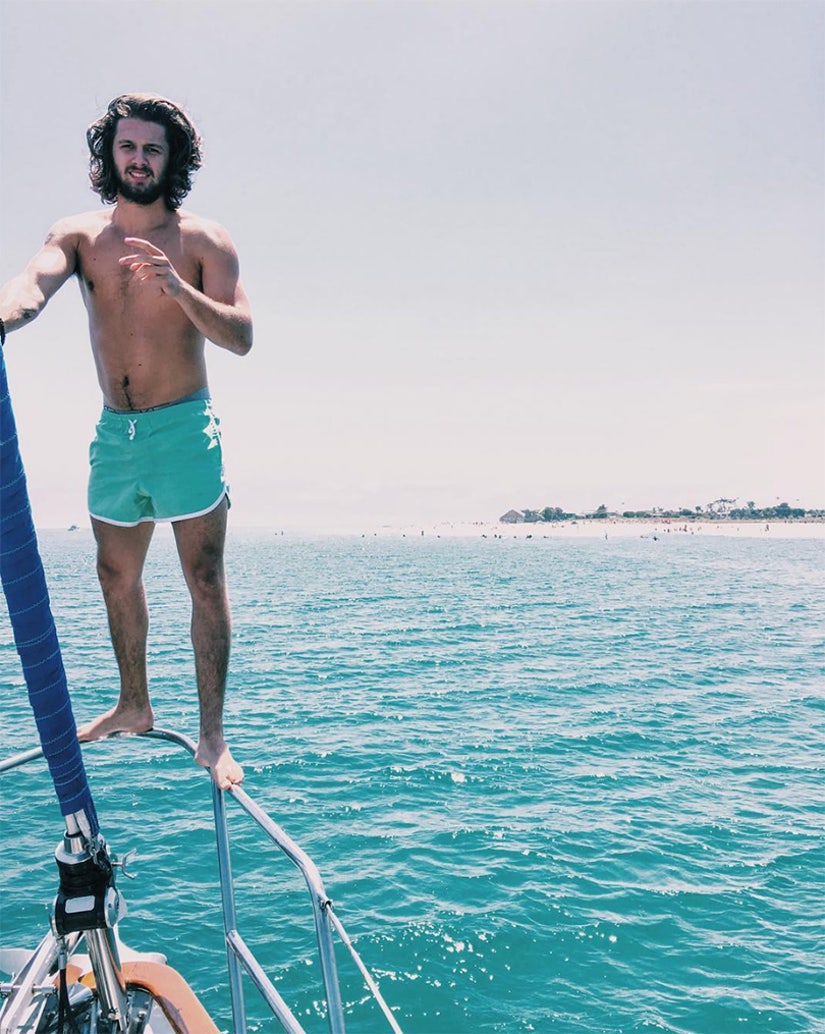 Instagram
Liam posted a shot of his own on his page, giving us quite an eyeful of his impressive physique. "Good weekend," he captioned the pic.
While the two kids routinely show up on Hunter's social media accounts, they've got some pretty active lives of their own.
Liam is a pro hockey player for the Coventry Blaze, while Renee is studying at the London Contemporary Dance School.
The pair are just two of Rod's eight children, ranging in age from 5-53.