Meadow Walker definitely inherited her late father's good genes.
Paul Walker's 17-year-old daughter shared a rare photo of herself on Instagram ahead of a charity event honoring the actor's legacy.
"Excited to honor my dad's legacy at our @PaulWalkerFdn Ocean Leadership Award Presentation @MontereyBayAquarium this Saturday," she captioned the pretty pic. "We'll be presenting a scholarship to Meg Kikkeri and acknowledging @AdrianGrenier's work with his @LonelyWhale Foundation! #dogood."
The teen is continuing her father's legacy of charity work by raising money for the Paul Walker Foundation, which provides grants and scholarships to selected students and researchers pursuing marine science educations.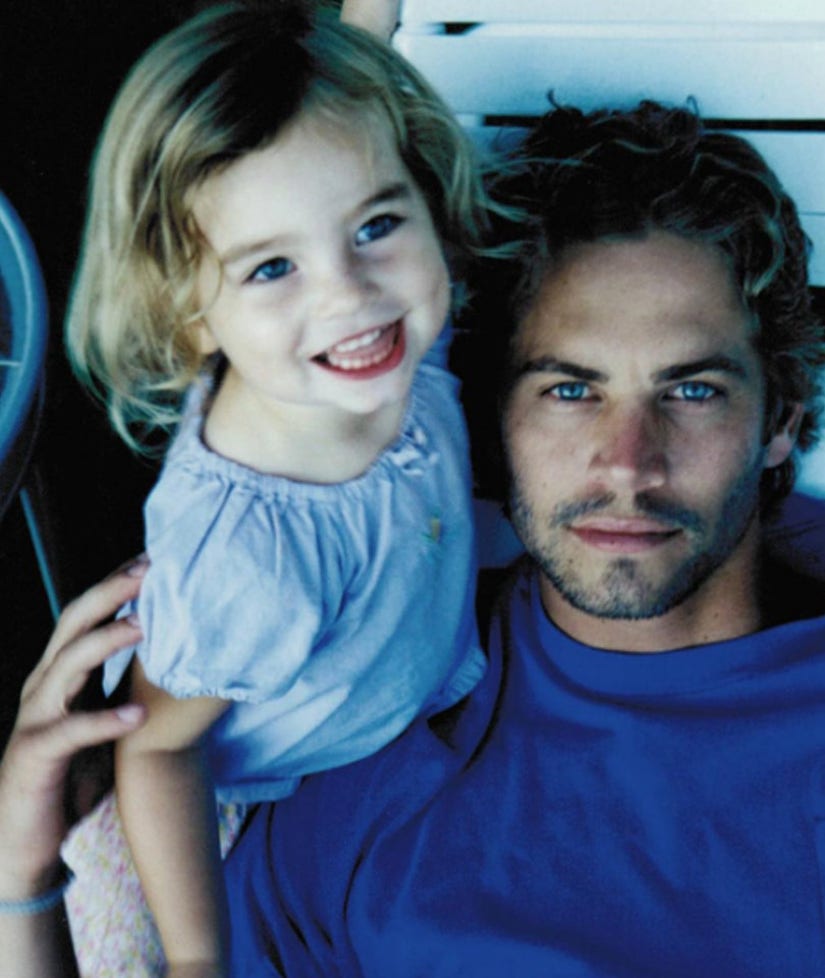 Instagram
"Reflecting on my father, I found myself reflecting on his passions," Meadow wrote last year alongside a throwback photo with her dad. "His passion for the ocean, his passion for rescuing animals, his passion for helping people and his passion for spontaneous goodwill. I wanted to start this foundation because I want to share that piece of him with the world. I want to share that part of him with others."
Meadow recently was awarded $10.1 million dollars after a settlement with Roger Rodas' estate. Rodas was killed along with Paul in a 2013 car crash.
"The amount paid by the estate of Roger Rodas into a trust for Meadow Walker only covers a fraction of what her father would have earned as an international movie star had his life not tragically been cut short," her lawyer, Jeffrey Milam, said in a statement. "Through his estate, Mr. Rodas, the driver of the car, took partial responsibility for the crash. Meadow's lawsuit against Porsche AG—a $13 billion corporation—intends to hold the company responsibly for producing a vehicle that was defective and caused Paul Walker's death."