Kate Moss has passed on her gorgeous genes to her daughter.
The seasoned supermodel poses alongside Lila Grace on the cover of the June issue of Vogue Italia -- and wow, this 13-year-old is definitely one to watch!
In the stunning black and white photo, shot by Mario Sorrenti, the mother-daughter duo sports coordinating black Versace looks. Between her cute freckles and big eyes, the teen beauty looks strikingly similar to her mom back in the '90s.
"It's all about family," a close-up shot reads.
Kate's daughter with Dazed & Confused co-founder Jefferson Hack seems to be natural in front of the camera. (We first spotted her in the September 2011 issue of Vogue at Moss' wedding to Jamie Hince.)
Despite having two famous parents, it seems Lila doesn't think her folks are all that special.
"She thinks me and her mum are deeply uncool," Hack recently told Sunday Times Magazine. "I don't think her music tastes are cool — Capital radio and Justin Bieber. She keeps me real."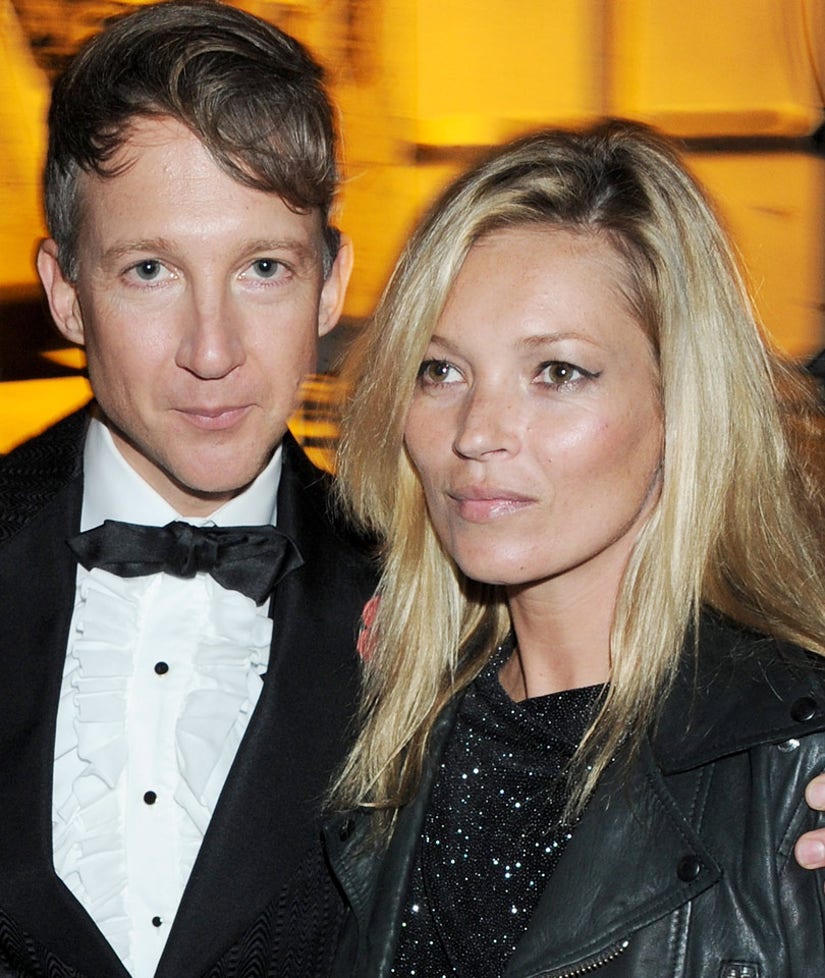 Getty
The former couple, who dated from 2001-2004, makes sure their daughter spends quality time with each of them. "I spend a lot of time with Lila Grace," he added. "She's 13 and my relationship with her and her mum, Kate, is the thing I'm most proud of. That is life with a capital L."
For more of today's hottest headlines, check out the video below: