Liam Hemsworth likes to keep his private life private, but he seems to be confirming that he did, in fact, rekindle his romance with Miley Cyrus.
"I guess when I feel something, then I just feel it and I go for it," he tells GQ Australia of their relationship. "I make my decisions about what's going to make me happy, what I think is right and what I want to do – and I don't worry too much outside of that."
The couple met as co-stars on the set of "The Last Song" back in 2010. They got engaged in 2012 before parting ways in 2013.
"Of course it was hard, man," the actor says of the split. "But at the time we were going in different directions and it's just what needed to happen. We were both super young and it was a good decision at the time – we both needed that."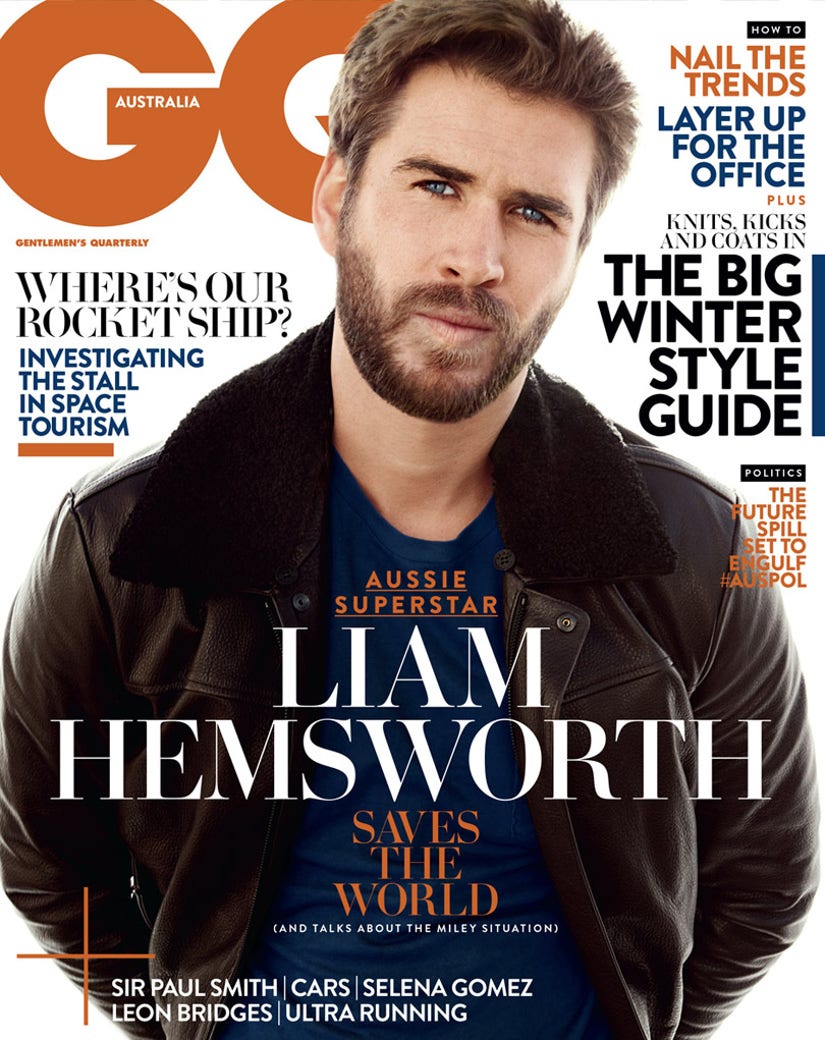 Todd Barry
"People will figure it out, they already have ... They're not dumb," the "Independence Day" star teases.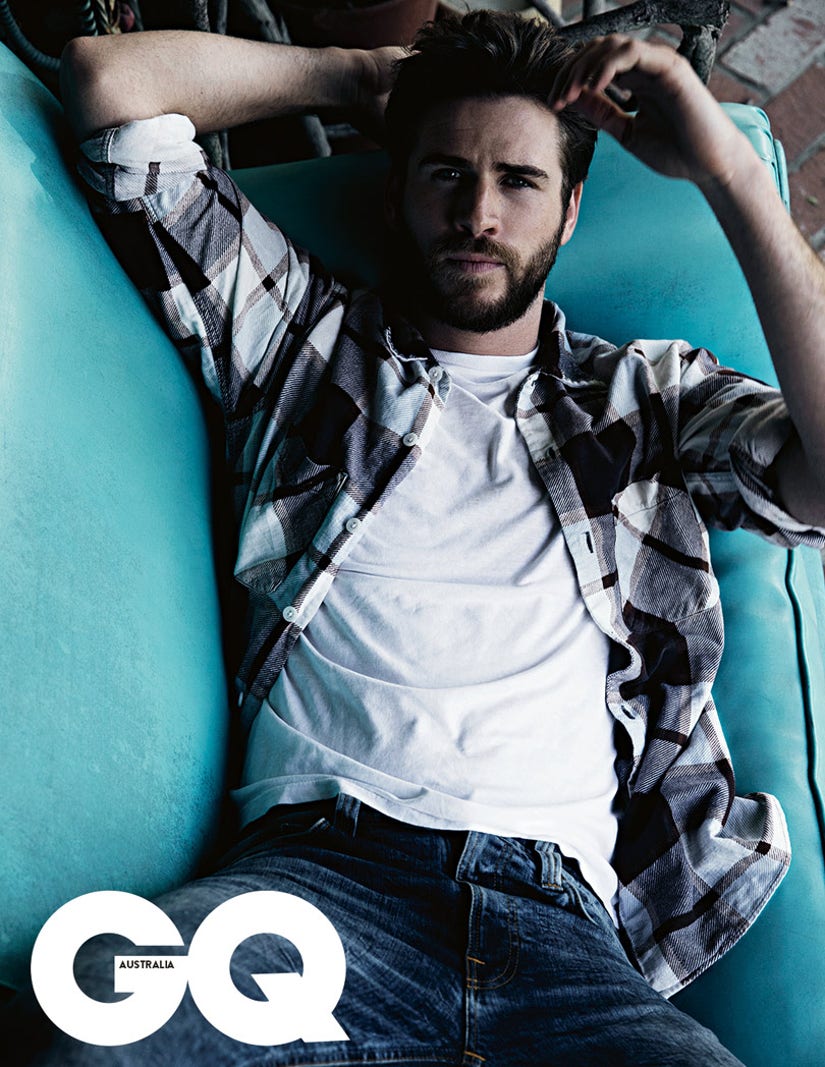 Todd Barry
Until now, the two have kept a very low profile.
"I don't read or listen to the press – and these days I don't base my decisions on it at all," Liam says of himself from the daily tabloid talk. "I base all my decisions on what's happening in front of me and I'm much happier by doing that."
Read Liam's full interview in the June/July issue of GQ Australia -- it's on newsstands now!
For more of today's hottest headlines, check out the video below: