Winona Ryder's role in Netflix's hit series "Stranger Things" was the ultimate throwback for '80s nostalgia fans.
And as the September cover girl for "Nylon," the actress reveals that she too has a soft spot for all things old school—including her constant association with the goth aesthetic of the '90s.
"I feel kind of proud, I guess, but I can't take full credit," she says about being a goth icon. "It's flattering to me. It was a long time ago, but I've always felt sort of attached to that time ['90s goth]. I was listening to The Cure's "Pictures of You" because I have these old mixtapes that I don't know what to do with -- I'm like, 'How do I transfer them?' I still have a tape deck."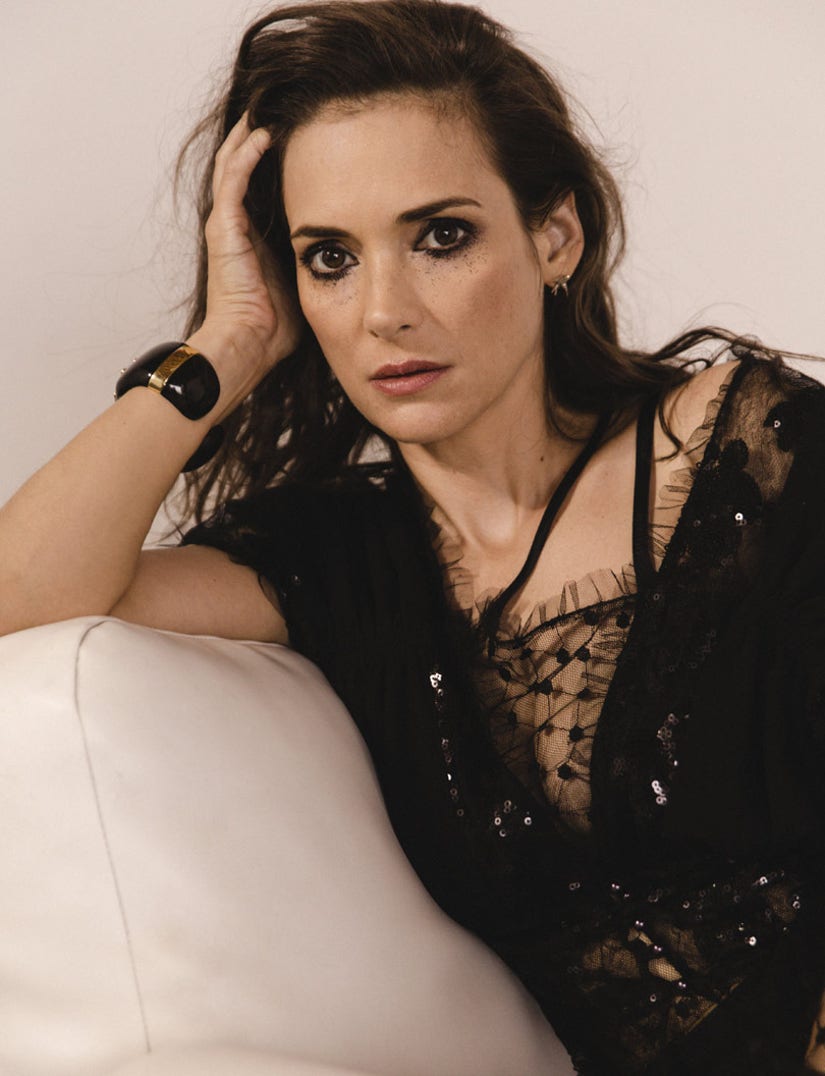 NYLON/JesseJohnJenkins
In addition to loving music from another era, she also has a soft spot in her heart for films from decades past -- even her own. The actress admits she recently delighted in coming across one of her former films one night when she was up late watching TV.
"I can't remember what channel it was or which one, but it was a 'golden oldie' and it was kind of great!" she reveals. "It made me laugh. I never really had any hang-ups about aging. I'm not trying in any way to be insensitive to the conversations about ageism going on, because I know it's definitely a struggle. I think just, for me, part of it is probably having started so young and that desire I had -- I was always hanging out with, or trying to hang out with, the 'grown-ups.'"
Looks like all that time hanging out with the older kids paid off, considering the 44-year-old's career is still going strong!
The September issue of "Nylon" hits newsstands on August 23.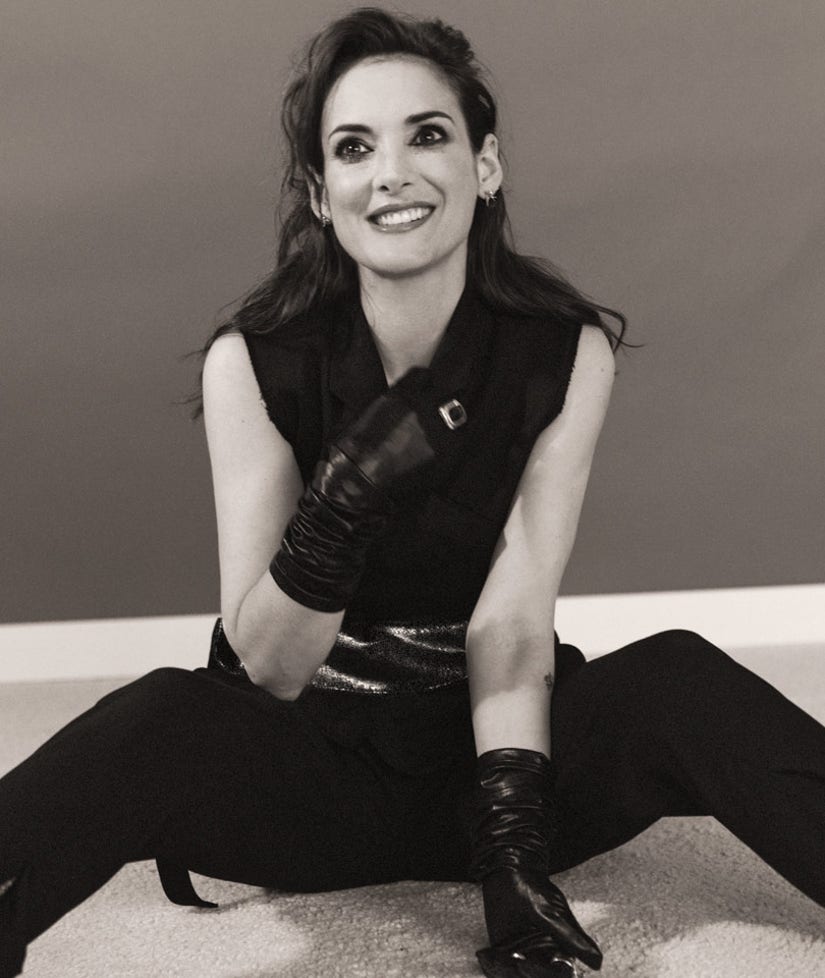 NYLON/JesseJohnJenkins