Kate Hudson tells it like it is.
As the cover girl of Marie Claire's October issue, the actress is refreshingly honest about the fact that there are times that she struggles with her role as a single mother.
"I don't try to sugarcoat things," says Hudson, who is a mother to sons Ryder, 12, and Bingham, 5. "I'll say, 'I'm doing the best I can.'"
And for the 37-year-old that sometimes means letting her kids know that she can't bend over backwards to meet their every need.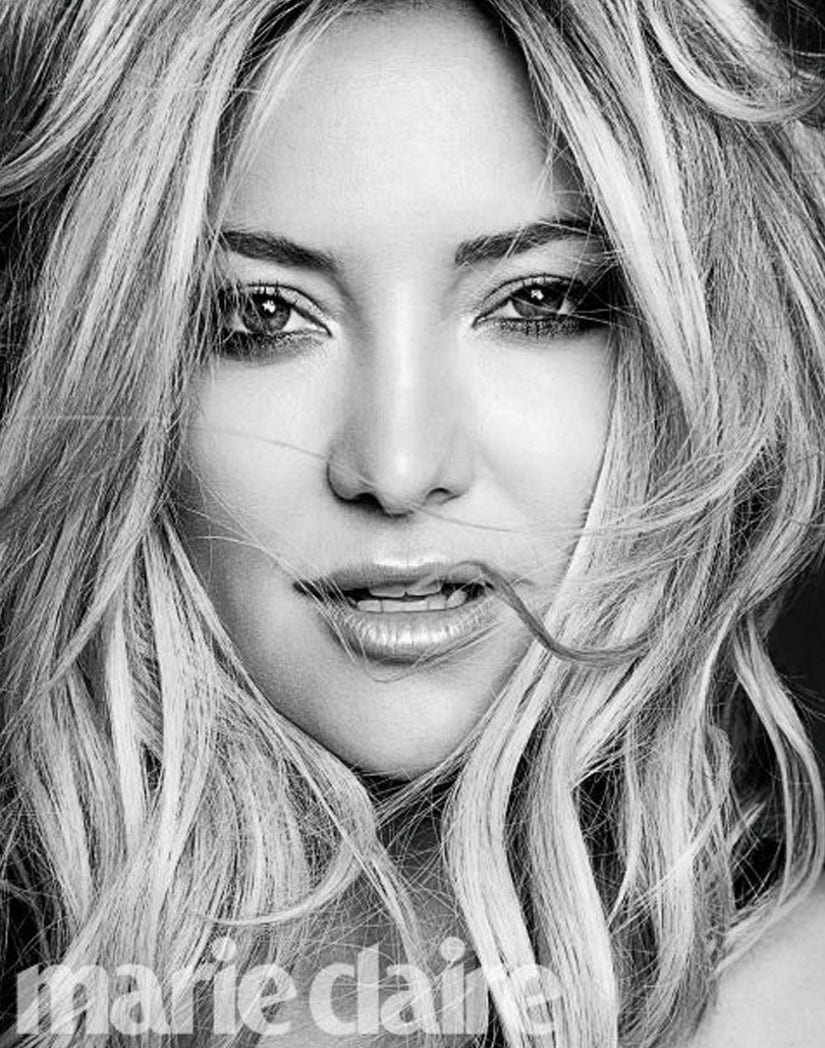 TESH/Marie Claire
"I like cooking, I like presenting," she continues. "I like it to be an experience and [my kids] help me with it, but if they want something after that, I'll be like, 'Look, I'm placing a meal out for you like a king. I can't do everything. I'm going to have to be the OK mom.'"
But make no mistake about it: The Golden Globe-winning actress is protective of her boys. In fact, she refrains from talking about her romantic relationships because she tries to shield them from experiencing backlash over sensational headlines about her personal life.
"The reason I don't talk about anything like that is because I have kids," she explains. "People ask that question as if, 'Oh yeah, it's really healthy to publicly talk about who I am or am not dating when I've got a tween.' [Ryder] can read, and he can hear. I'm not going to indulge in that kind of thing until there's someone in my life who I am introducing to my kids."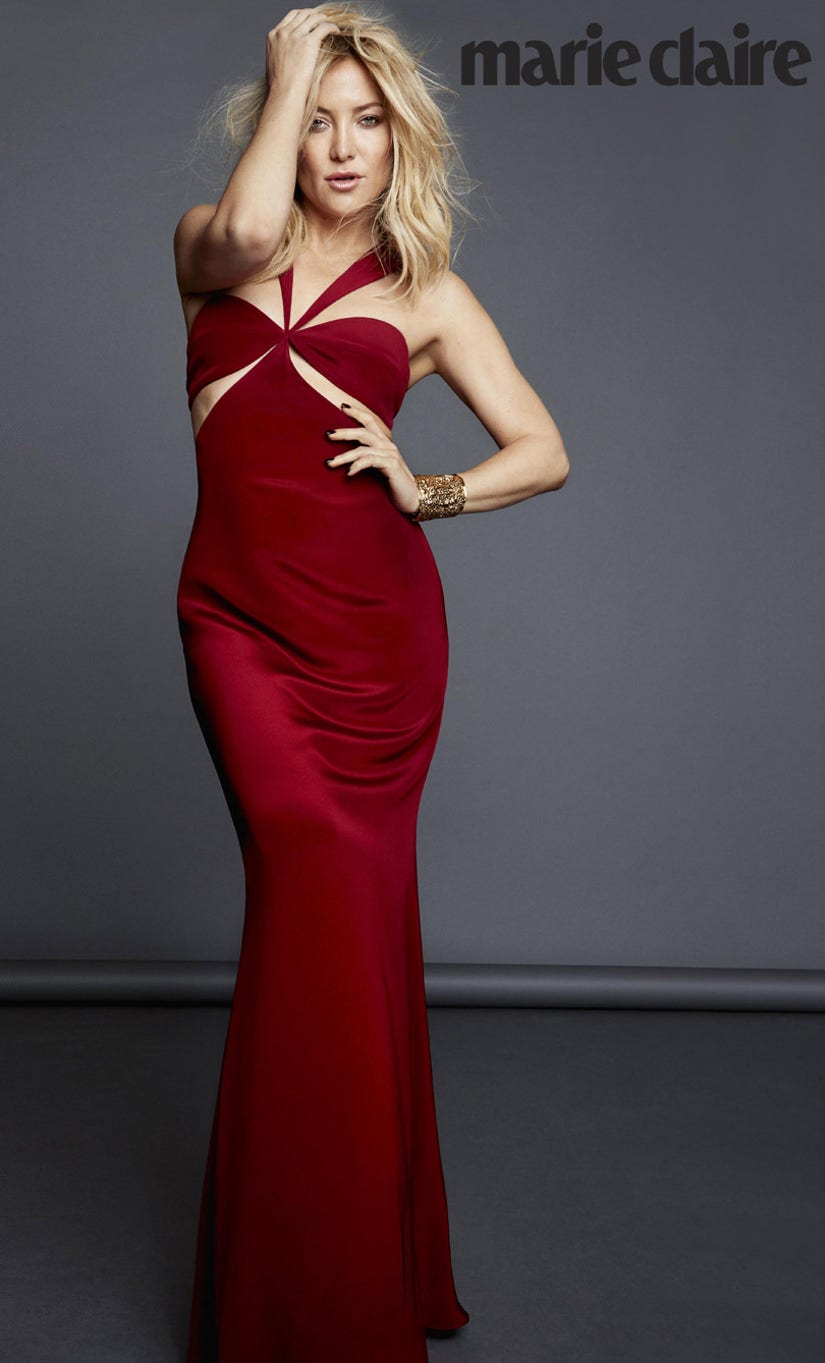 TESH/Marie Claire
Hudson divorced Ryder's father, Chris Robinson, in 2007 and was engaged to Bingham's dad, Matt Bellamy, until the two broke up in December 2015. But it doesn't sound like the blonde beauty is bitter about any of her past relationships.
"I think forgiveness is the biggest part of it…I think everybody wants to point fingers," she says when musing on failed relationships. "If you are a person who takes responsibility for yourself and your part in it, you have a much better chance of maintaining a nice relationship. It also means that you grow up. A lot of people don't want to grow up because it sucks."
For more of today's hottest headlines, check out the video below: