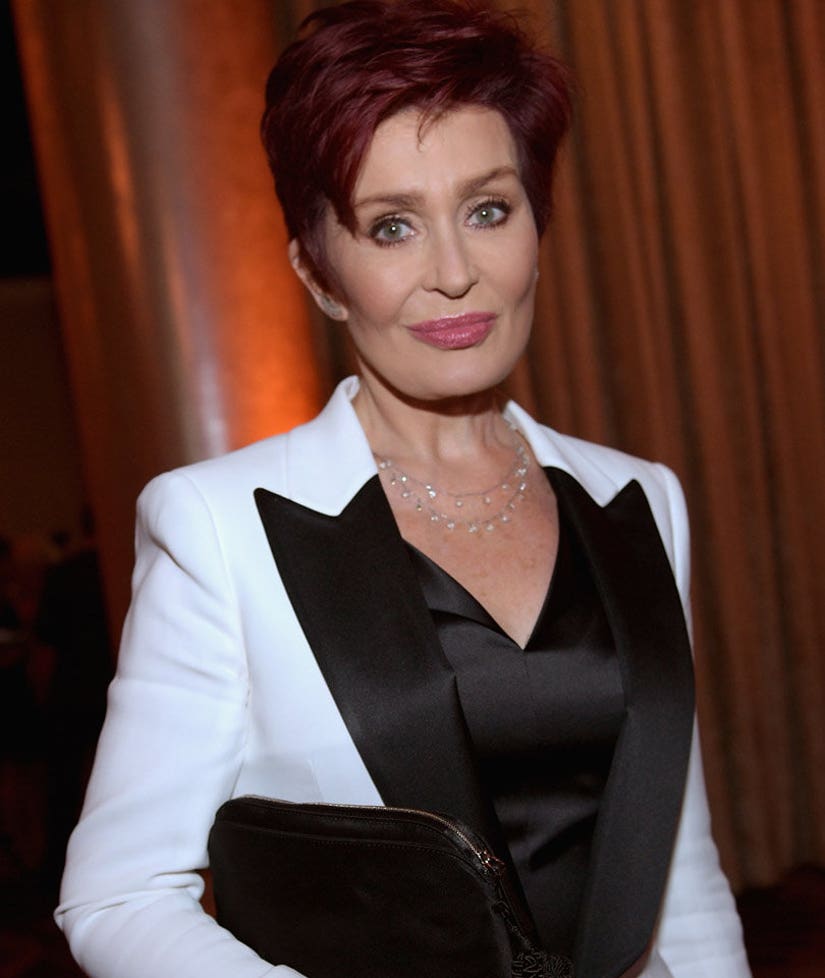 Getty
Sharon Osbourne is finally opening up about her mysterious leave of absence from "The Talk" last year.
In a very candid confession during the show's season premiere on Monday, the 63-year-old revealed that she had to be hospitalized in a mental health facility.
"I had a complete and utter breakdown," she revealed. "I woke up in Cedars-Sinai Hospital and for probably three days I knew nothing. I couldn't think, I couldn't talk, I could do nothing. My brain just shut down on me."
Osbourne believes her hectic schedule contributed to her breakdown.
"I was doing too much of everything, thinking that I'm Superwoman," she explained. "I'm so strong. I can handle this. I can handle that. And it just fused—my brain just totally fused, "she explained. "I just couldn't cope with anything.
The mother of two revealed that her loved ones swooped in to help her through the difficult time.
"My family put me into a facility and in this facility, they diagnose you, there's therapists, psychiatrists and you do a lot of group therapy," she said. "And I found for me that the group therapy was the best thing that I could do because there were several people suffering with what I was suffering,"
Osbourne took a hiatus from her talk show in May 2015, attributing her absence to mental and physical fatigue at the time.
Earlier this year, she and husband Ozzy Osbourne split after nearly 33-years of marriage. Since then, the couple have decided to try to save their marriage, and Sharon admits she's in a much better place mentally.
"I feel now that I have got a good grip on the problem that I have and I'm in control, it doesn't control me," she said.