Chrissy Teigen is still adjusting to her post-baby figure.
The model got candid about motherhood during a new interview with PEOPLE, where she opened up about her post-baby body.
"Every shoot I have right now, I request like all one-pieces please or anything high-waisted," Teigen tells the site of her body just five months after welcoming daughter Luna. "I'm still definitely not comfortable. I think I'm fine in clothes. But am I comfortable naked or in a bikini? Not exactly yet."
Nevertheless, Mrs. John Legend has found ways to feel good about her body while it's in transition. "I really just try to wear things that make me feel a little more confident," she confesses.
While she obviously loves spending time with little Luna, the 30-year-old beauty says she doesn't have enough time for some of the other loves in her life.
"I've always liked to appear like everything is a little more effortless than it is," she admits. "But I definitely just don't have the time, obviously … It's so hard. There's no time. It's like cooking now. I love cooking, I love showering, I love cooking, but there's no time."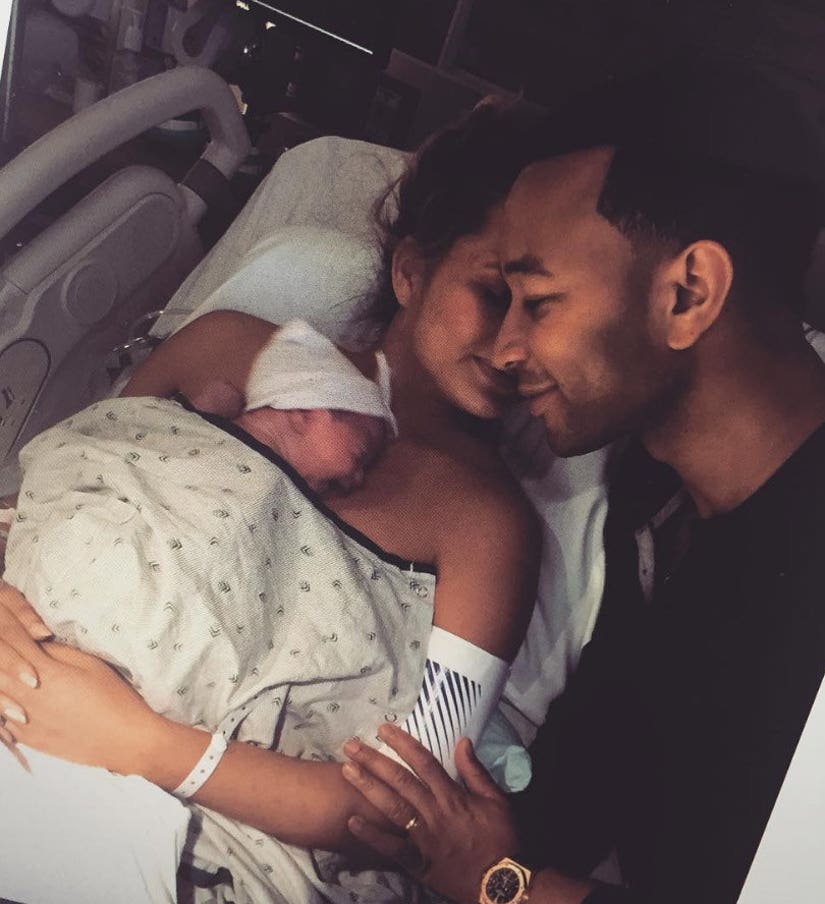 Instagram
And while it sounds like Chrissy and the "All of Me" singer are still getting used to parenthood, she does have some advice for couples getting ready for their first child.
"Take a class or two," she says. "I didn't and I kinda wish I did sometimes."
"But it makes everything fun and exciting because, man, kids they keep you on your toes," she hilariously admits. "Just know that once you think everything is going perfectly and nothing is wrong, they're going to flip it on you. And you have to be really ready to just adjust and laugh at it."
What do you think about the new mom's comments? Sound off below and check out the gallery above to see more killer celebrity post baby bods!