Sounds like social media's not for Zooey Deschanel.
The "New Girl" star covers the November issue of Cosmopolitan magazine, where she reveals why she needed a break from sites like Instagram and Twitter, comments on the state of humanity and opens up about her maternity leave from "New Girl."
The actress -- who now seems to be back on Twitter -- says she needed a break from social media because of all of the negativity that's associated with it now.
"A lot of very strange, tragic, sad, unfathomable things have happened… to the point where you're like, no amount of thoughts and prayers can make this better. It makes me more reflective," she explains. "I took a social-media break because everyone feels the need to comment on everything immediately. Sometimes, we need to be thoughtful about what we say."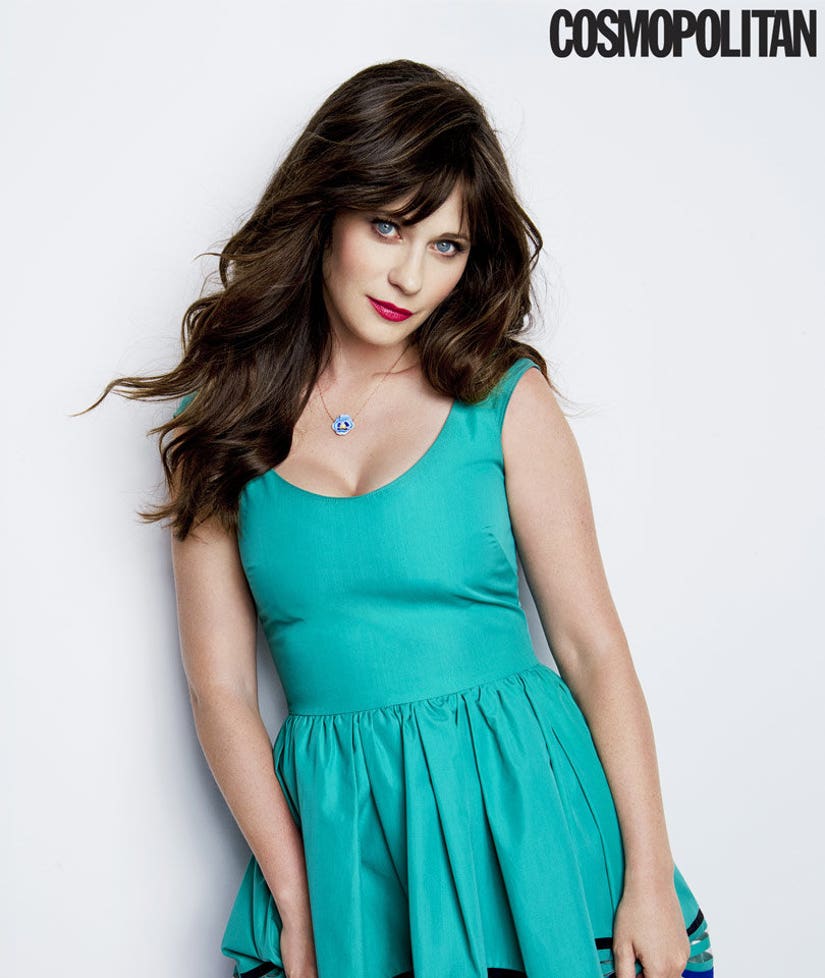 TESH/Cosmopolitan
In fact, Deschanel's not exactly optimistic when it comes to humanity as we know it.
"When I was growing up, I always thought the world would get less bigoted, less racist, and people would be more open-minded," she says. "For a while, I thought that was happening, but it's been very scary the last few years. I really, truly believe that people are basically good in nature, and in the end, that prevails."
And while the 36-year-old was fortunate enough to get paid maternity leave from her hit TV show, after welcoming daughter Elsie Otter Pechenik, she knows that's not necessarily the case for every woman.
"We live in a country that doesn't give paid maternity leave," she reveals. "I felt very lucky to have an employer who was understanding and let me have, like, four months with my baby before I had to go back to work."
What do you think about Zooey's candid comments? Sound off below and check out the gallery above to see more teen movie stars then and now!
Make sure to check out the rest of the actress' interview when the new issue of Cosmopolitan hits newsstands October 11.