Gwen Stefani has talked candidly about the torture she experienced over her divorce in the past, but now she's opening up about another emotion that dominated her split: embarrassment.
The No Doubt frontwoman, who is the cover girl for Glamour magazine's "Woman of the Year" issue, opened up to the magazine about the feelings of shame she experienced when she and her husband of 13 years, Gavin Rossdale, called it quits.
"I don't think you'll talk to one person who didn't make it in a marriage who's not gonna feel [embarrassed]," she said. "The intention of being married is the vow, right? You want to put everything into it to make it a success. And all I had to look at was the huge success of my parents: They just had their fiftieth anniversary."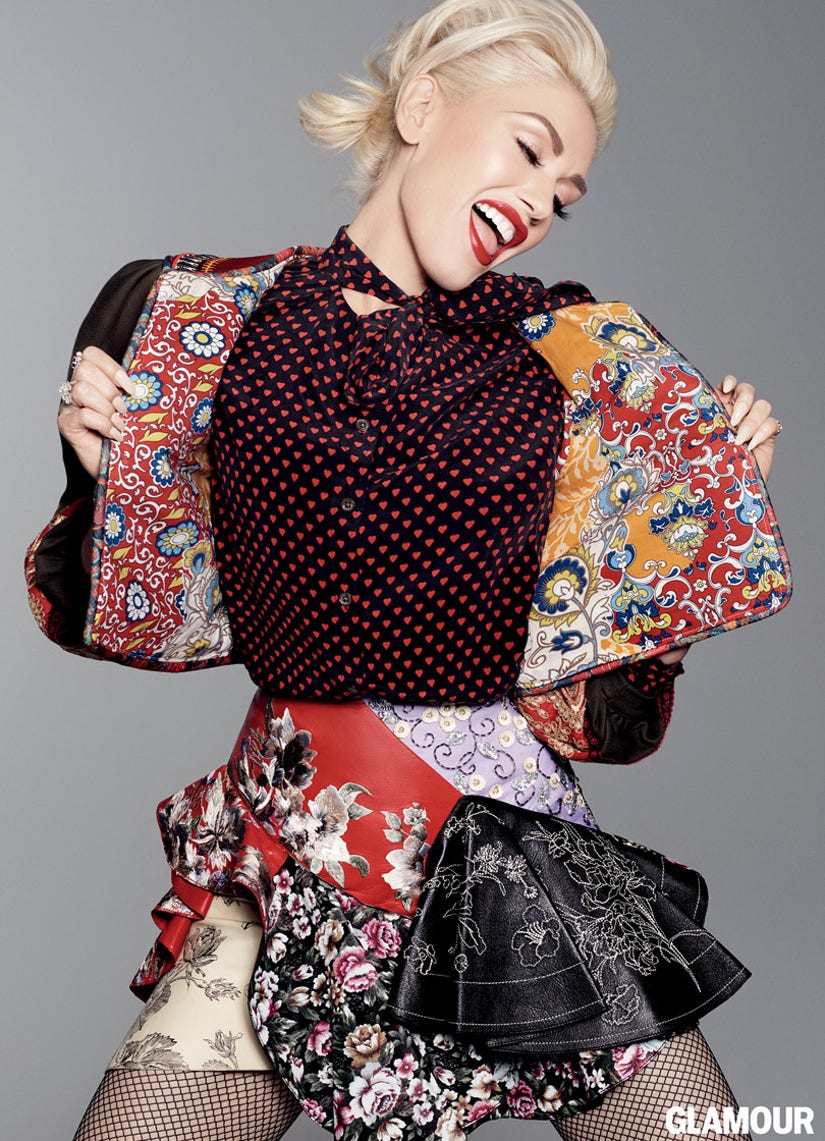 Mark Seliger
But the 47-year-old isn't too hard on herself, admitting that she and her ex faced some pretty unique challenges when it came to making their relationship work.
"I had to work really hard at marriage, all the time, like everybody, but ours was extra hard, when you add that we're from different countries, both of us being in music, and celebrity," she explained.
Still, the blonde beauty was devastated when her marriage crumbled—and worried about how people were going to react to the news.
"[Marriage] was the one thing I didn't want to fail at," she confessed. "People can say whatever they want to about me…and I don't get too affected. But I didn't want them to think I was a failure. There's nothing weird about how I felt."
Since splitting from Rossdale, it would be hard to classify Stefani as a failure. Not only did she find professional success with her album "This is What the Truth Feels Like -- her first solo album to debut at number one -- but she also got lucky in love with country singer Blake Shelton.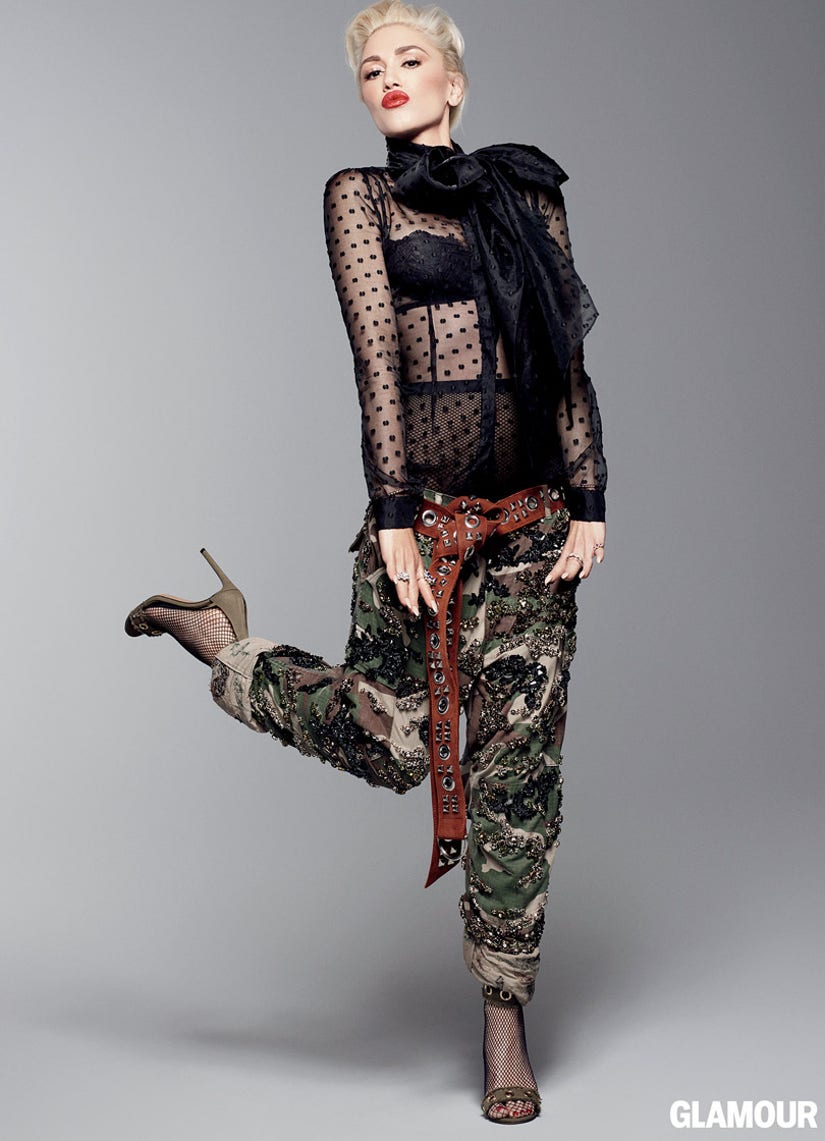 Mark Seliger
"He was a friend to me when I needed a friend," Stefani about her beau, who split from singer Miranda Lambert at about the same time the "Hollaback Girl" was undergoing hers. "An unexpected gift."
And thought the two may come from different worlds, that's part of the appeal for Stefani.
"It's definitely two different cultures," she admits. "But there are many similarities, in things that we love and our ¬morals. But it's really fun when you can learn about so many new things and share those differences."