Taylor Swift knows how to throw a party!
The pop star gave her BFF one of the "best" parties to celebrate Lorde's 20th birthday on Monday. The pair likewise shared a ton of photos from the fun night via Instagram.
In one shot, Taylor plants a kiss on the "Royals" singer as she holds onto a balloon. "A tough as guts balloon veteran," the brunette beauty captioned the pic.
In another cut candid, Taylor and Karlie Kloss each take a cheek of Lorde's as she sips on a fruity drink.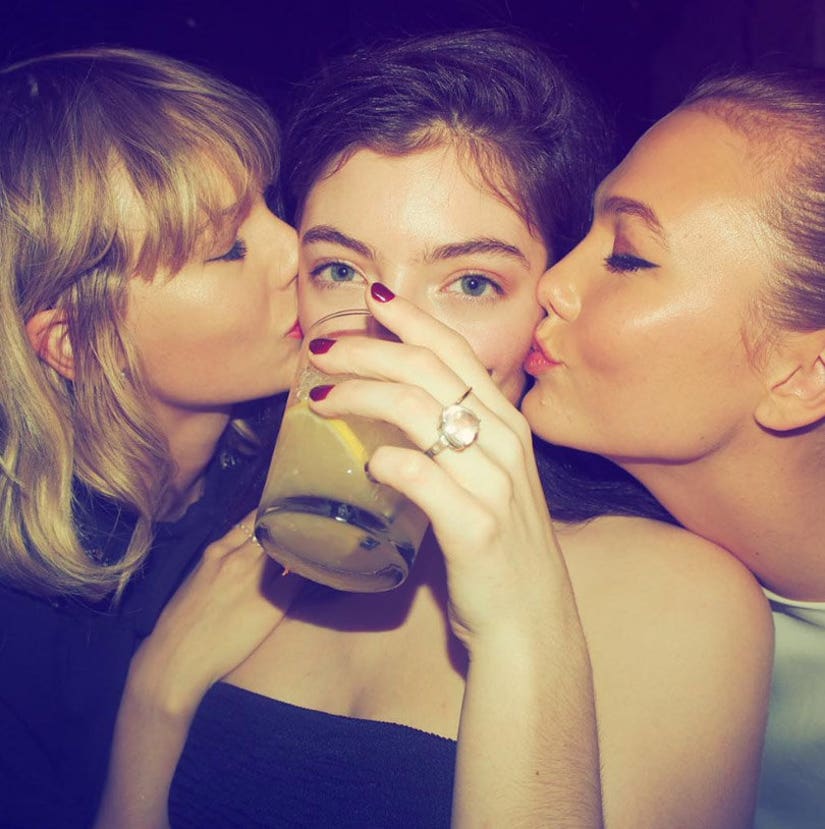 Instagram
"Had the best birthday party I've ever had tonight surrounded by my nyc family," she posted with the sweet snap. "All organised by tay who is as she says 'a mom with no kids'. I am ur kid and u love me so hard I could burst. Here's to our 3 magic years of best friendship and more moments like this squished between angels."
Swift also took a moment to gush about the "Tennis Court" singer on social media too, and shared photo of the card she gifted the New Zealand native.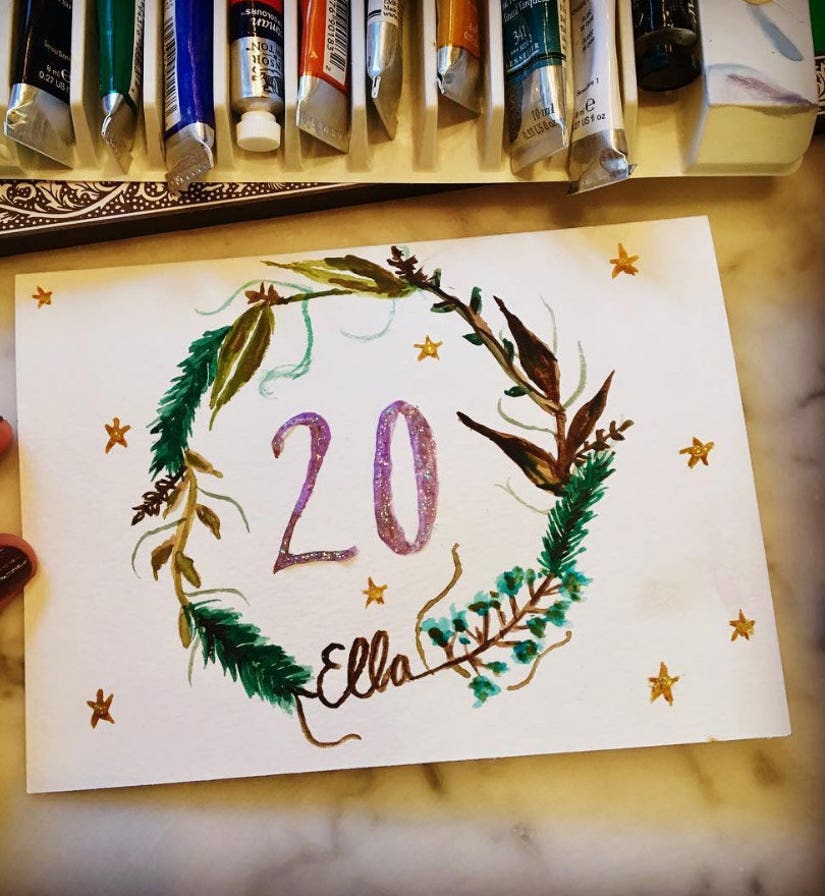 Instagram
"Thank you for the music you make, the advice you give, the thoughts you provoke, and the way you've made my life more beautiful since the first day we met up in New York and ate burgers on a park bench and got attacked by squirrels," the "Blank Space" singer wrote with the pic. "I. Love. You. So. Much. Ella. @lordemusic."
It's great to see that these two have maintained such a close friendship over the years!
What do you think about Lorde's birthday bash? Tell toofab below and check out the gallery above to see more of Swift's best candids!