Mary-Kate and Ashley Olsen apparently share more than just genetics -- the twins also apparently share a love of much older men!
Ashley confirmed her new relationship with New York City financier and art collector Richard Sachs at a Brooklyn Nets game at Madison Square Garden in NYC on Wednesday night, after they were spotted sharing major PDA in the stands.
At 58, Sachs is almost double Ashley's age, as the Olsens turned 30 earlier this year.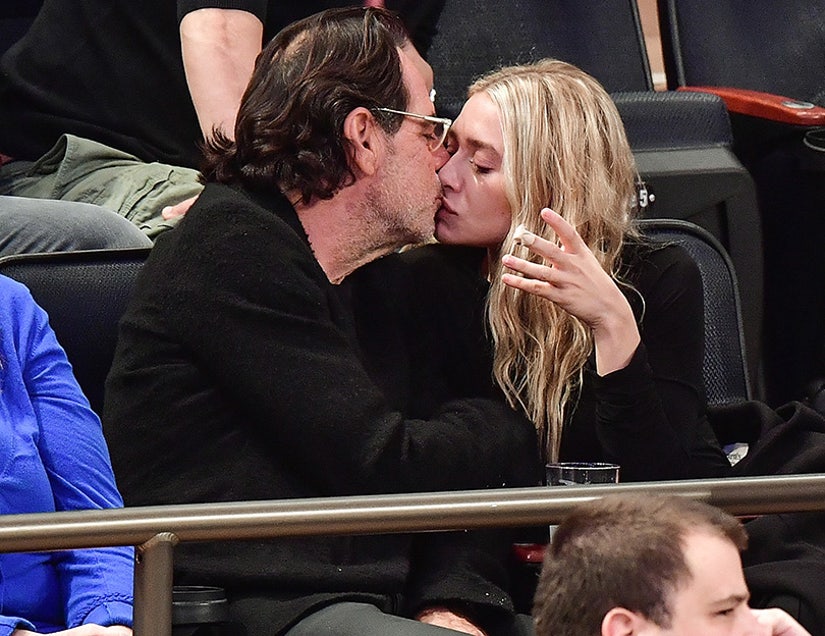 Getty Images
That makes him almost a decade older than her sister Mary-Kate's mature hubby, 47-year-old Olivier Sarkozy.
The two, who are coming up on their first wedding anniversary, joined Ashley and Richard at the game ... but oddly sat a few seats away from them.
MK and Olivier looked cozy as could be as they cuddled up as well.
The couples were later spotted at Sting's iHeartRadio album release party at Irving Plaza.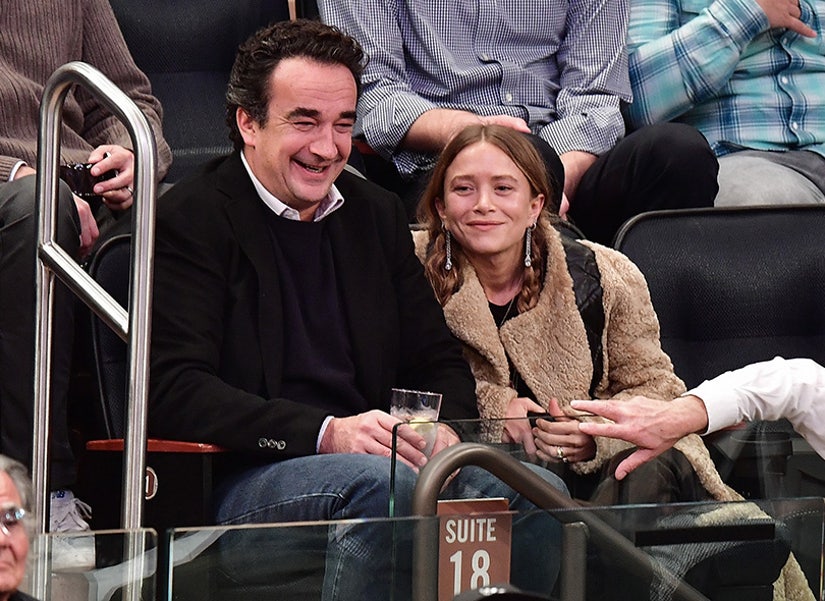 Getty Images
According to Page Six Ashley and Sachs were first spotted at a spin class back in October, so their budding relationship might not be as brand new as some think!
"He has a lot of money from working in ­finance. He's a great guy who owns a lot of art," the publication adds. "He's always at the art parties. [He's] a really good guy. His passion at this point in his life is supporting young artists. He is very private and a little eccentric."
Congrats to the happy, eccentric couple!
Weigh in on the comments below: do you think Sachs and Ashley have what it takes to make it to sis Mary-Kate's level?