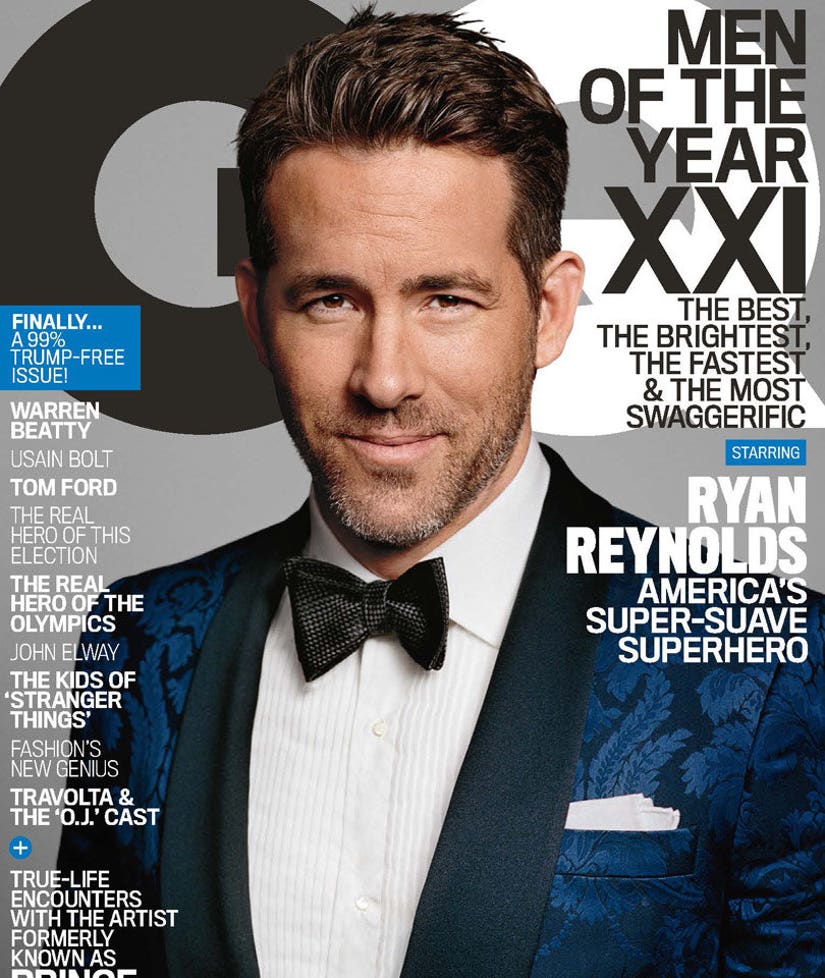 Alasdair McLellan for GQ
This is one seriously swoon-worthy story.
Ryan Reynolds opened up about his relationship with wife Blake Lively in GQ's 2016 Men of the Year issue, sharing when he first realized his now-baby mama was "the one."
"Probably after the sex," he jokingly says, before sharing an incredible sweet tale.
"No, we were hanging out at this little restaurant in Tribeca that's open really late, and this song came on and I was just like, 'Want to dance?' No one was in there, so it was just totally empty," he explains. "And it was just one of those moments where halfway through the dance, it was like, 'Oh, I think I just crossed a line.' And then I walked her home. And, uh, you know, I don't really need to go into what happened after that."
No, you don't. The duo, who costarred in "Green Lantern" together, tied the knot in 2012 and just welcomed their second child together in September.
"I'm on the precipice of having a real American family," he says of their brood. "I mean, I always imagined that would happen, and then it happened. Every idiotic Hallmark-card cliché is true."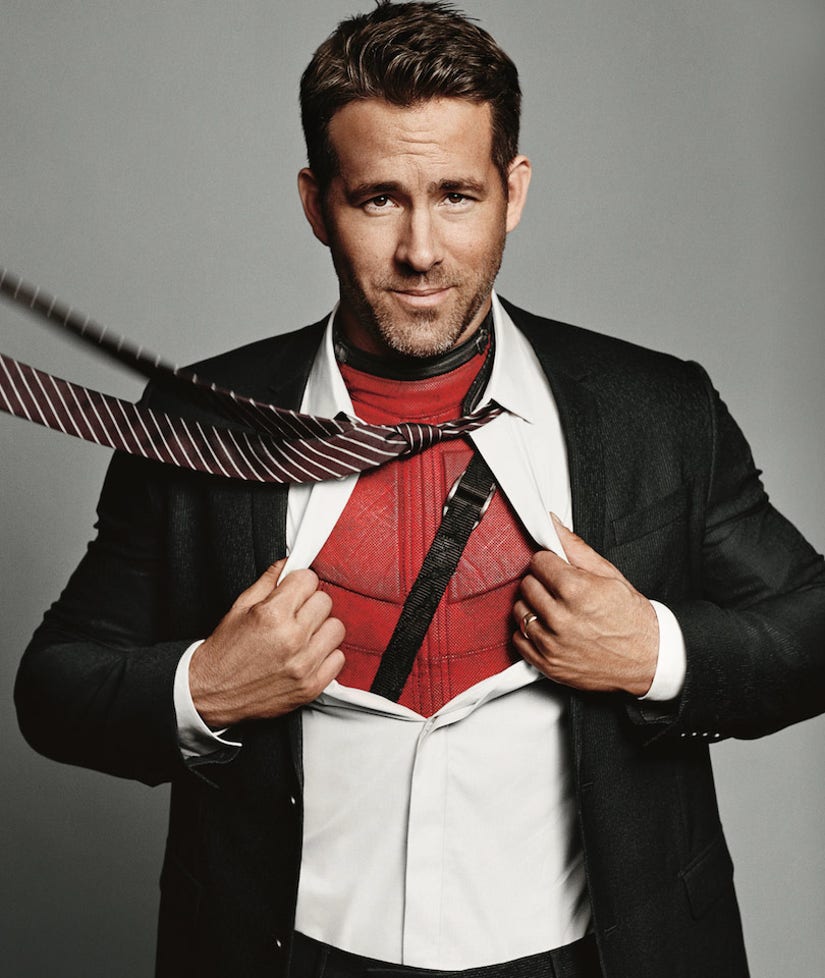 Alasdair McLellan for GQ
While the 40-year-old actor is loving fatherhood, he admits he didn't have the best relationship with his own father, James C. Reynolds, who passed away in 2015 after a battle with Parkinson's.
"I had a rough ten-year patch with my father. So we were estranged. From my earliest memory of him, my father was that stereotypical tough guy. But it was just a veneer," explains Reynolds. "The hardest part for me is that he was always kind of a mystery. I just don't feel like I ever had a real conversation with him."
That being said, the two had some semblance of closure before James' passing.
"But I actually had that sort of epic moment that only happens in films, where I saw him before he died and closed the loop as much as I could," he adds. "We're all just hurtling through space in this green, spinning shit-wheel of devastation. At some point, you just kinda gotta live and let go."
See more from Ryan when the 2016 GQ Man of the Year issue hits newsstands November 15.
For more of today's hottest headlines, check out the video below!