Billy Bob Thornton and Angelina Jolie's marriage fizzled out in 2003, but they've remained tight in the 13 years since.
The "Bad Santa 2" star gives Playboy some additional insight into what went wrong between the two in the magazine's December issue, as he heaps nothing but praise on his ex-wife.
"I always felt beneath her, and if you're living a life with someone you feel you're beneath, that's not good for either of you," the candid 61-year-old explains.
"Angie and I are still friends. That won't ever go away," he adds. "We don't talk on a regular basis; sometimes I won't see her for five years. But I offer. I know she's been through a lot. She's a great person. And she's one of the people who didn't abandon me. She never has."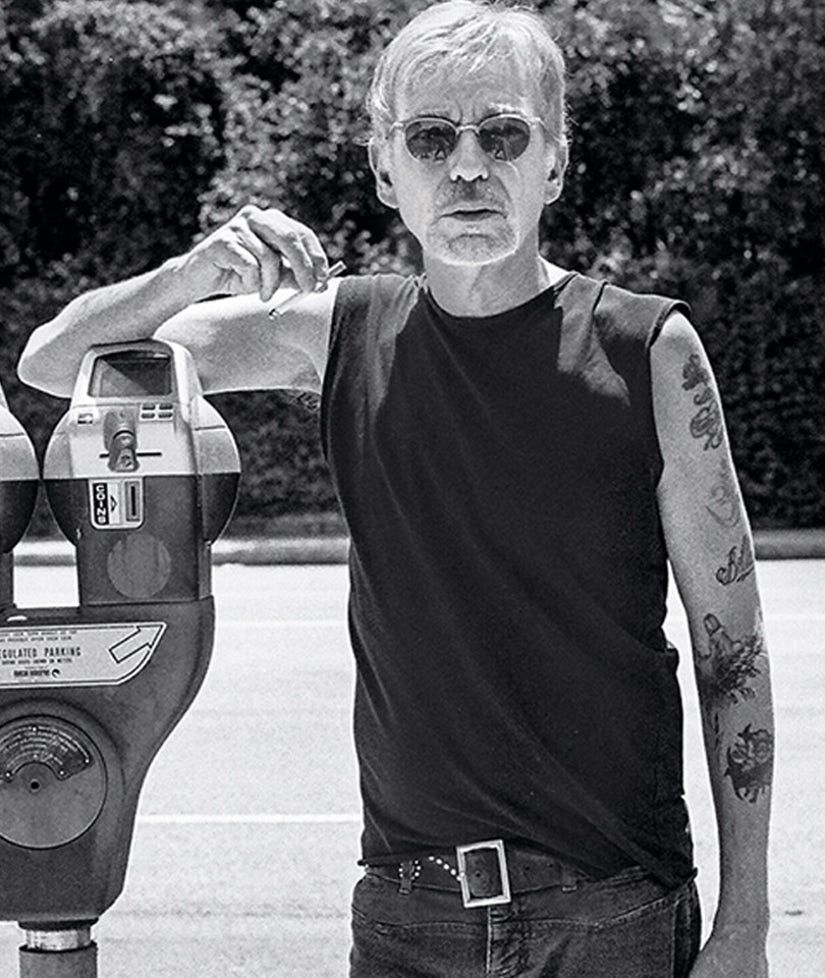 Dan Monick
After their three-year marriage, Jolie struck up her relationship with Brad Pitt, who she just divorced earlier this year. While the split hasn't been a smooth one for Brangelina, Thornton has no issues with Pitt. Worth noting: it's unclear whether this interview was done before or after the child abuse allegations against Pitt, which he has since been cleared of by DCFS.
"This might surprise people, but I'd love to do a movie with Brad Pitt," he tells the mag. "I think we'd be great together. We'd play a couple of Southern guys."
See more from Billy Bob when the December issue of Playboy hits newsstands nationwide on Nov. 22.