Kaley Cuoco sat down with Women's Health and talked about everything from Hollywood super-success to fitness and plastic surgery ... and this brand-new tell might just be the most candid she's ever been!
On how she got that killer bod, she revealed that fitness wasn't always her thing. "I used to not enjoy working out and I found something that I love and it is yoga. I absolutely love it. Sometimes do I want to get up and do it in the morning -- no. But when I get out, I feel like a million bucks," she revealed. She and yoga have such a kinship that she's admitted to crying during a good session.
"I've cried numerous times in yoga," the 'Big Bang Theory' star confided. "The best part is I'm sweating so bad no one can tell." Yoga isn't the only thing that sets off her emotions either. "It's so dark [in a Soul Cycle session], you can cry in there too. Everyone's going through stuff in their lives, every single person," she admitted.
Oh, and the crying? Not done yet.
"For a month straight [after her divorce] I would talk to my horse and just bawl," Cuoco said. "Finally I went out and the crying didn't come. I was like 'I think I actually got through this.'"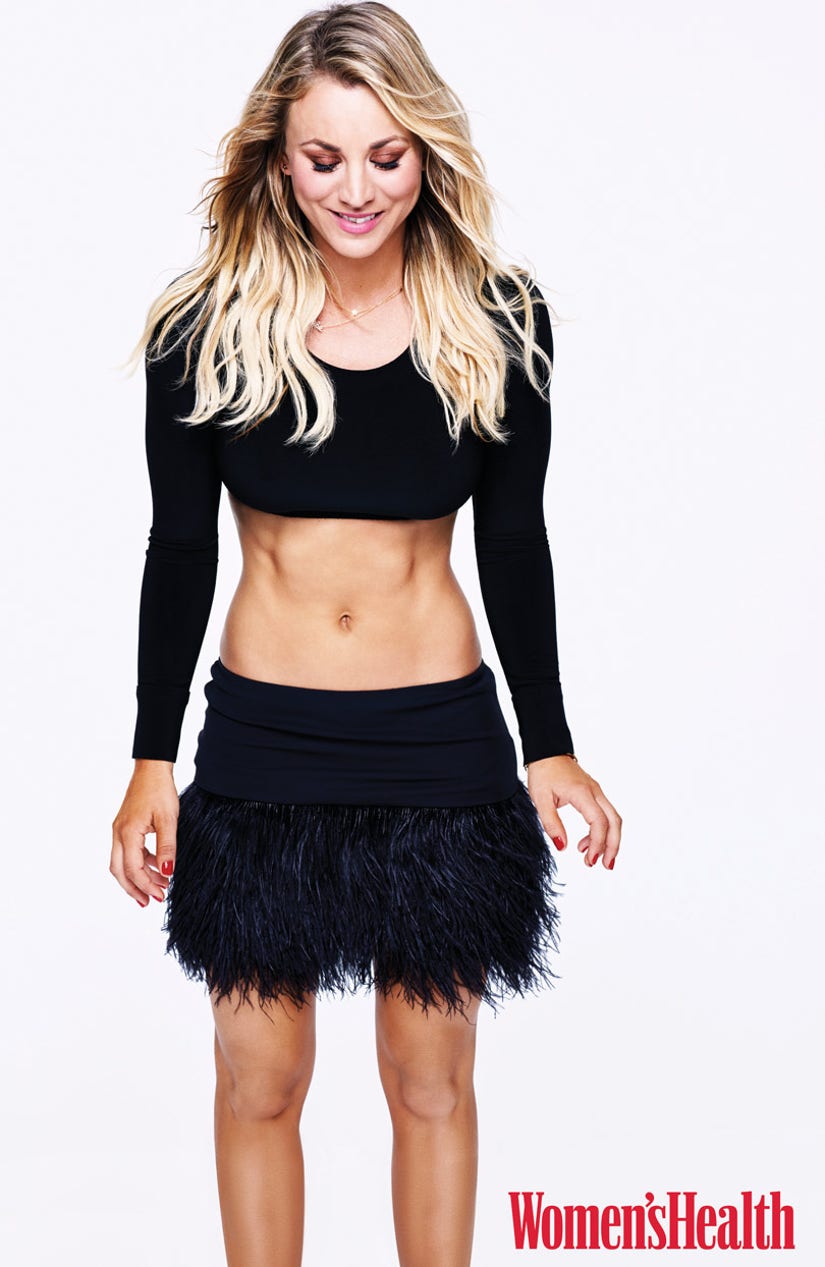 Women's Health
On plastic surgery, her tenor turned even more candid.
"Years ago, I had my nose done. And my boobs -- best thing I ever did. Recently I had a filler in a line in my neck I've had since I was 12," she explained. "As much as you want to love your inner self ... I'm sorry, you also want to look good. I don't think you should do it for a man or anyone else, but if it makes you feel confident, that's amazing."
Well, whatever she's doing -- or not doing! -- it's definitely working for her. She looks her best, and you can tell she feels it, too.
Check out more hot photos of Kaley in the gallery above!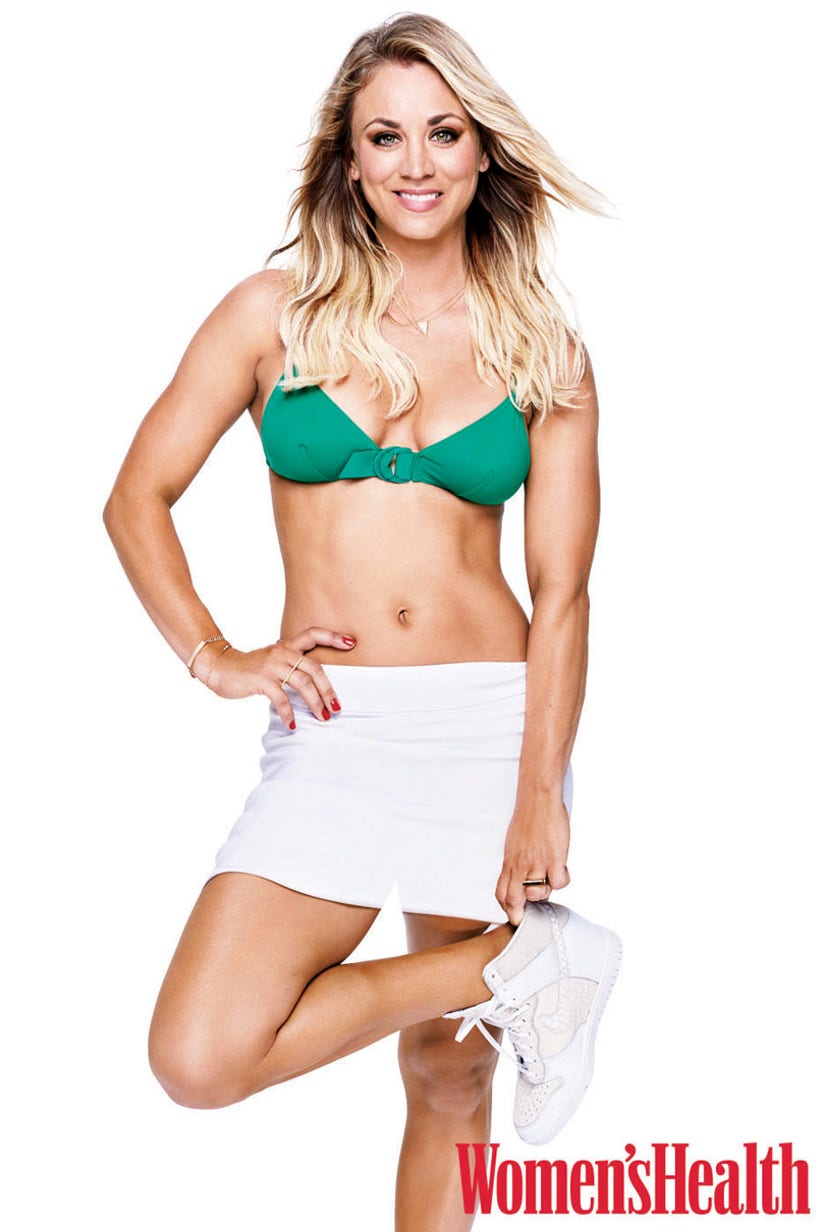 Women's Health