Diane Kruger's been busy showing off her slender figure at various fashion shows as of late, but lucky for the world, she decided to strip off her clothing to show us what's going on under all those layers!
The 40-year-old actress took to Instagram over the weekend to share an intimate bath time photo.
"Sunday got me like #thecalmbeforethestorm #bestday," she captioned the pic ... which, we should point out, is not a selfie. Who do you think took this one?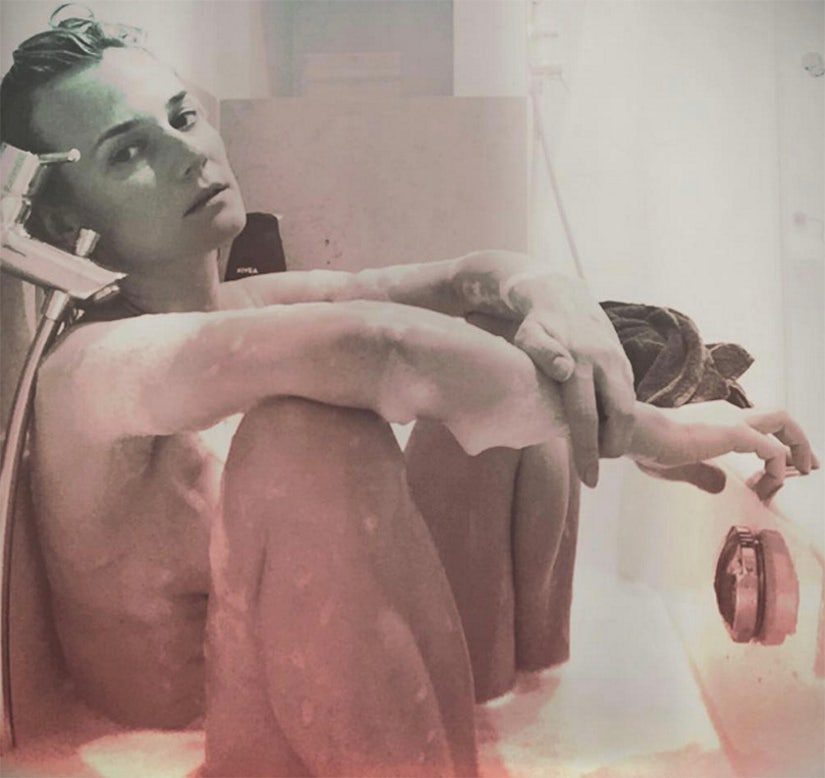 Instagram
Gorgeous -- and classy, to boot.
In August, Kruger revealed that she was just fine after her split with longtime Joshua Jackson, saying she was "all good" post-breakup. When asked who was next on her dating hit list, the "National Treasure" actress quipped, "If you have a suggestion, let me know!"
Weigh in on the comments below and tell us what you think of Kruger's entirely stripped-down, vulnerable, and artistic vibe -- she looks so good, right?