Paris Hilton isn't dying to jump back into reality TV.
The socialite covers the new issue of Galore, where she reveals if she'd be open TV cameras following her 24/7, dishes on plastic surgery and shares the strangest rumor she's ever read about herself.
Though Hilton's reality TV series "The Simple Life" -- with then-BFF Nicole Richie -- was a pretty big hit, she's not looking to jump onto another show anytime soon.
"It's not a priority in my life right now," she confesses. "I get calls every day to do different reality shows, but I am very focused on my business and brand. However, if I really loved the concept, it is something I would think about."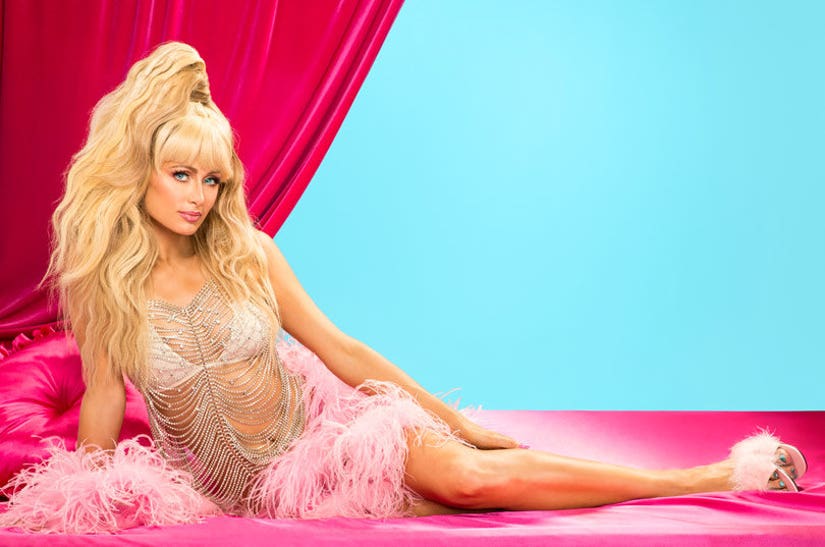 Galore
The 35-year-old also says she's very proud of the fact that she's never gone under the knife.
"Yes, I'm very proud that I am all natural and have never had anything done," she declares. "I am very happy with myself. But I don't judge others. People should do whatever makes them feel happy. It's just not something I've ever wanted to do."
Hilton likewise reveals the weirdest thing she's seen printed about herself.
"There have been so many weird lies written about me, but one of the weirdest was when they wrote that I dated Michael Jackson," she says.
What do you think about Paris' candid comments? Sound off below and check out the gallery above to see more reality TV stars then and now!