Keri Hilson is a gorgeous woman, but these latest snaps are off the chain.
For her 34th birthday, Hilson took off to the islands for some sun, sand, and sexiness, and her bikini pics are taking the internet by storm this fine Monday.
The "Knock You Down" singer told Twitter fans they were in for a pretty hardcore treat. She wasn't kidding.
U might like my snaps right about now--island hopping, swimming w/ sharks, feeding wild swimming pigs, you know, usual stuff. 👻keribesnappin

@KeriHilson
Some of the snaps included the one above, as well as this, our fav:
Instagram
We absolutely do like your snaps right now, Keri, and we hope that you're enjoying your vacation -- it definitely goes without saying that we are!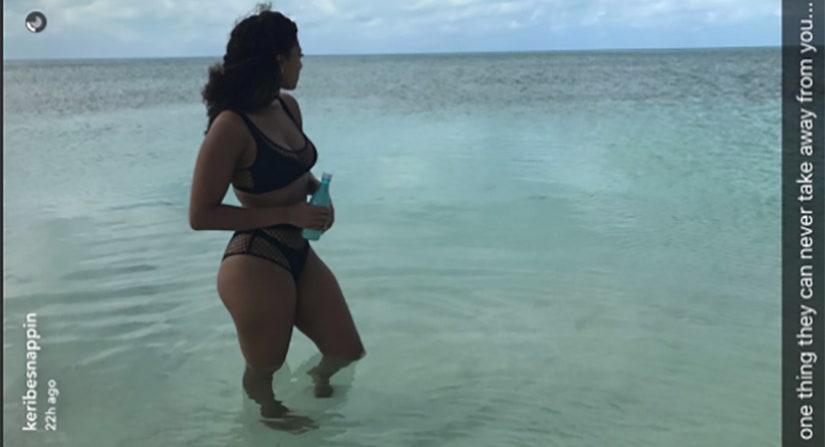 Instagram
Take a good long look at Hilson's most recent photos, and see the gallery above for more smokin' bikini bodies!