For Jenna Dewan Tatum and Channing Tatum, their joint dance backgrounds really come in handy when it's time to take things to the bedroom.
Jenna just shared some intimate details about their sex life in the January 2017 issue of Cosmopolitan, while also shedding some new light on how the two first hooked up in the first place.
"I've always been a very sexual person. We definitely have a very happy and healthy [sex life]," she explained. "Something about being a dancer connects you to your physical body. It's primal, earthy, sexual energy by nature."
Before either of them took up acting, both Tatum and Dewan were dancers. Dewan started her career as a backup dancer for Janet Jackson, while Tatum infamously stripped, inspiring "Magic Mike."
"You feel your body in a certain way," Jenna added. "Channing is very much the same way. He's very in tune with that."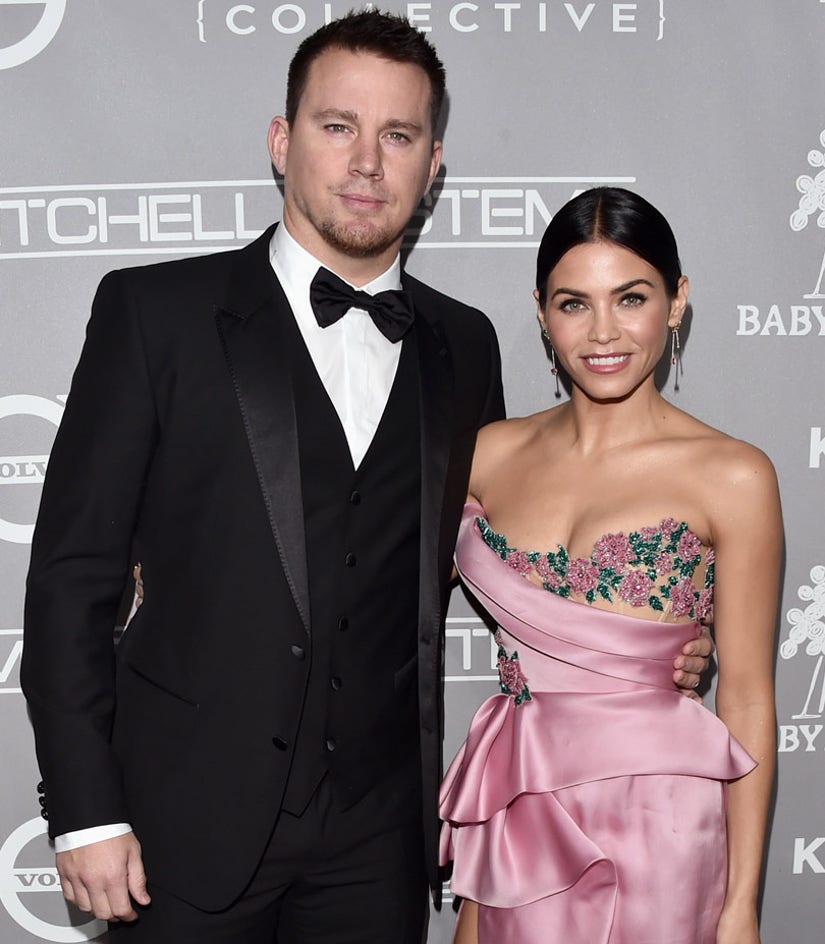 Getty
The two met on the set of the 2006 film "Step It Up," but didn't immediately dive into a relationship. As she tells it now, that all changed after Tatum built up some liquid courage.
"It was two nights of being weird. We hadn't even kissed," she explained. "And then he went out partying with a bunch of dancers. His room was right above mine, and he came down drunk with a sombrero on, banging on my door. He was like, 'I couldn't stop thinking about you. Let's do this. I just want to be with you.' From that point forward, we were together."
The two tied the knot in 2009 and welcomed a daughter, Everly, in 2013.
See more from Jenna when the January 2017 issue of Cosmo hits newsstands December 13.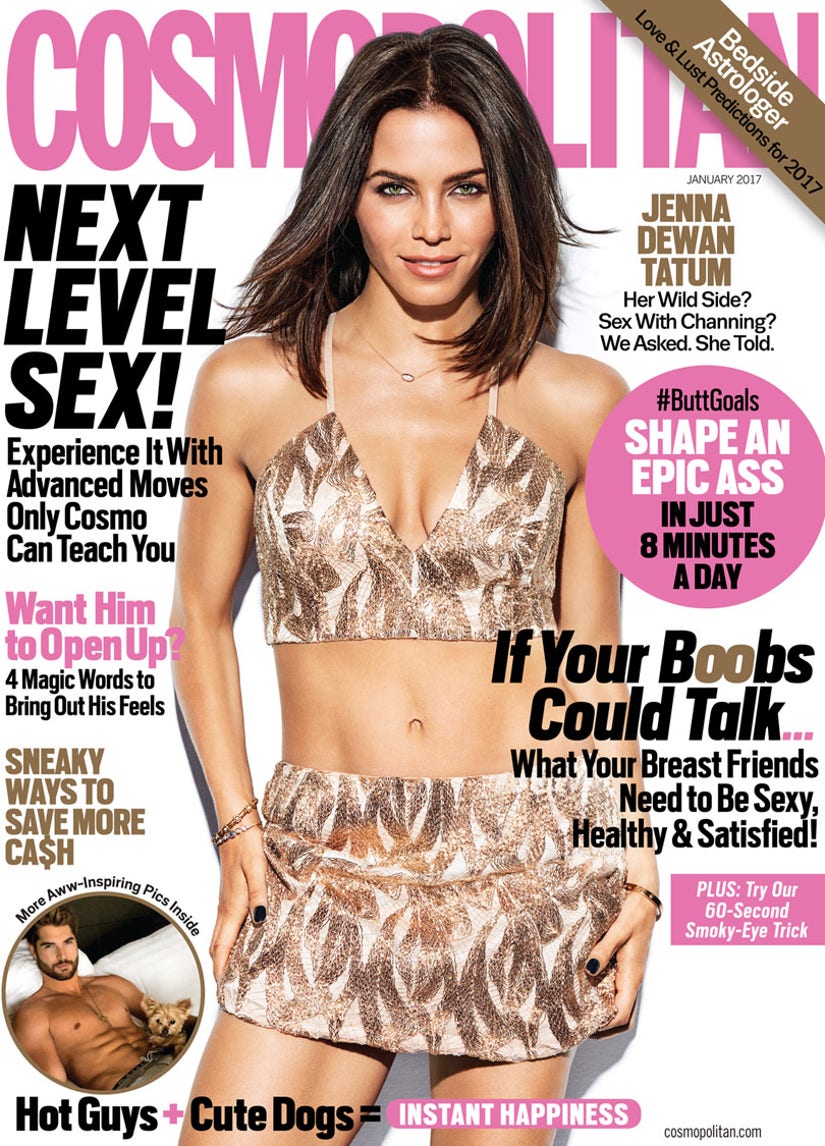 Eric Ray Davidson/Cosmopolitan
For more of today's hottest headlines check out the video below: