There's nothing like spending some quality time with your loved ones.
Gabrielle Union and her gorgeous family showed us their holiday spirit with a new Christmas-themed shoot, in honor of her "How We Family" campaign.
Though 2016 brought lots of ups and downs for Union, her husband Dwyane Wade and her three step children, Xavier, Zion and Zaire, they're embracing the change and excited for the new year.
Wade moved to a new basketball team, the Chicago Bulls, and his family to the Windy City. Gabrielle has been busy traveling across the country and her step children have been adjusting to a new school in a new city.
But despite all the changes, Union and Wade are making sure to get everyone together for the holiday season.
In one photo from her holiday-themed shoot, Union and her family pose for a festive Christmas snap, each rocking matching onsies.
"We feel incredibly grateful to be in Chicago," Union says in a video from the campaign. "I think we're moving closer to being the people we always dreamed of being. Sometimes a new location helps to move that along."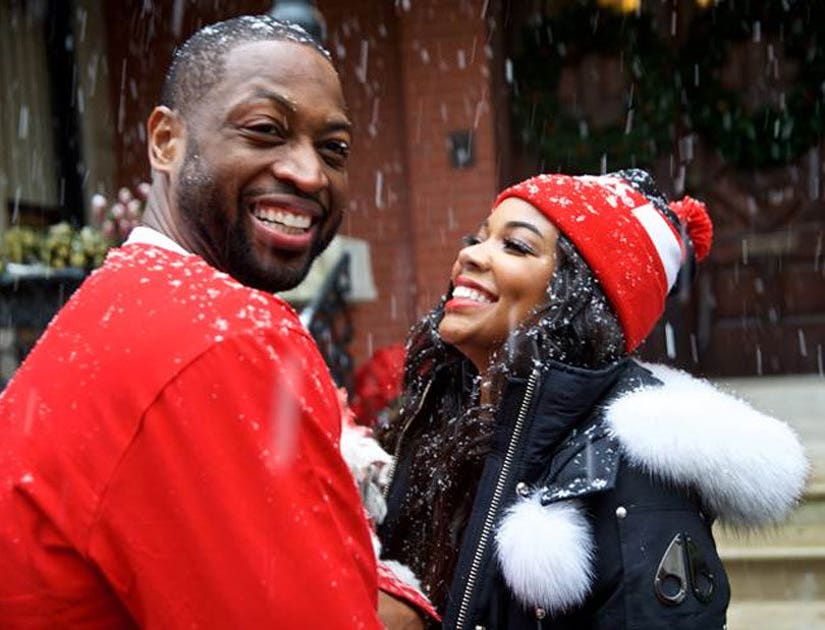 Gabrielle Union/Tylenol
In another shot from her celebrations, the "Being Mary Jane" star plays in the snow with her basketball star beau.
"To be here, to be able to celebrate Christmas together, the holidays, that's what it's all about," Wade says in the clip.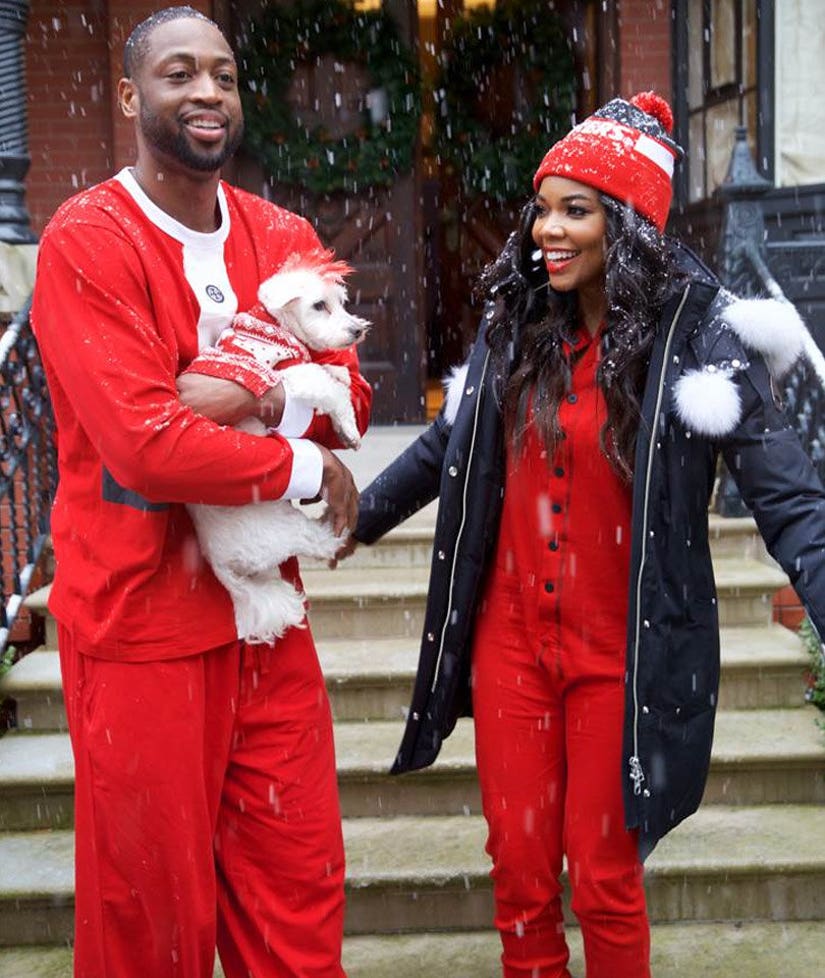 Gabrielle Union/Tylenol
And in a third photo from the shoot, Union and Wade take their adorable pup outside for some fun in the winter weather.
It's great to see that Gabrielle is making the most of her holidays! See the video below for more footage from her festive holiday campaign with Tylenol.