This might be the sweetest thing you see all day.
Katy Perry and Orlando Bloom brought Christmas cheer to the Children's Hospital LA on Tuesday.
The cute couple posed for photos with a few patients while dressed in Mr. and Mrs. Claus costumes.
In one shot, Bloom holds a little boy in his arms as Katy smiles alongside him. "The children were nestled, All safe in their beds (@orlandobloom's arms), While visions of sugarplums (@KatyPerry) danced in their heads," the hospital posted with the photo on Instagram.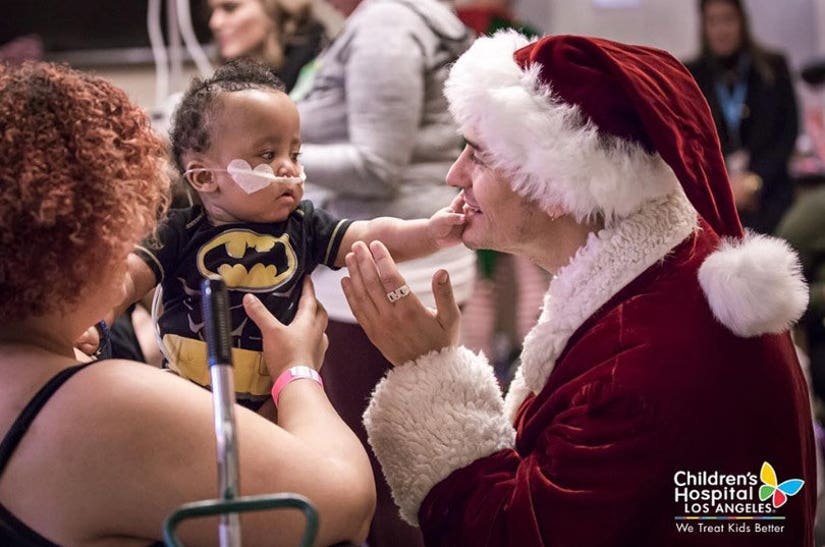 Instagram
In a second shot from their trip, the "Pirates of the Caribbean" star let's a little boy explore his face in a very candid moment.
"Instant friendship between Baby Zion and @orlandobloom during his #MusicTherapy Jam Session with the kids at CHLA," the photo caption read.
And in a third snap from the day, the "Firework" singer and the actor cuddle up to one excited little girl.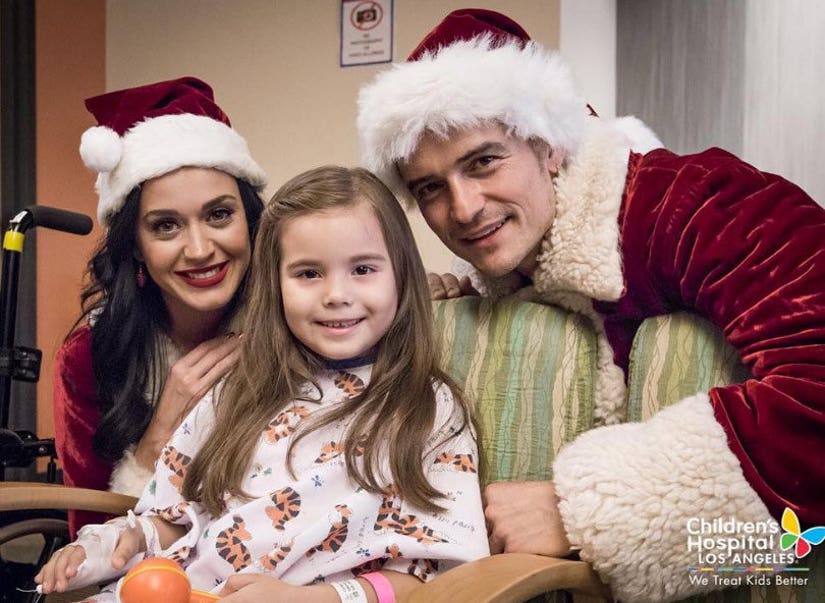 Instagram
"Never naughty, always nice," the caption read. "The kids at CHLA received a much-deserved visit from Santa and Mrs. Claus ... who happen to look a lot like @katyperry and @orlandobloom!"
We're sure this will be a Christmas the children never forget.