Now here's some news 2016 could use right now.
"This Is Us" star Justin Hartley and his fiancée Chrishell Stause just expanded their family with two adorable female dogs named Mimi and Coco, who they adopted from the Burbank Animal Shelter.
Stause tweeted on Tuesday: "We just adopted 2 older dogs that had to be adopted together with medical issues, neglected, matted & dirty. A Hollywood makeover awaits!" Stause revealed that she and Hartley were renaming the two pups Memphis and Gracie.
Hartley confirmed that the two dogs were undergoing serious makeovers, and that the couple would share photos of their new pets afterward.
"We will post some before and after photos as soon as these two are camera ready," he joked.
Stause later shared the before and after snap of the two dogs. See the pics (below) and continue reading.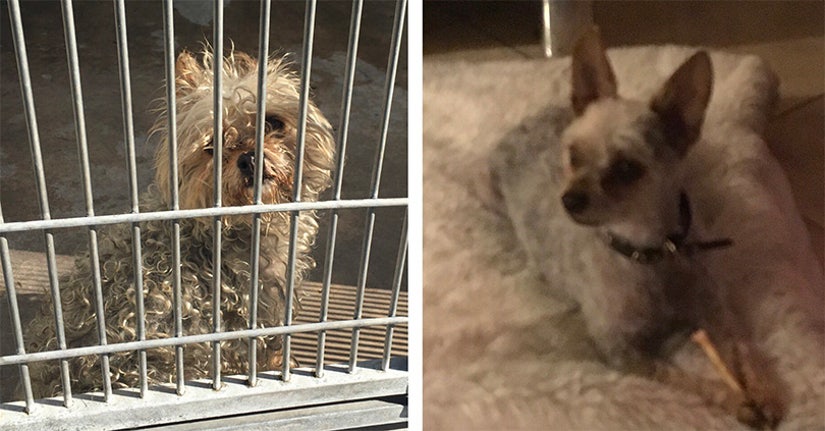 Twitter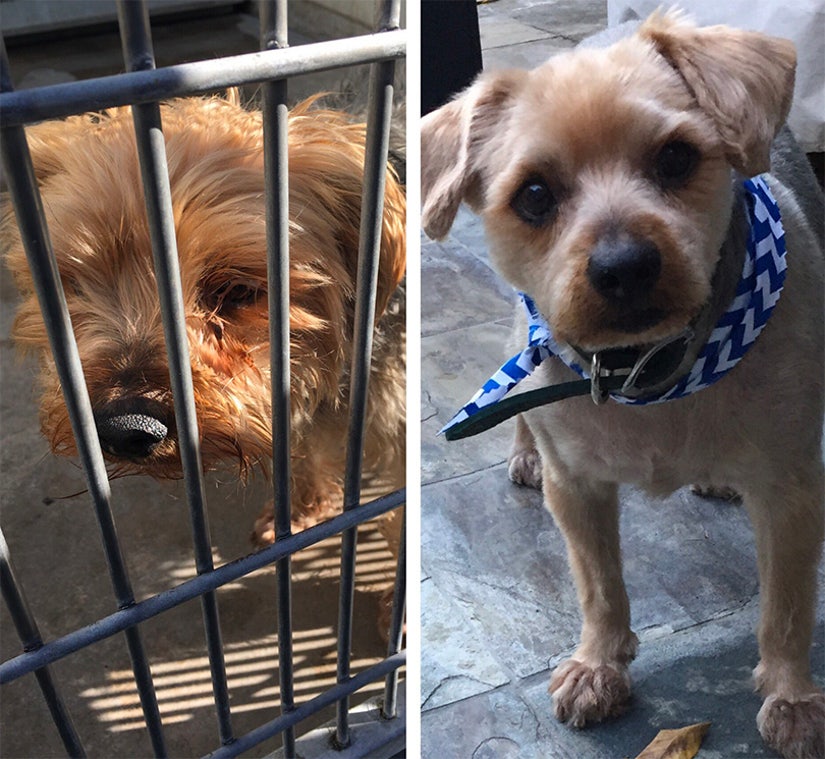 Twitter
See more of Memphis and Gracie before their grooming session (below) as well as more celebrity pets in the gallery (above).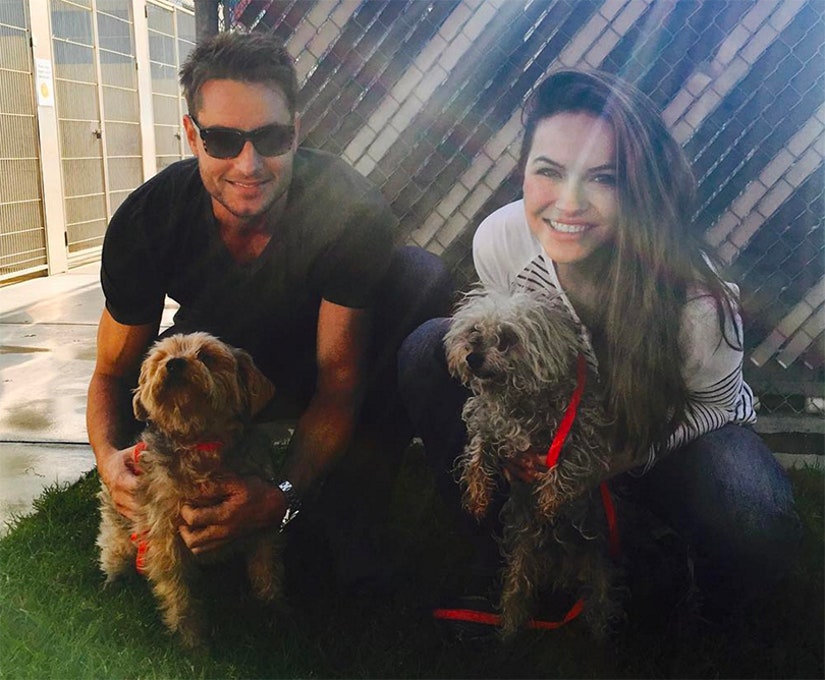 Instagram