Billy Eichner from "Billy on the Street" spilled the beans about President Obama's star-studded farewell party at the White House last Friday, which included a face-to-face encounter the 44th President.
Marking his first appearance on "The Ellen DeGeneres Show," Eichner gave a play-by-play almost from start to finish.
"You're in line going through security with David Letterman, Bruce Springsteen, Paul McCartney, Stevie Wonder," said Eichner.
Then, cutting up some rug. And smack in the center of it all was Obama himself.
"It was like 2 AM and the president has his sleeves rolled up and a couple of buttons down. And he's breaking it down on the dance floor. Questlove is blasting Kendrick Lamar in the White House next to a huge picture of Mary Todd Lincoln. And we're all dancing together – it's like Tom Hanks, Sarah Jessica Parker, Stephen Colbert. It's unreal."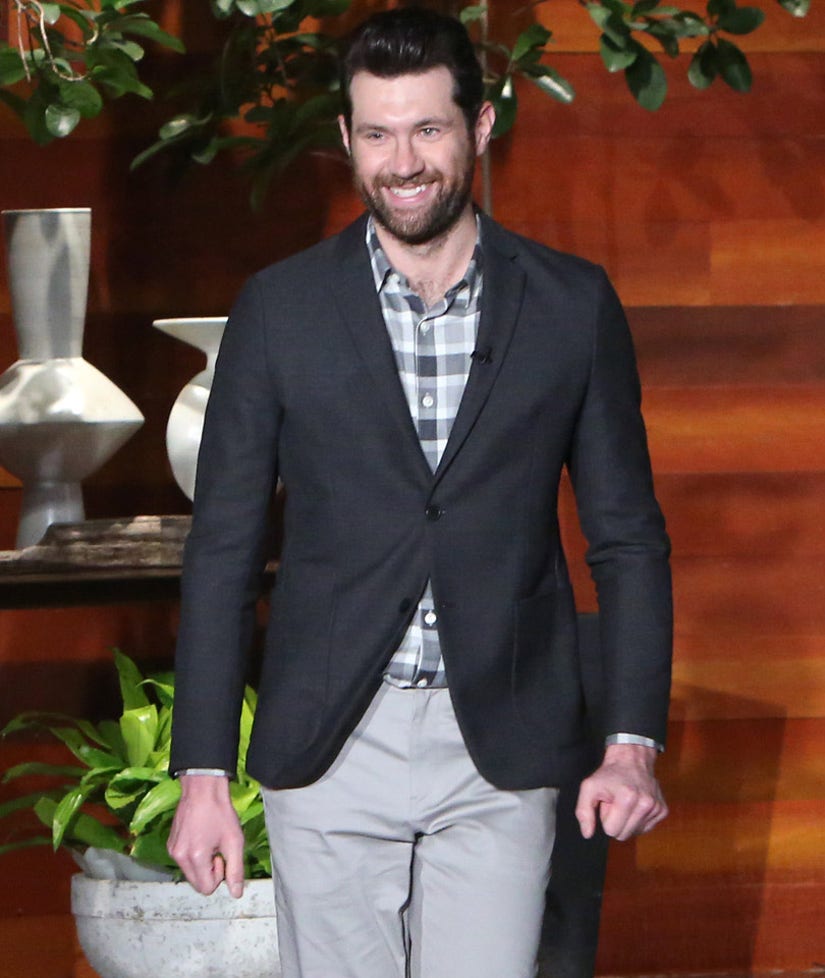 Michael Rozman/Warner Bros.
Billy – finally working up the nerves – saw an opening to meet the Leader of the Free World.
"I did get to go up to the president. And I don't know if people know who I am or not. So there was a moment around midnight I saw there was an opening. And so I go up to him and I say, 'Mr. President, I'm Billy Eichner, I host Billy on the Street.' He's like, 'Billy I know who you are.' And he gets kind of like disgusted, which I thought was really funny. And then I got to thank him. I thanked him everything he's done for the LGBT community and he said it was one of the things he was most proud of. And I was really happy I got the chance to do that.
There's much more, including Billy telling Ellen she's his hero and that one time he actually got slapped while hosting his show.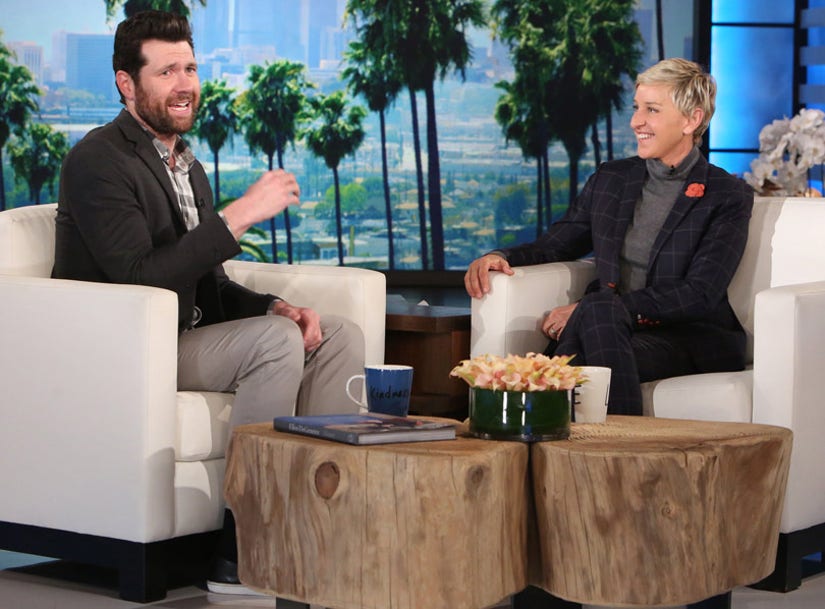 Michael Rozman/Warner Bros.