Heather Dubrow is saying goodbye to the ladies of Orange County.
"After a lot of careful thought and deliberation, I have decided not to return to RHOC this season," she said in a statement. "These past 5 years have been an incredible journey and I'm so proud to have been a part of such an iconic piece of pop culture."
"I have decided to go in another direction and do what's best for my family and career," she added.
She also noted that she will miss all of the women on the show, saying, "I felt like I was at a tipping point, and just… it was time. But, it's all positive and I wish them all the best."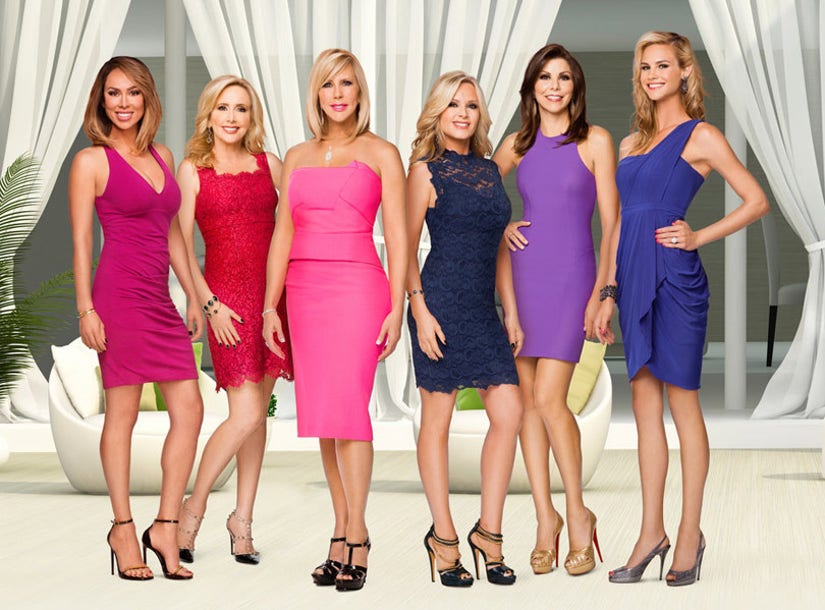 Getty
Dubrow said she could always come back though. "Should I change my mind, I thank Andy Cohen, Evolution and Bravo for telling me that the door is always open," she said.
Heather joined "The Real Housewives of Orange County" in Season 7. Her husband, Terry Dubrow, is a world renown plastic surgeon and star of the hit series, "Botched." The couple has five children together.
Co-star Meghan King Edmonds is also rumored to be out next season.