Megyn Kelly's plum new NBC News gig is starting to take shape with the former Fox anchor expected to takeover the third hour of "Today Show," insiders told TooFab.
After weeks of speculation whether Kelly would occupy one of the "Today" show hours or take over NBC's "Days of our Lives" time slot, it appears the longtime soap is safe for now.
Though NBC News is not confirming the move, multiple individuals close to the situation are singing the same tune.
If Kelly takes over the 10 a.m. hour that currently belongs to Hoda Kotb and Kathie Lee's "Today's Talk," they will move to 9 a.m.. Slotting Kelly in the morning hours would seemingly benefit ratings for NBC by placing her show in a time frame that already generates viewership and is a better fit for newsier and hard-hitting fare that Kelly covers.
"Everyone has been left in the dark and no one knows why there's such a disruption when shows are doing so well across the board," sources told NY Post who was first to report the news.
"People are pissed. The third hour was beating every syndicated show across the board. They were in over their head and bit off more than they can chew when they hired Megyn."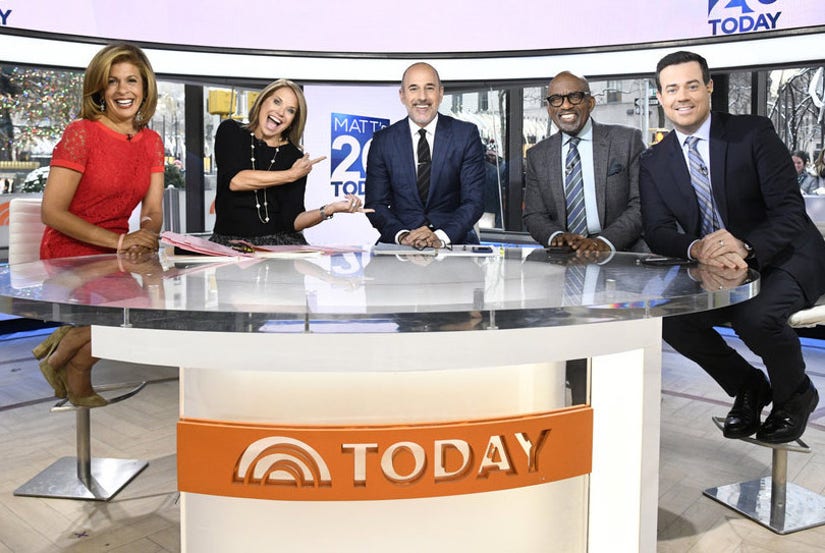 Getty
The third hour of "Today", hosts Al Roker and Tamron Hall has held the No. 1 spot for seven weeks in a row. In a tweet by Al Roker, he shared his excitement:
"Congrats to our #TODAYsTake @TODAYshow 9am producers for producing the #1 morning show 7 weeks in a row!! @tamronhall and I are very blessed," Roker wrote.
Hall is said to be leaving the broadcast in February, so if Kelly takes the 9 a.m. spot away from "Today's Take", Roker will simply broadcast for the normal 7-9 a.m. duties.